28 September 2016 – 15 January 2017 National Galleries
The year 2016 is going to be rich in new public events for Tintin and his friends; at the outset of the year it is Tintin's creator who is making headlines.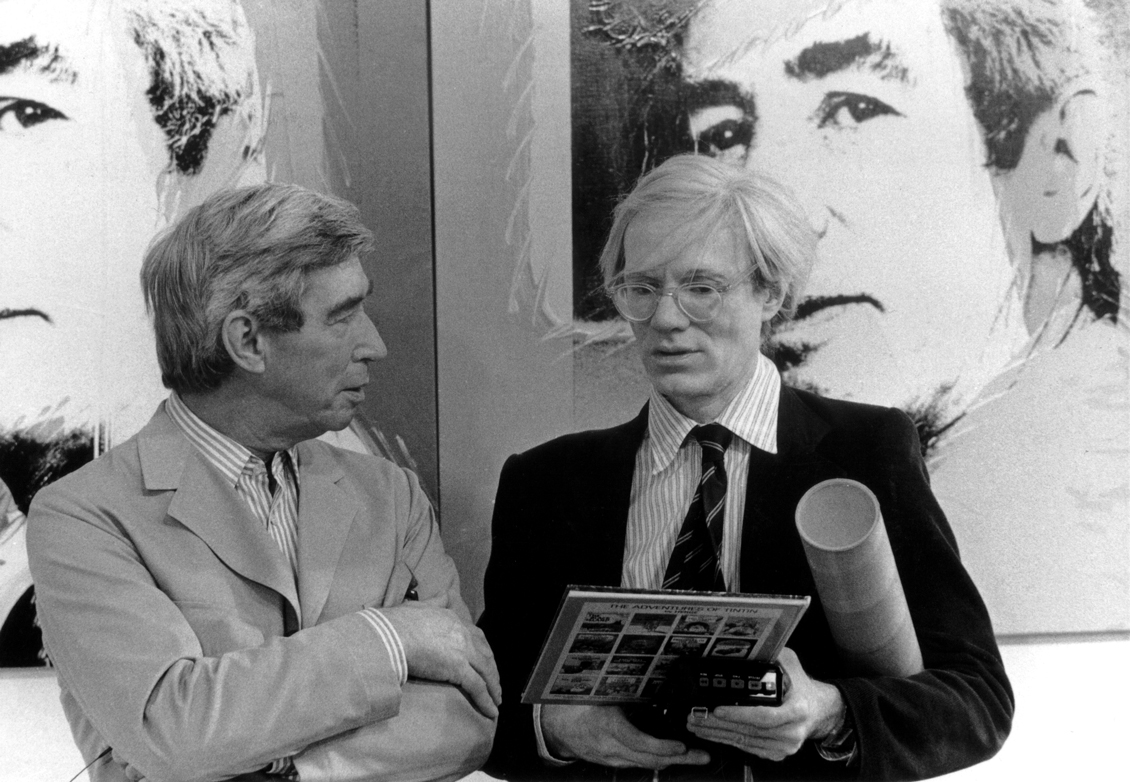 ©Moulinsart
For a period of 4 months from 28 September 2016, work by Hergé will be on exhibition at the Grand Palais in Paris!
The Belgian author Georges Remi (aka Hergé) is mainly known for his comic strip series The Adventures of Tintin. Often considered to be the founder of European comic strips, he was one of the first French-language authors to take up the then-American style of using speech bubbles. A visionary and a perfectionist, Hergé created other series such as Quick and Flupke (1930) and Jo, Zette and Jocko (1935). He loved to develop his characters in contemporary settings and storylines.
Today Hergé is considered to be one of the greatest contemporary authors, with 250 million books sold in over 100 translations.
The exhibition is organised by Moulinsart and the Réunion des musées nationaux – Grand Palais.
For more information: www.grandpalais.fr