Tintin, celebrates 86 years on January 10, 2015.
His anniversary is marked by the most horrible recent attacks against, among others, employees of Charlie Hebdo !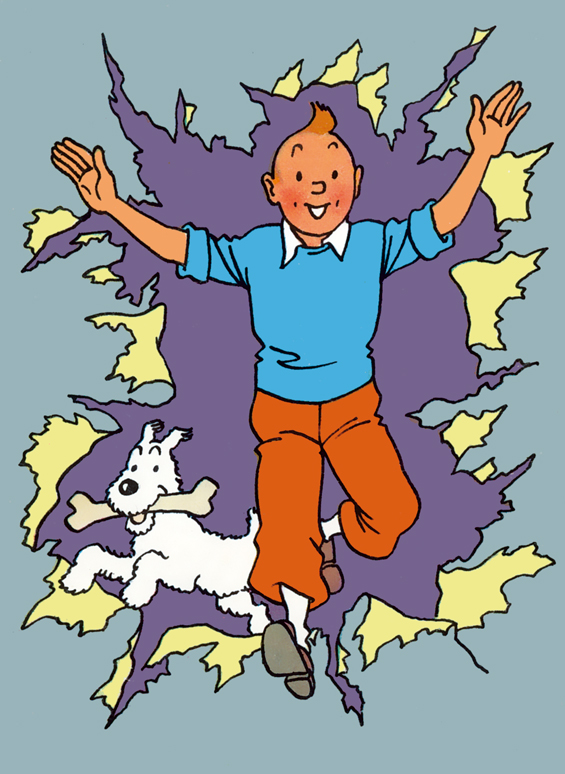 Tintin, the amazing young reporter and sleuth with the unforgettable quiff created by Georges Remi, better known as Hergé, appeared for the first time in 1929, January 10 in the comic strip called "Le Petit Vingtième", together with his loveable, trusted companion Snowy.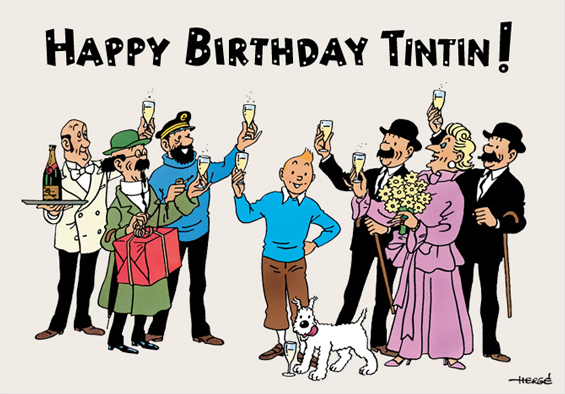 Video
The rallying cry for his birthday : « I am Charlie - Je suis Charlie » and Tintin expresses its solidarity with the families of the victims!