Géo magazine is publishing a special edition dedicated to 'the most beautiful museums in Europe. The Hergé Museum, designed by Christian de Portzamparc, has pride of place on the front cover.
It is worth remembering that the Hergé Museum is the first artistic monument constructed in Belgium since the Atomium was erected in 1958.
At the moment, visitors to the museum are able to discover new exhibits furnishing the permanent galleries. As promised, the works of art on show are rotated regularly. This is done to protect the exhibits, fragile as they are, from the subtly corrosive effects of light.
From 22 May 2010, a new temporary exhibition will be launched to celebrate the work of Joost Swarte, the cartoonist and graphic designer who worked on the exhibition layout for the Hergé Museum.
The 'Chang - Hergé' exhibition is still open to the public.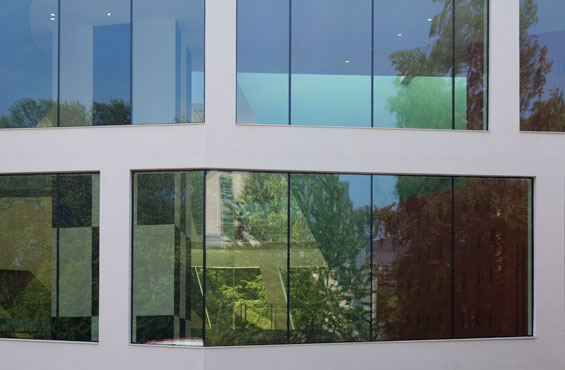 Hergé - Nicolas Borel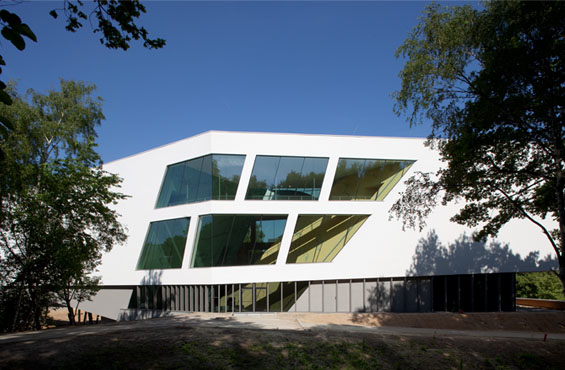 Hergé - Nicolas Borel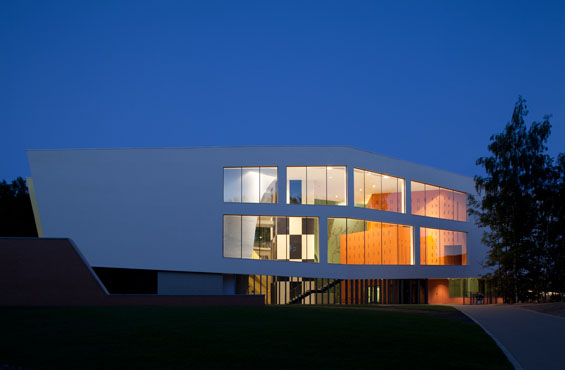 Hergé - Nicolas Borel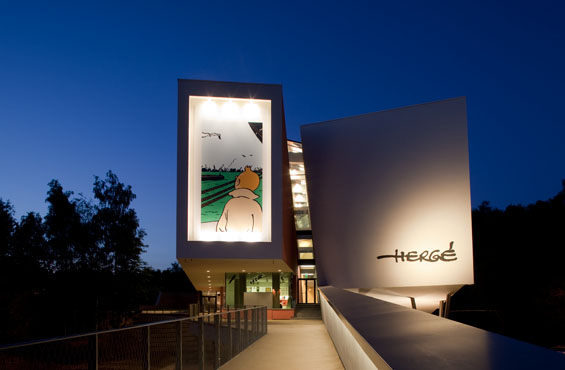 Hergé - Nicolas Borel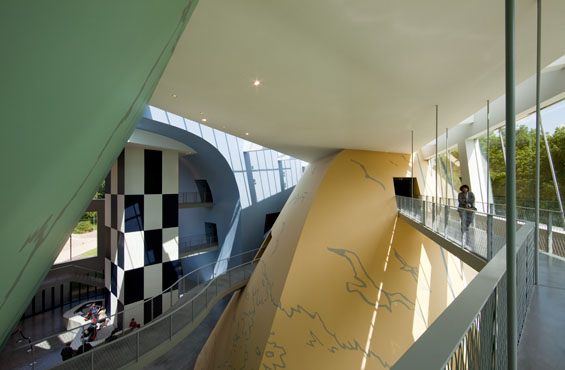 Hergé - Nicolas Borel