On 22 May every year the Hergé Museum celebrates Hergé's birthday.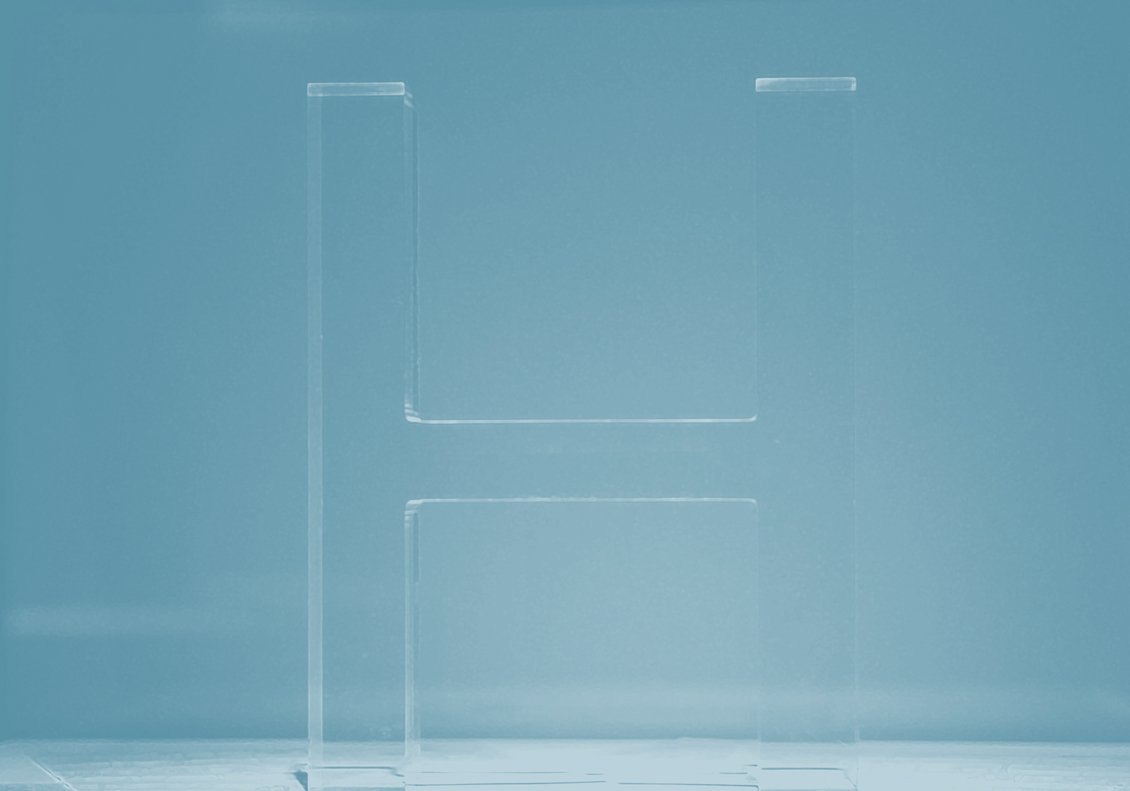 This year the temporary exhibition gallery at the Museum hosts a wonderful exhibition showcasing paintings by Hergé and other artists, to evoke the author of Tintin's passion for contemporary art.
Luckily for Tintin fans, Hergé's dally with painting did not turn into a more serious venture! That said, he was an avid art collector in his later years, and took advice from gallery-owners Marcel Stal (Galerie Carrefour) and Guy de Bruin (Galerie D), as well as from friends like Pierre Sterckx.
The new temporary exhibition, titled Tonnerre de Brest !, takes the visitor on a journey through part of Hergé's personal art collection and part of his own work. One of the artists on display is Miguel Berrocal, famous for his puzzle sculptures and whose assistant Milo Manara became a renowned comic strip author.
Here are some photographs of the new exhibition, which was inaugurated on 19 May and which remains open for just over a month.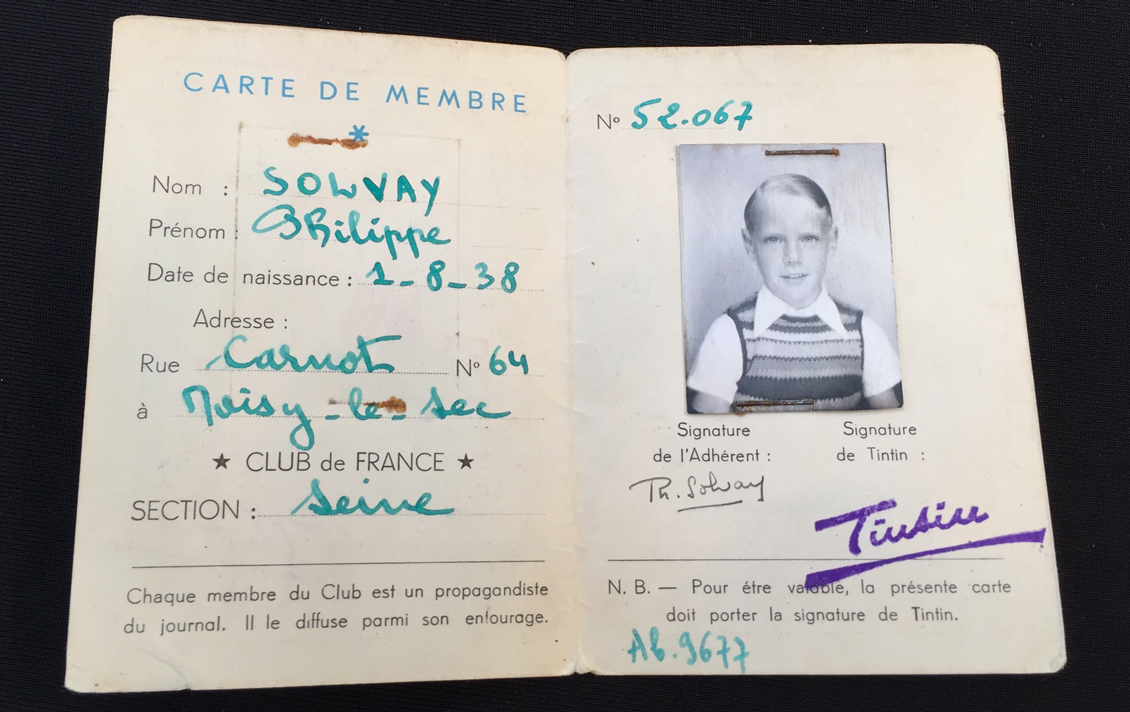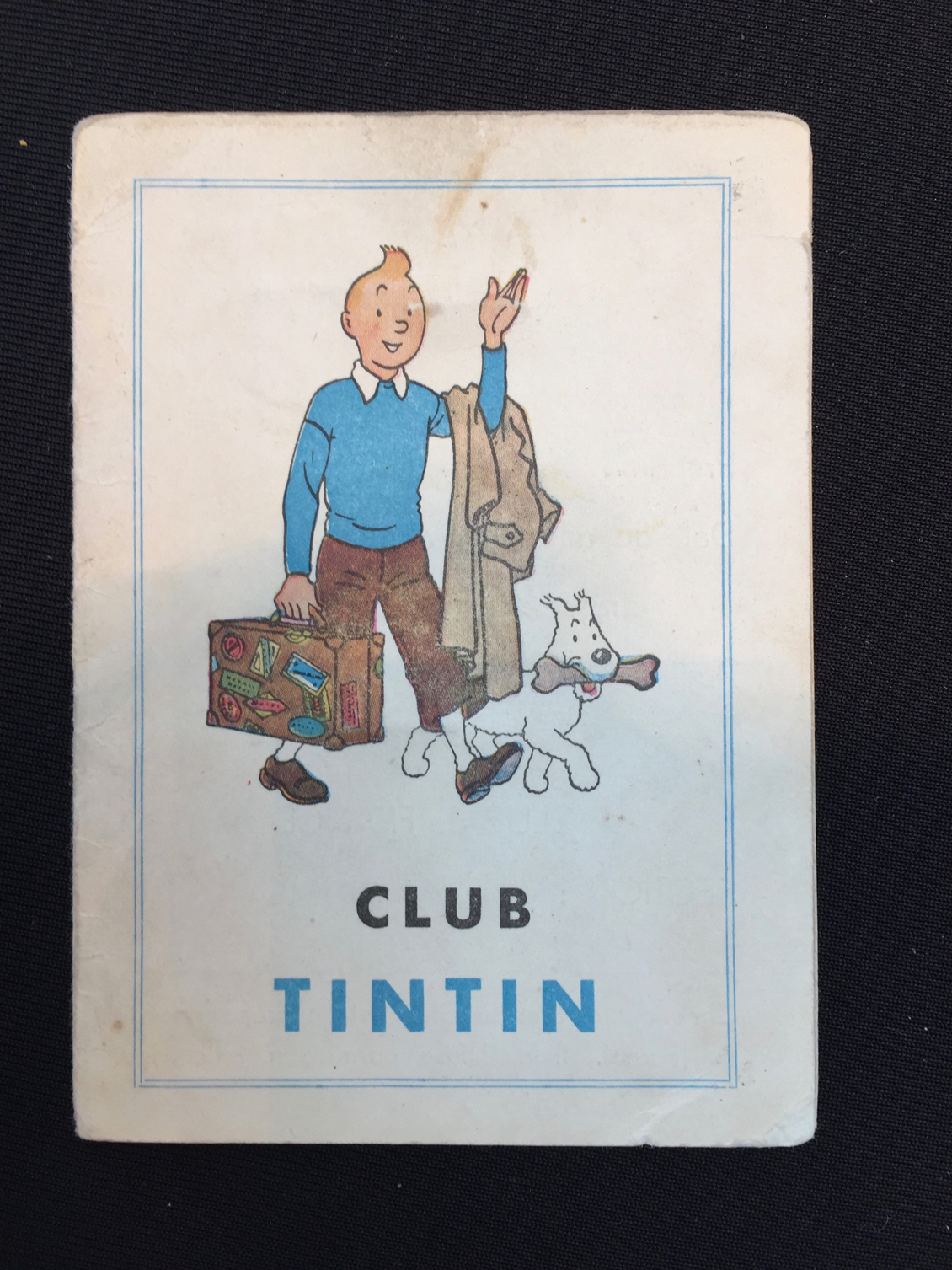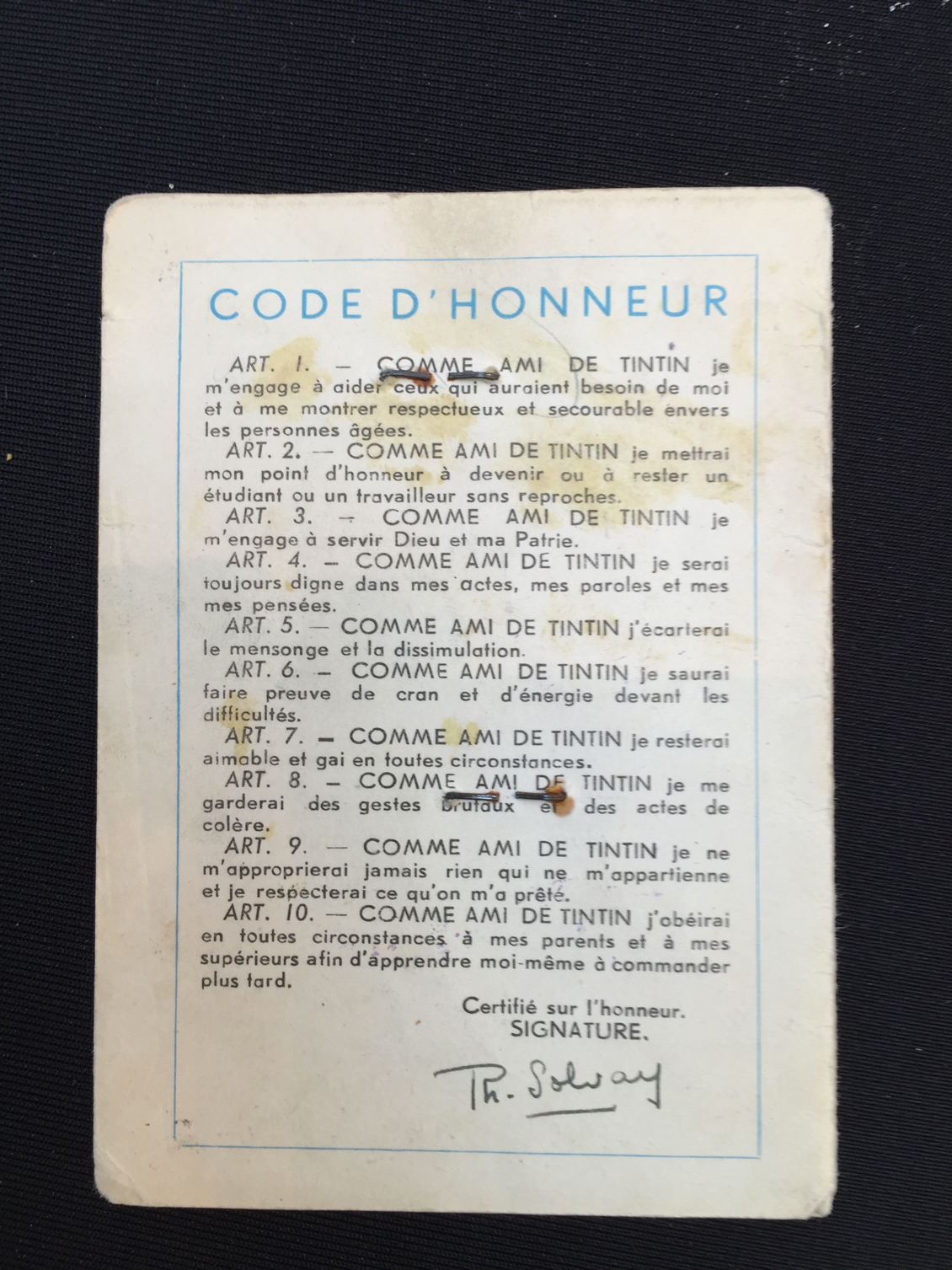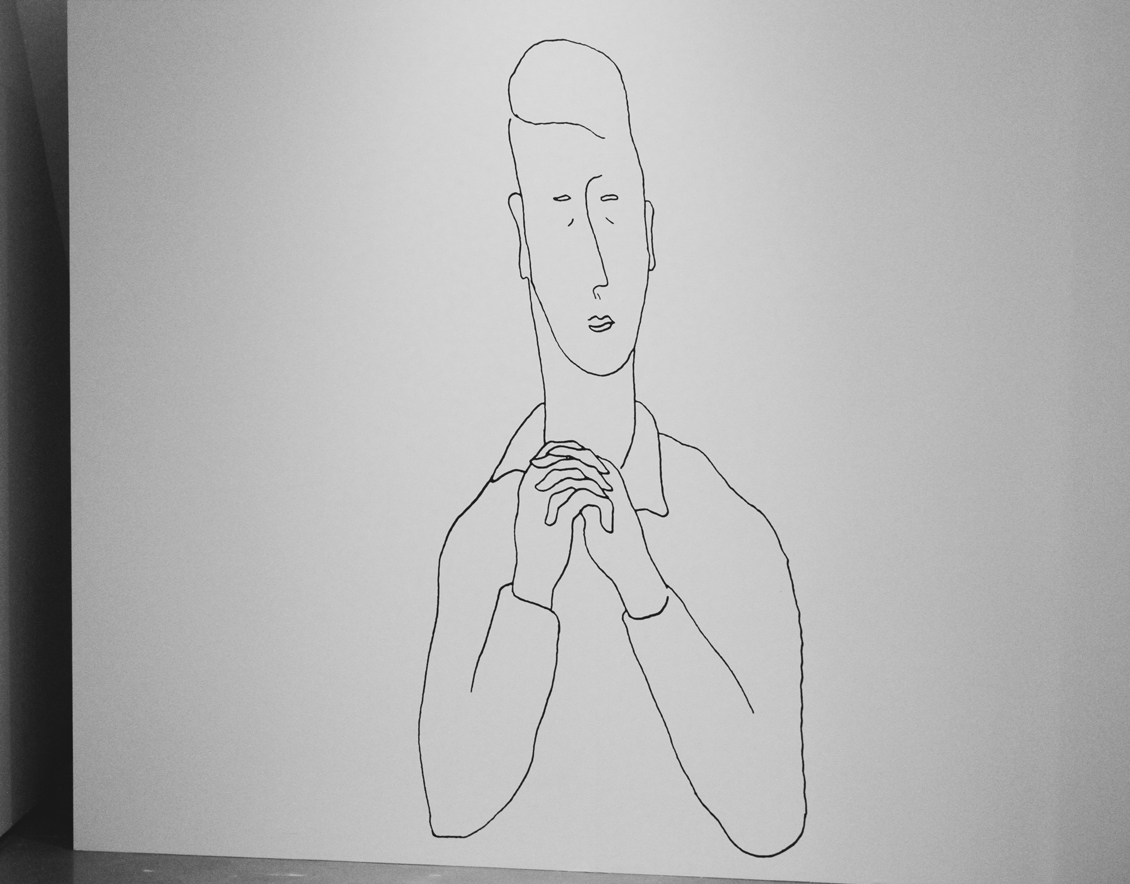 José De Launoit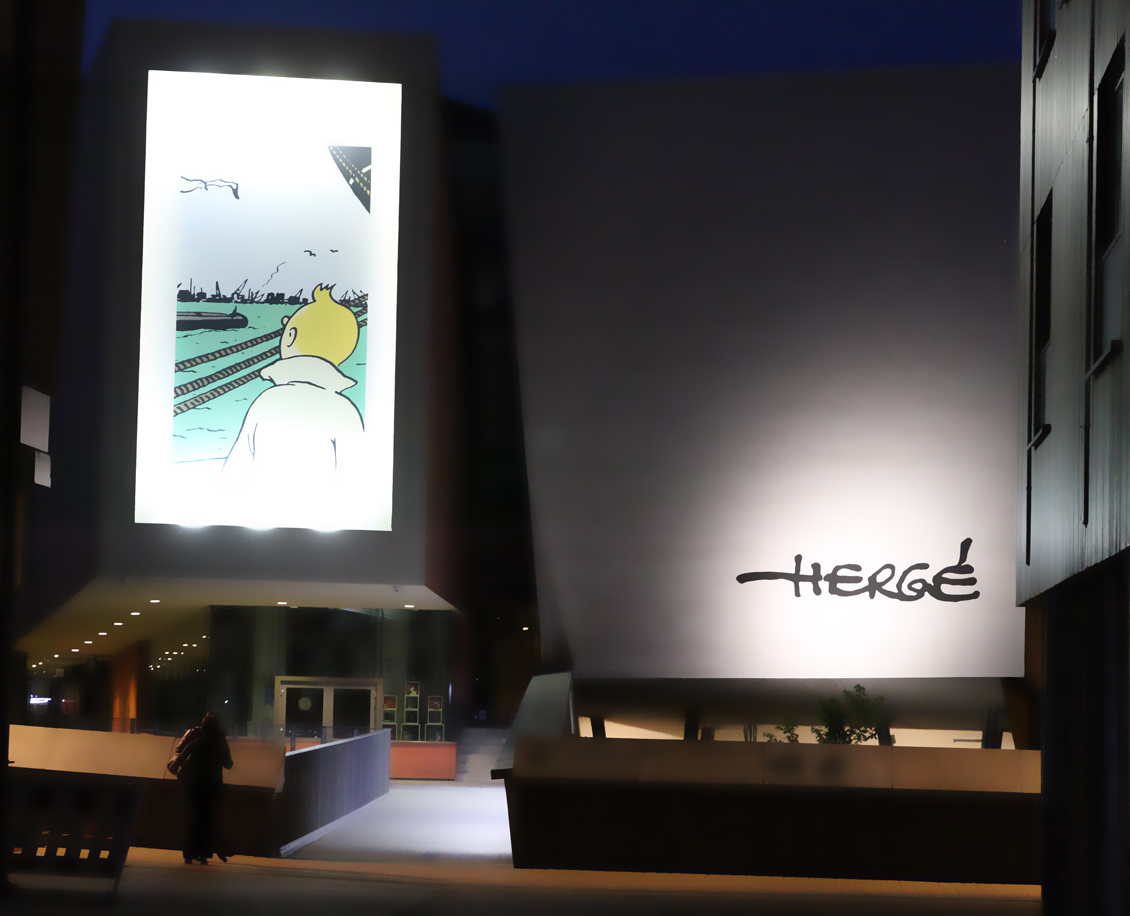 Musée Hergé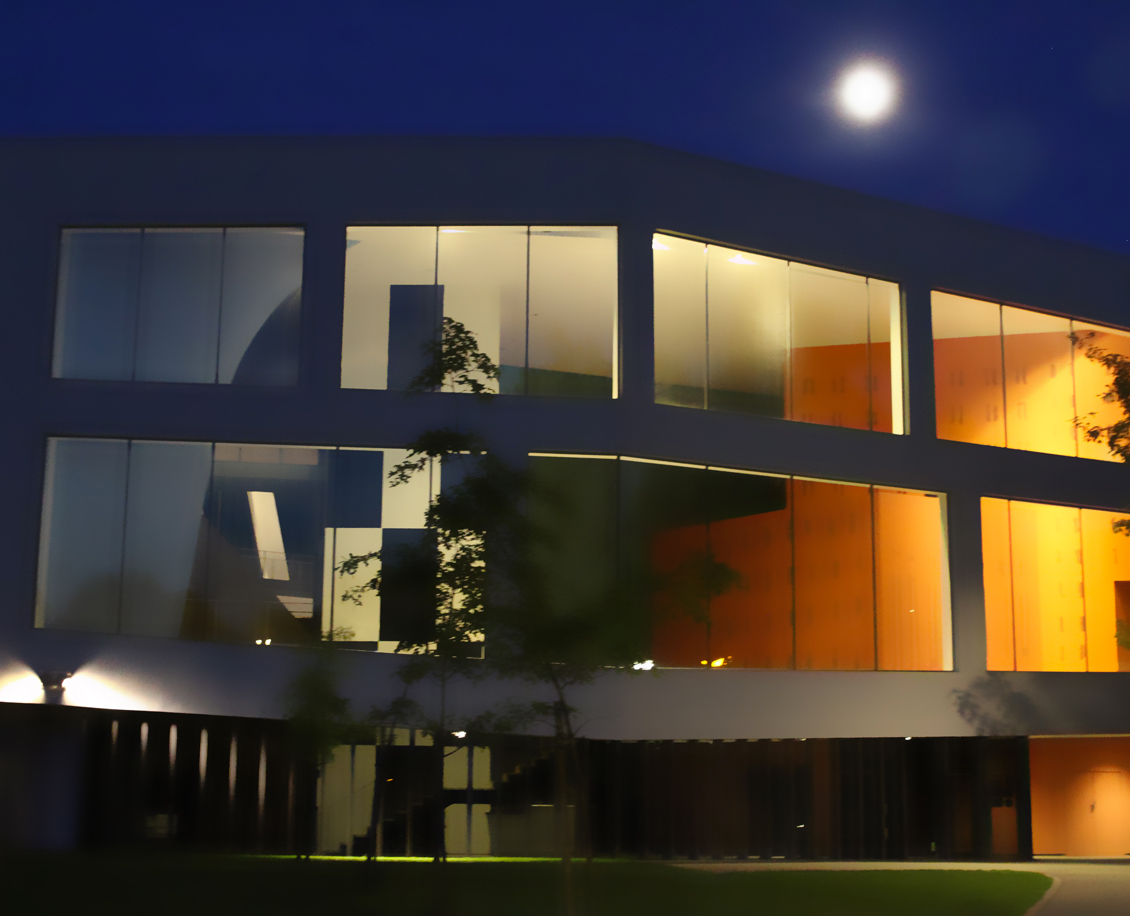 Musée Hergé