- On Sunday 6 March -
On the first Sunday of the month the Hergé Museum offers you the opportunity to discover the world of the author of Tintin.
The museum is a magical place, the striking modern architecture of which evokes a ship: a ship ready to set sail on adventures with your favourite comic strip heroes and their creator.
Hergé Museum
Hergé was passionate about his work and always gave his best as he crafted stories with depth, humour and subtlety. Dedicated to detail, the author accumulated thousands of documents as references when creating realistic settings for his characters' adventures.
The author of Tintin spent his life creating stories that still capture the imaginations of millions of readers today. The Hergé Museum will take you on that adventure of creation, a journey filled with amazement and emotion.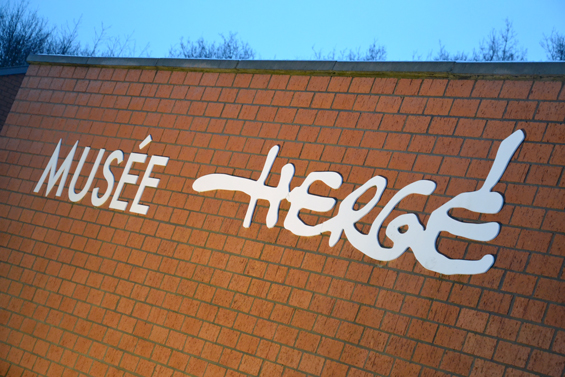 Hergé Museum