Over the weekend of 13 February 2016, the Hergé Museum will be celebrating love. Music will be playing in the specially-decorated Atrium, evoking a romantic atmosphere. White roses will be given to the first 50 ladies who visit the museum.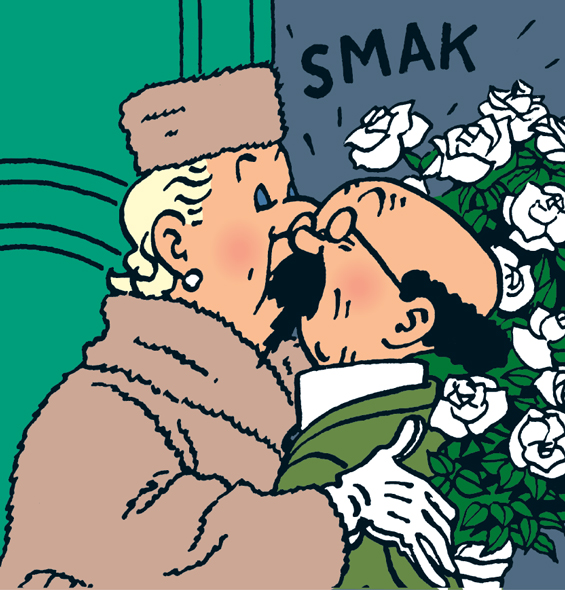 Bianca Castafiore & Professor Cuthbert Calculus
The first 50 couples to lunch at the Petit Vingtième restaurant will also be offered a glass of champagne on the house!
 
At around 3 pm on both days the museum will host the young singer Carmen, finalist of The Voice Belgium 2015, who will sing in the Museum Atrium.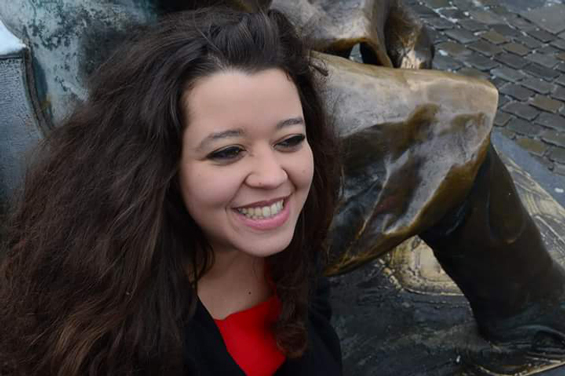 ©Carmen
For more information
:

Hergé Museum

Rue du Labrador, 26 - B-1348 Louvain-la-Neuve

Tel: +32 10 488 421
Email : info@museeherge.com