Are you aged between 3 and 10 years old? Do you like to solve problems and puzzles, just like Tintin?
If the answer is "yes" then why don't you come to the Hergé Museum on Sunday 6 December? From 11 am to 5 pm there will be a competition going on in the museum shop!
A small gift will be offered to those who can put the pieces together to win the game.
Hergé Museum
Rue du Labrador, 26 - B-1348 Louvain-la-Neuve
Tél : +32 10 488 421
Email :info@museeherge.com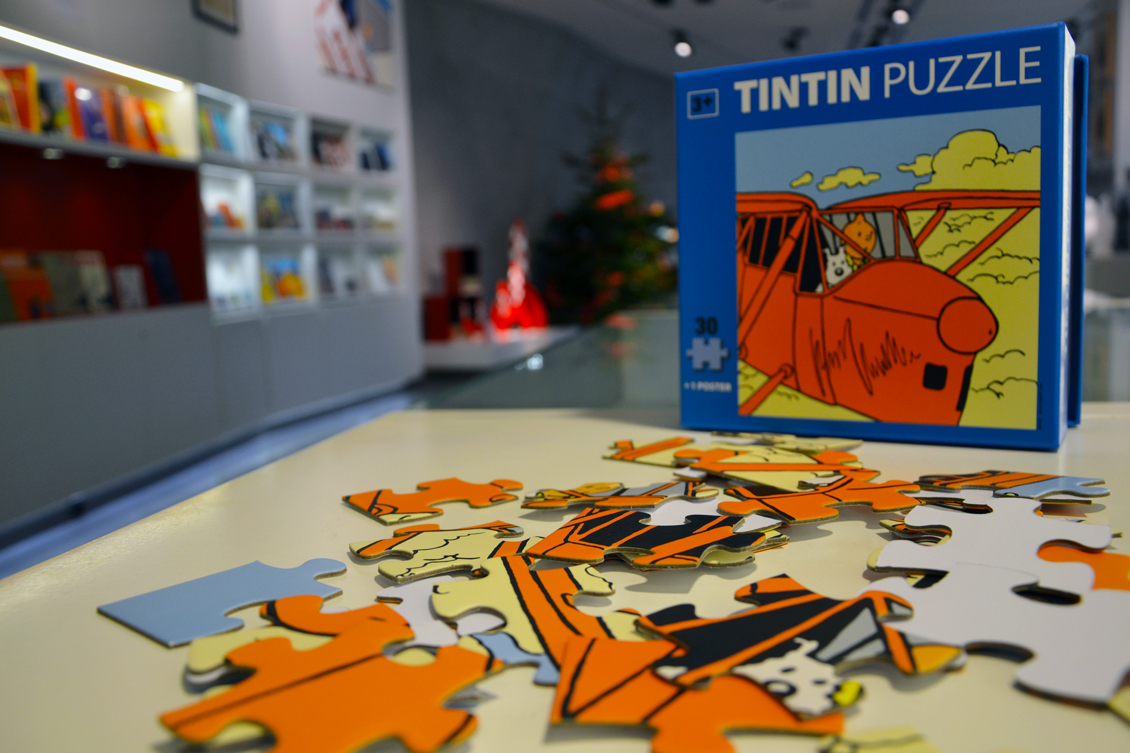 A reminder: this Sunday 6 December visits to the Hergé Museum are free for everyone.