On Sunday 1 November, the Hergé Museum is open and accessible to all visitors… for free!
Make the best of this free day and come to explore the amazing displays and galleries of the museum, which is entirely dedicated to the work of Hergé.

You will also be able to view the temporary exhibition "Rencontres et Passages", showcasing some work by the comic strip artist Hugo Pratt, for free.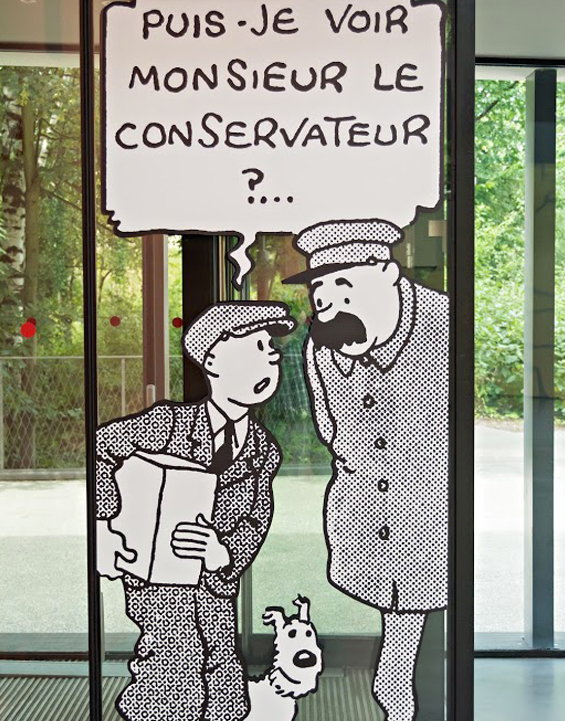 Hergé Museum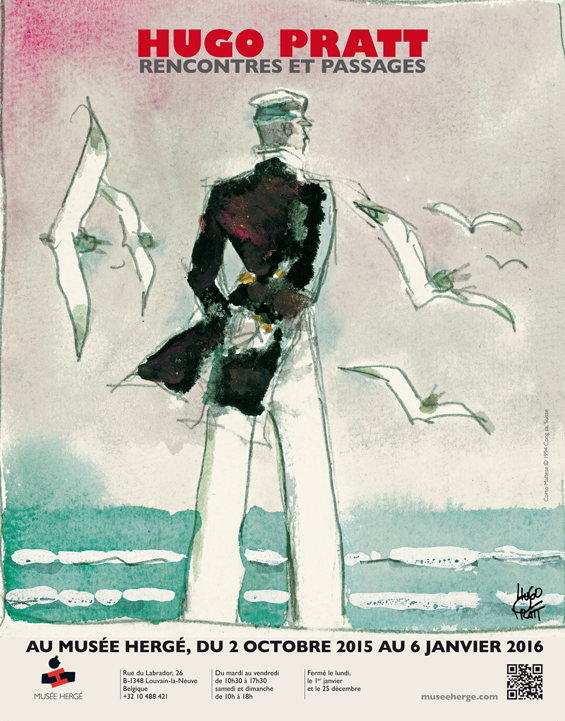 Hugo Pratt - Hergé Museum
Hergé Museum
Rue du Labrador, 26 - B-1348 Louvain-la-Neuve
Tél : +32 10 488 421
Email : info@museeherge.com
www.museeherge.com