On 22 May the Hergé Museum is celebrating its 6th birthday. We are gearing up for a family-friendly day on Saturday 23 May.
If one child and one adult from a family comes dressed up… the whole family can visit for free!
So get your bowler hats, plus fours and false moustaches ready – you can come as Tintin, Thomson or Thompson, Professor Calculus or even Snowy: anyone you like from your favourite heroes.
Come and join in this fun family day; we look forward to seeing you at the Hergé Museum!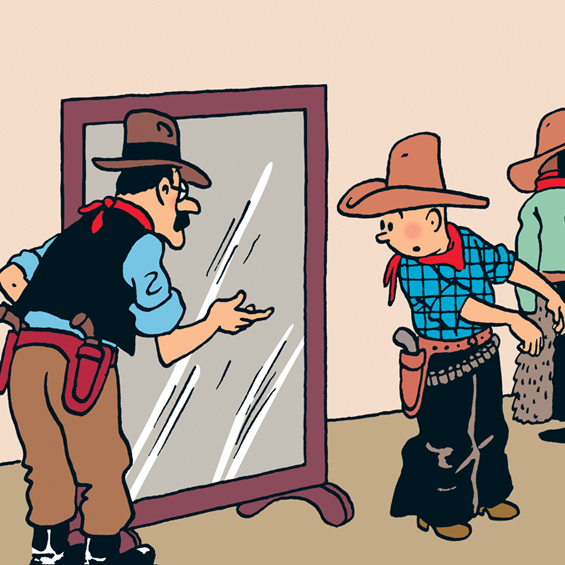 © Hergé-Moulinsart 2015
For more information write to us at: info@museeherge.com