The target of a thousand visitors a day was reached and surpassed over the weekend of 6 and 7 June, in spite of some heavyweight competition: the local and European elections in Belgium, not to mention preparations for exams!
Things were well underway from 5 June: 700 people perused the 8 permanent exhibition galleries.
Visitors came from all four corners of the globe: France, Luxembourg, Great Britain, Switzerland, Italy, Spain, Portugal, Germany, Denmark, Sweden, Australia, The United States, Canada, Brazil, China, Japan...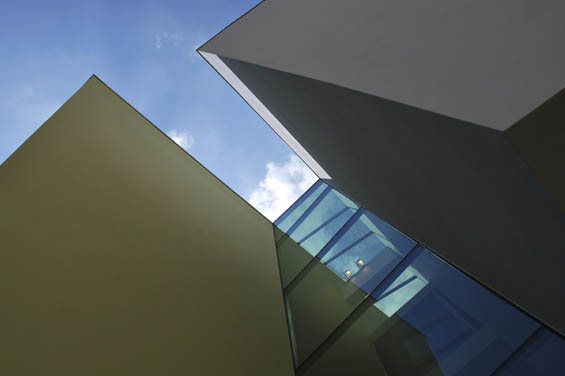 ]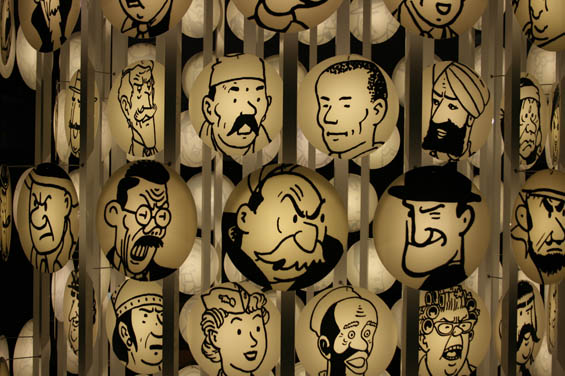 ]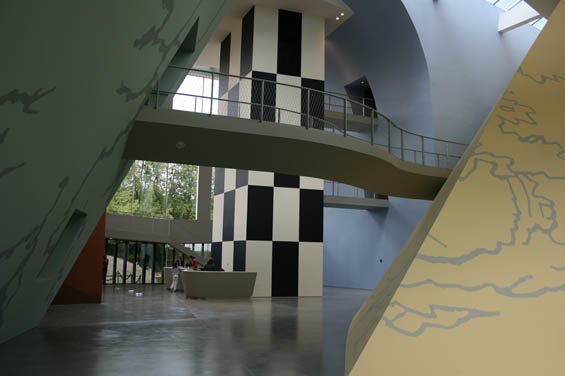 ]
]
Visitors were overjoyed to have the chance to explore the multi-faceted work of Hergé, which is much more than The Adventures of Tintin.
And let's not forget Belgian visitors - obviously making up the majority - who through their sheer number made a very powerful statement against certain malicious media campaigns launched by Belgian state television.