Saturday 24 May 2014
On Saturday 24 May 2013 the Hergé and Tintin flea market will be held right next door to the Hergé Museum, at the Martin V Primary School in Louvain-la-Neuve, from 11 am to 5 pm. All kinds of objects (books, toys, original artwork, publications, posters, figurines, games, documents, etc.) related to the work of Hergé, will be on display and available to buy! All kinds of other surprises are in store for visitors to the market. Find out more over the coming weeks by visiting our websites tintin.com and museeherge.com.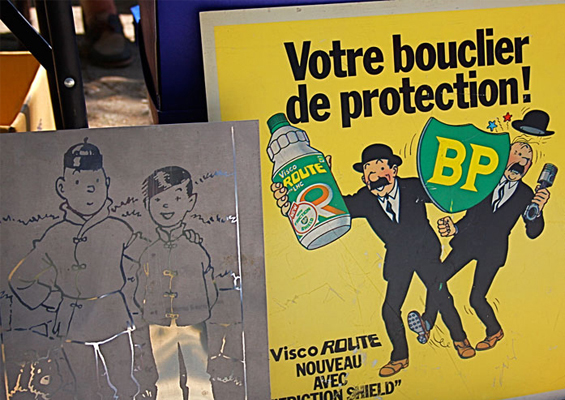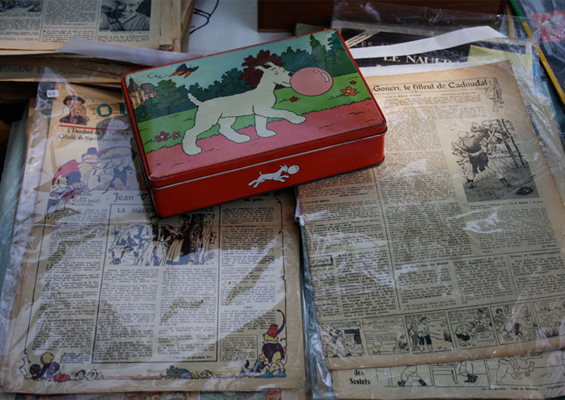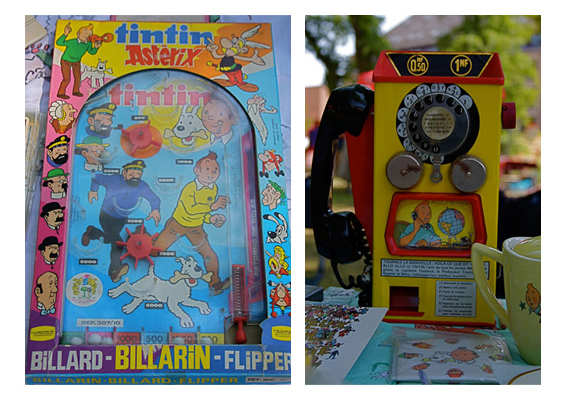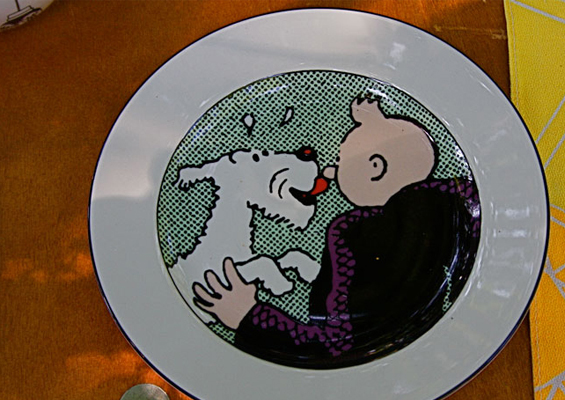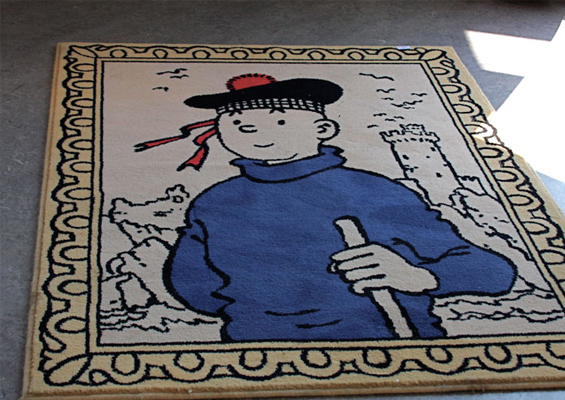 The first-ever Tintin Flea Market took place in July 2005, to celebrate the Tintin Festival in Brussels. For five consecutive years the market was held on the Place du Jeu de Balle, which is better known to locals as the 'Vieux Marché' (Old Market), the same Brussels square where Tintin discovers the model of Sir Francis Haddock's ship, the Unicorn, in the story of The Secret of the Unicorn. The events are always very popular, drawing thousands of Tintin fans from all over the world.
From the sixth event onwards the organisers decided to use a different location. The events now take place just outside the Hergé Museum, which allows visitors and fans to enjoy themselves in the proximity of the new and magical venue dedicated entirely to the author of Tintin.
The Hergé Museum - Rue du Labrador, 26 - 1348 Louvain-la-Neuve - +32 (0) 10 48 84 21 - info@museeherge.com