Our partner WETA has just made two cool announcements via its website:
The Weta statue of Haddock is a 1/6 scale polystone resin statue proceeding directly from the actual digital model conceived by Weta Digital for the new Tintin movie; the statue is created by the artists at Weta Workshop.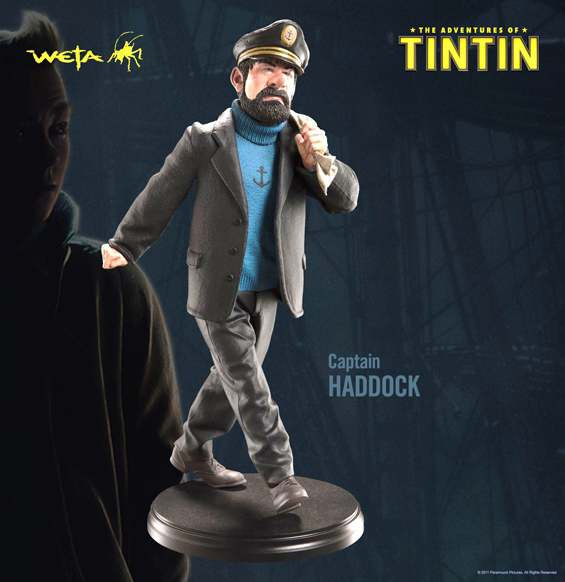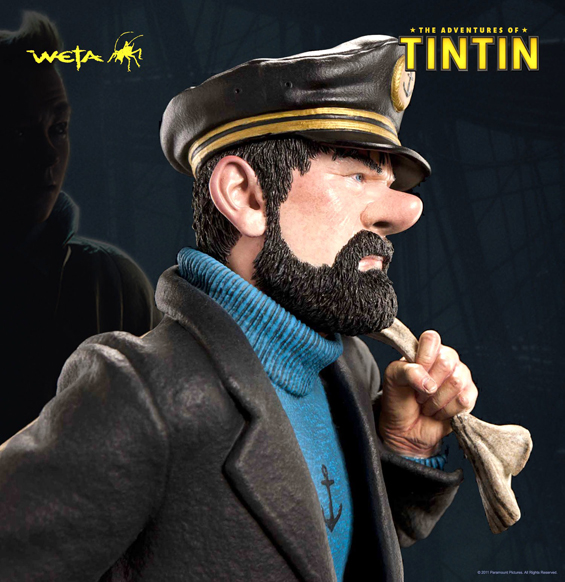 The figurine will be marketed by the end of the year.
Height: +/- 30 cm
Weight: 1 kg
Limited edition: 2000 copies
More info: www.wetanz.com
Weta and HarperCollins Publishers are excited to announce the upcoming release of the new book: The Art of The Adventures of Tintin with forewords by Steven Spielberg and Peter Jackson. The Art of The Adventures of Tintin is a beautifully presented book that will accompany the new film from Paramount Pictures and Columbia Pictures, The Adventures of Tintin, due for release in late 2011.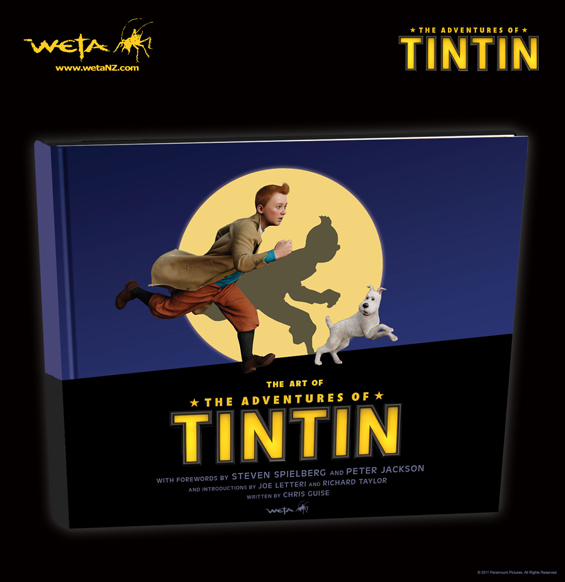 More info www.wetanz.com