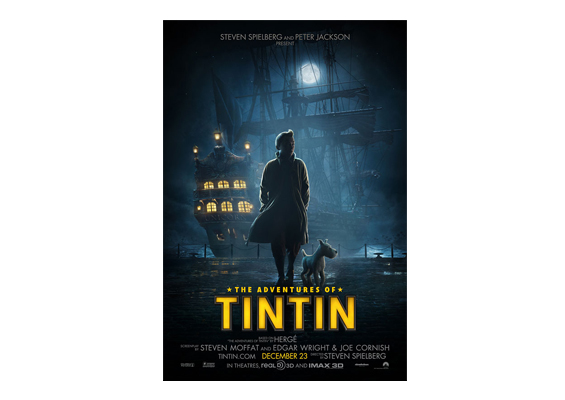 "We saw some of the finished film, it looks extraordinary. It's just very beautiful and I think it's going to be great," Pegg told Digital Spy.
See the interview on www.digitalspy.co.uk
Here are some latest links to videos about The film, The Adventures of Tintin: The Secret of the Unicorn.
CLOSING BELL/CNBC : www.mediamaxonline.com
LATE NIGHT WITH JIMMY FALLON/Network Owned - NBC : www.mediamaxonline.com
SQUAWK ON THE STREET/CNBC : www.mediamaxonline.com