The filming technique known as motion capture, which has been used for the Tintin film The Adventures of Tintin: The Secret of the Unicorn, is dividing opinions at the Academy of Motion Picture Arts and Sciences.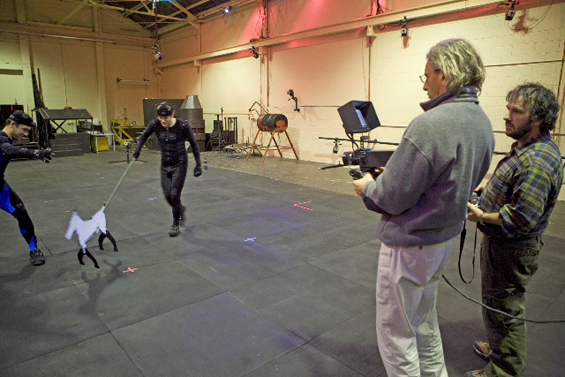 This organisation, dedicated to the promotion and development of cinema worldwide, remains uncertain regarding the classification of films created using motion capture. The big question is, are motion capture films 'live' (created with real actors) or animated?
'Motion capture by itself is not an animation technique,' the academy rules stipulate. 'In addition, a significant number of the major characters must be animated, and animation must figure in no less than 75% of the picture's running time.'
An answer to the question must be found soon, as more films of this genre are on there way soon!
(Source: http://latimesblogs.latimes.com/awards/2011/05/for-oscar-purposes-is-spielbergs-tintin-animated.html)