Prix Raymond Leblanc 2010-2011 'From the real to the virtual: my love the Internet'
For the fifth consecutive year, the Raymond Leblanc Foundation has organised a prestigious competition designed to encourage upcoming talent in the field of comic strips.
The Prix Raymond Leblanc boasts the highest sum awarded in such competitions: 10,000 euros.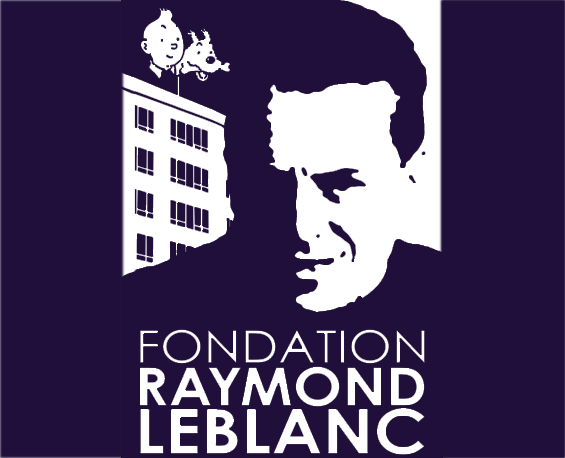 For the first time, this year the prize will be split between the first three winners, with 5,000 euros for first place, 3,000 euros for second and 2,000 euros for third. Editions du Lombard will collectively publish the work of the top 6 participants in a special book.
Every participant is required to create a storyline and complete the front cover and first four pages, around the theme of 'From the real to the virtual: my love the internet.' The deadline for submission is 15 June 2011.
The prize-giving ceremony will take place at the end of September.
Download:
the rules of competition (pdf )
the registration (pdf )
or contact the organisers directly by telephone +32(2)/520 70 09 or e-mail: info@fondationrleblanc.be