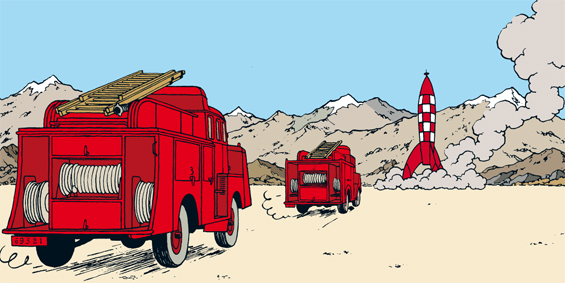 Explorers on the Moon page 60
The Space Shuttle has just begun a well-earned retirement, but not without feelings of sadness and nostalgia. The machines will soon be housed in museums: Discovery will be on show in Washington, Endeavour in California and Atlantis at the Kennedy Space Center.
To mark the end of an era in space travel we made our way to Washington to meet the director of NASA and to the astronaut training facility the Johnson Space Center in Houston (Texas). At the Johnson Space Center we had access to flight simulators, control rooms, the training pool and to Space Shuttle training modules. It was a unique opportunity to visit the place where astronauts underwent intensive training before leaving for space on board the Shuttle.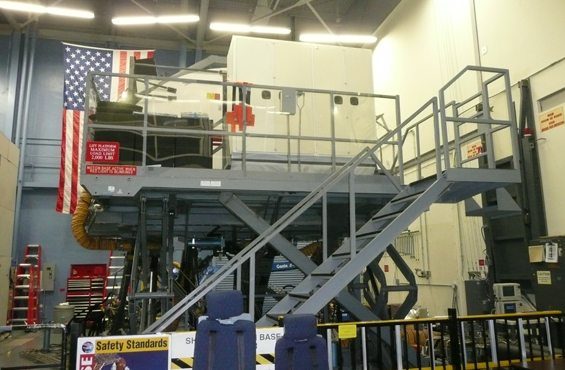 The Space Shuttle dynamic flight simulator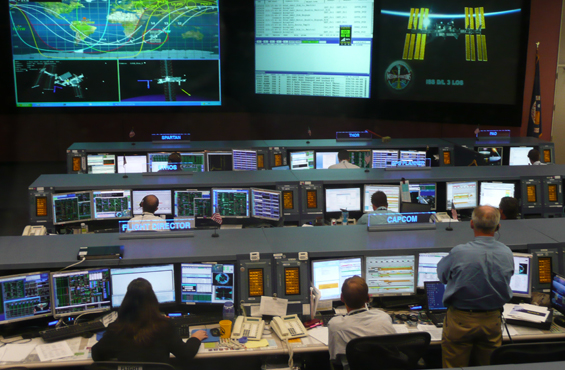 The International Space Station control room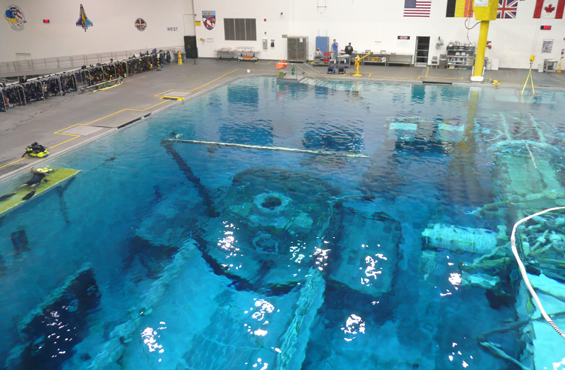 Reproduction of the section before the Shuttle storage bay
The visit was even more poignant as the simulators and models are soon to be dismantled. At the height of the Space Shuttle program, the simulators were in use from 6am to 10pm, making it impossible for tours such as the one we enjoyed. But on this occasion the doors were opened to visitors and even the instructors themselves were available.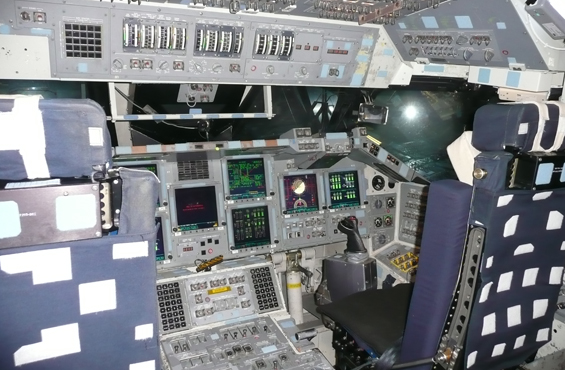 Inside a simulator, an exact reproduction of the cockpit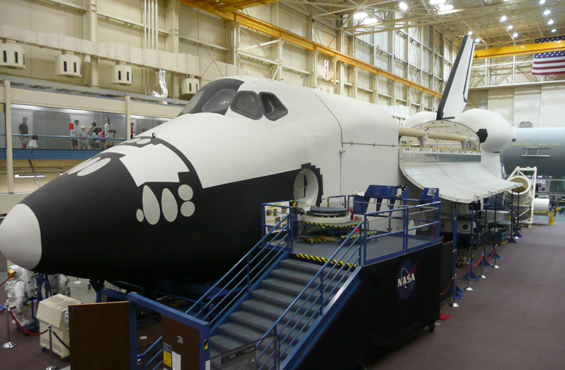 The room housing the Space Shuttle training modules
In Washington we were received by the director of NASA, ex-astronaut Charlie Bolden, who was the commander of the Shuttle team team that included the first Belgian astronaut Dirk Frimout (STS-45 Atlantis, March 1992). Bolden confirmed that it would take four or five years for the USA to launch astronauts into space again through its own means, and that NASA had just bought four seats on board Russian Soyuz rockets set to travel to the ISS. Bolden also confirmed that new astronauts are in training.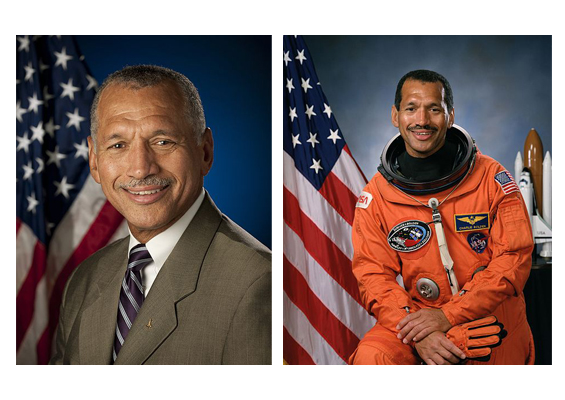 Charlie Bolden - NASA Administrator
We will speak, in the next instalment of space news, about the future of space exploration now that the Space Shuttle has been retired. In the meantime, we hope you enjoy these images from the Houston Space Station.
More photos can be seen on the site www.tania-astronaute.net
Pierre-Emmanuel PAULIS
Euro Space Center
Mars Society Belgium
Mail: Pierre.Paulis@eurospacecenter.be / Pierre-Emmanuel.Paulis@marssociety.be