Lausanne's Festival de la Cité honors the 100th anniversary of the birth of Hergé. The festival is offering a wide selection of free activities and is presenting a special two-day Tintin festival on July 7-8.
Twelve original sketches of Tintin will be on display in Lausanne's museum of history (musée historique de Lausanne).
A dozen cars of the type that appear in Hergé's works will be on display at Place de la Riponne.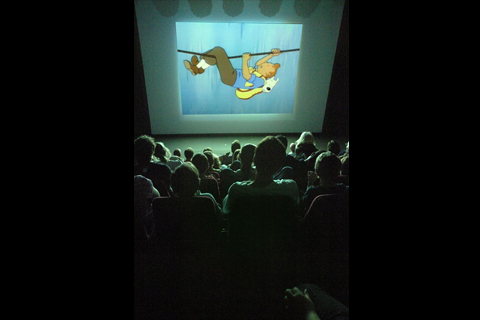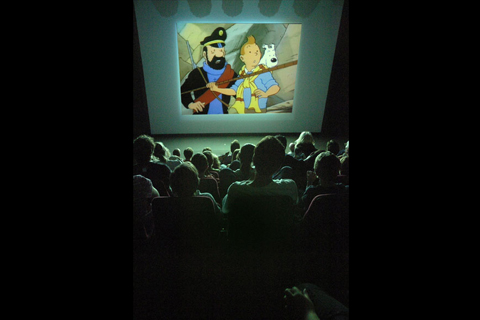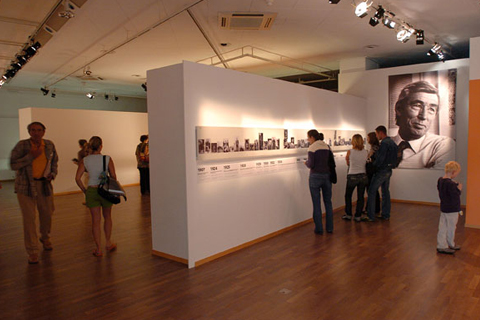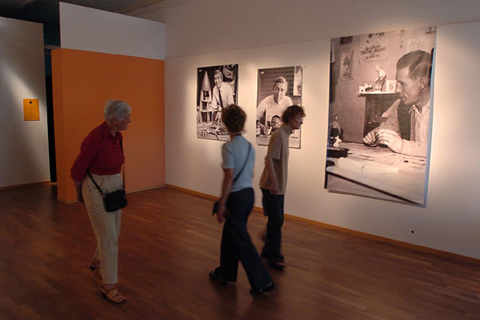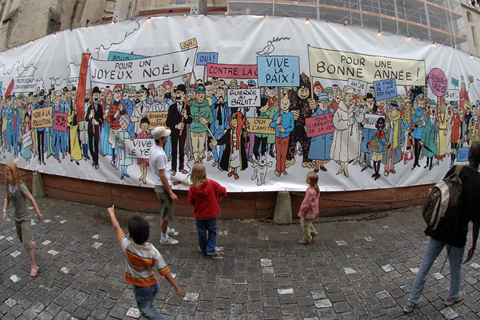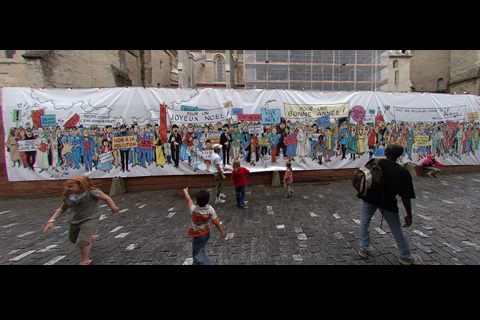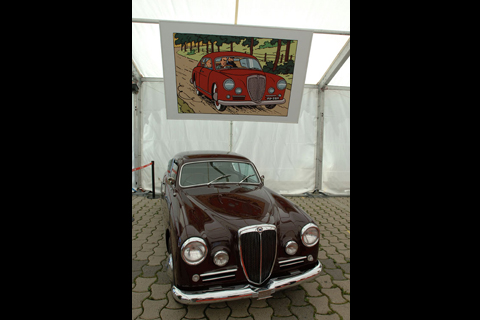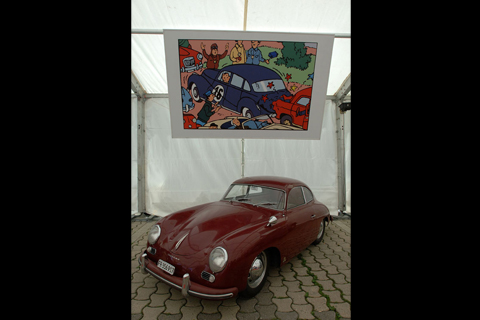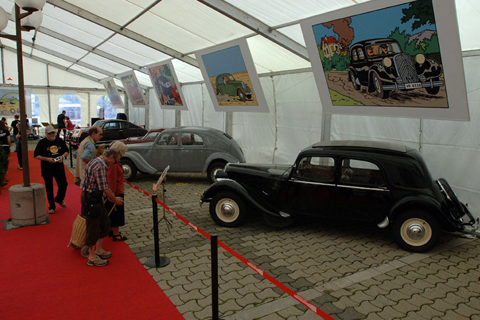 Conference will be held at the Palais de Rumine, Sat. 7.07 from 05:00 p.m. to 06:30 p.m. Philippe Goddin will speak about his Hergé's Biography that will be published in October 2007.
The Atlantic movie theatre will screen animated films featuring several of Tintin's adventures, such as The Mystery of the Golden Fleece and The Crab with the Golden Claws.