For the first time, STIB is releasing MOBIB Basic cards around a particular theme. As of 25 July five different images from the Tintin series can be found on 100,000 cards, in collaboration with the Moulinsart company.
MOBIB CARDS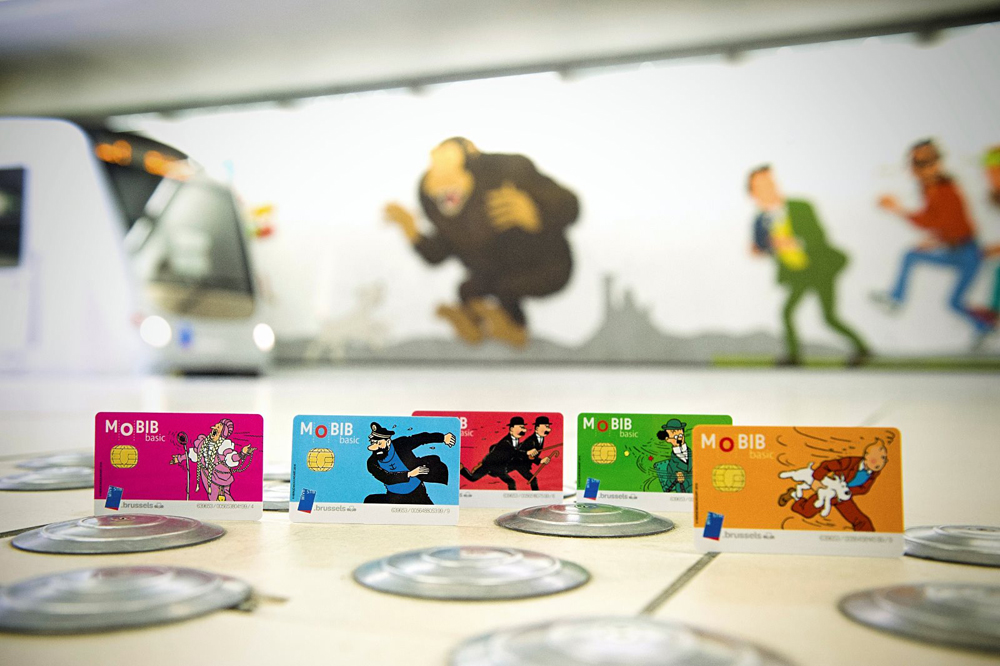 MOBIB cards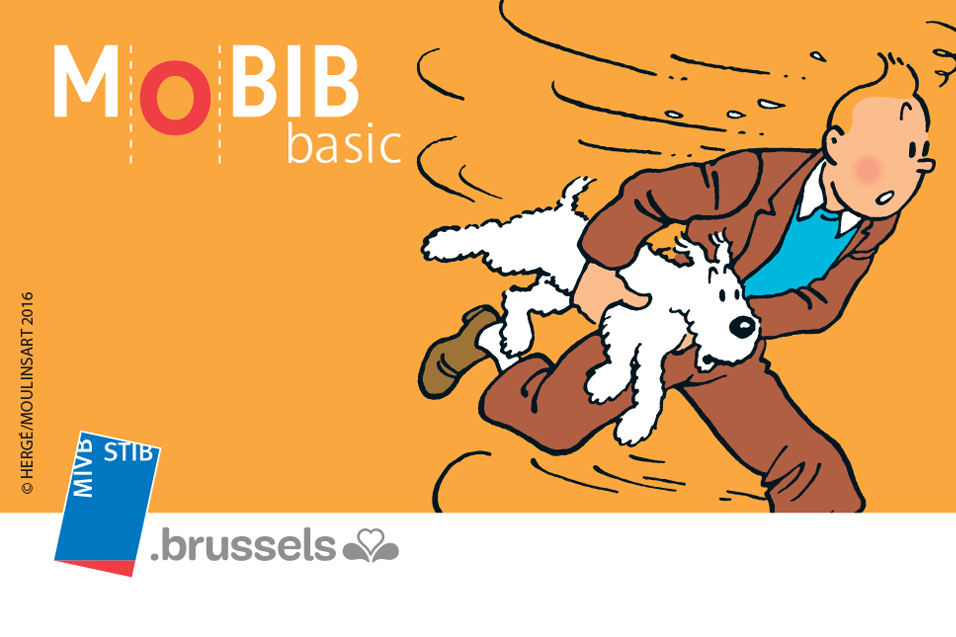 MOBIB cards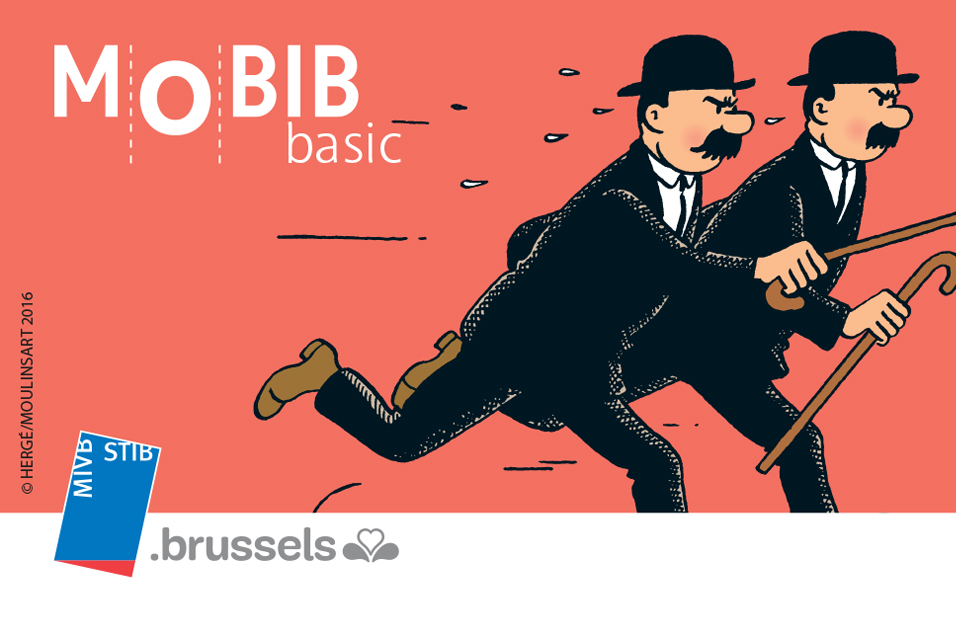 MOBIB cards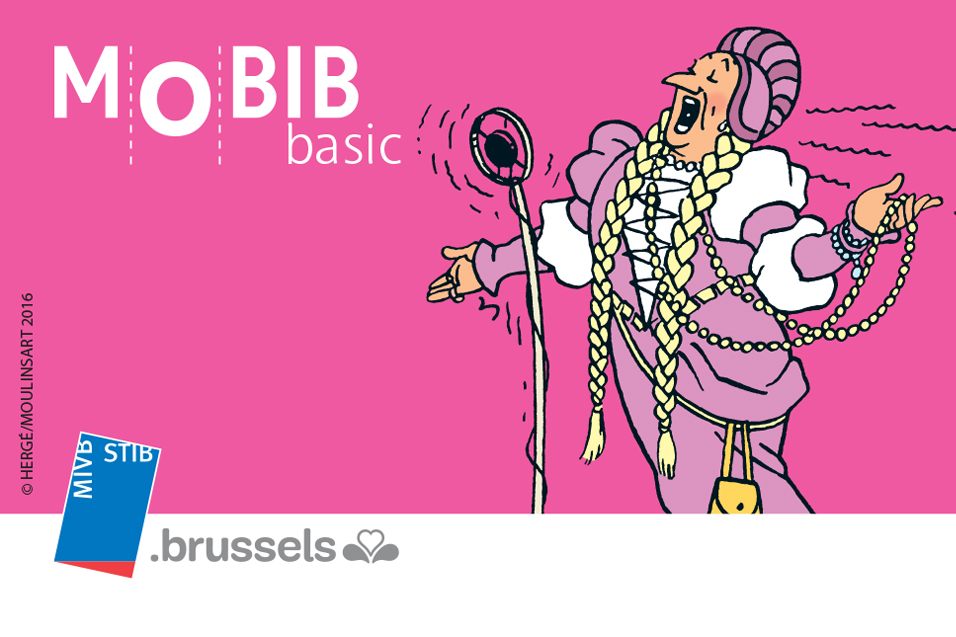 MOBIB cards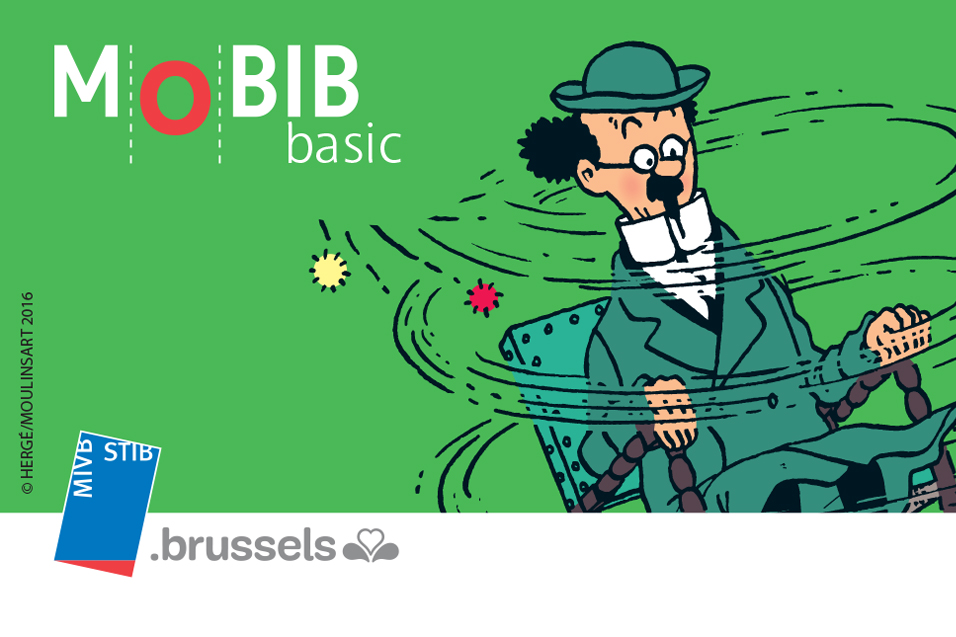 MOBIB cards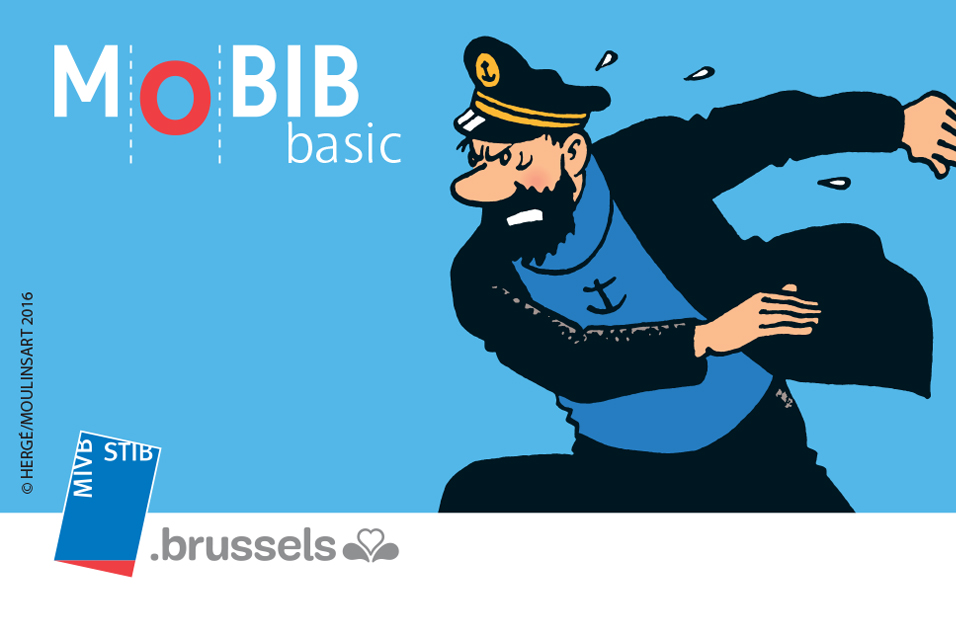 MOBIB cards
Bianca Castafiore, Captain Haddock, Thomson and Thompson, Professor Calculus and of course the inseparable duo Tintin and Snowy themselves. Tintin's main cartoon characters are all featured on brightly coloured MOBIB Basic cards, which will be available on 25 July. STIB and Moulinsart are joining forces for this initiative and are releasing 100,000 cards together.
The Tintin MOBIB cards will be available as from 25 July in the BOOTIKs and KIOSKs of STIB and at VisitBrussels. Collectors can purchase a collector's box in the Tram Museum at Avenue de Tervueren.
TINTIN TAKES THE TRAM
During four months, there will also be a tram in the colours of the Hergé Museum driving through the streets of Brussels.
For more information, discover the press release.

Tintin takes the tram

Tintin takes the tram

Tintin takes the tram

Tintin takes the tram