Recently, it seems like every comic strip collector out there will stop at nothing to acquire an original page of Hergé artwork.
Surfing the wave of enthusiasm, Christie's is organising a sale dedicated to comic strips, with Tintin the star of the show. Ten exceptional works by Hergé will go under the hammer in mid-March, with the collection estimated at around 1.5 million Euros. Tintin collectors will find two of these pieces of particular interest. The first is the original drawing for a poster created by Hergé in 1945. The Belgian artist drew his star character holding his own adventures in his arms – albums such as The Crab with the Golden Claws and The Blue Lotus. This collectible is estimated at between 650,000 to 700,000 Euros.
The second piece is a cover created by Hergé for Tintin magazine. The work was created in 1978 when the black and white version of The Blue Lotus (124 pages) was republished in the magazine. The cover illustration is estimated at between 350,000 to 400,000 Euros.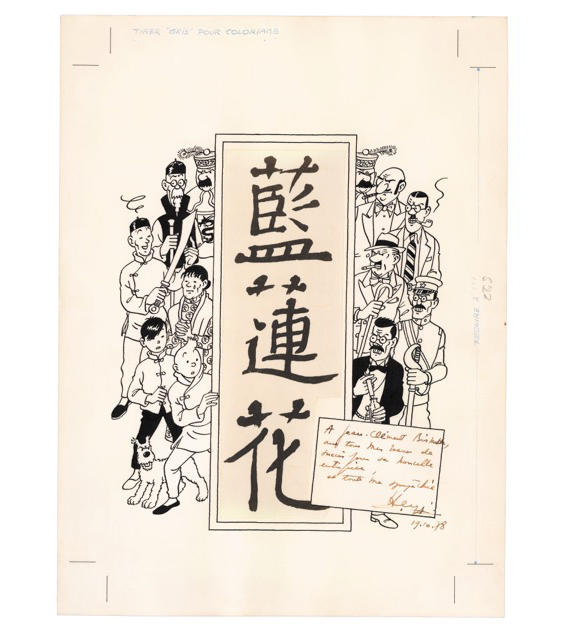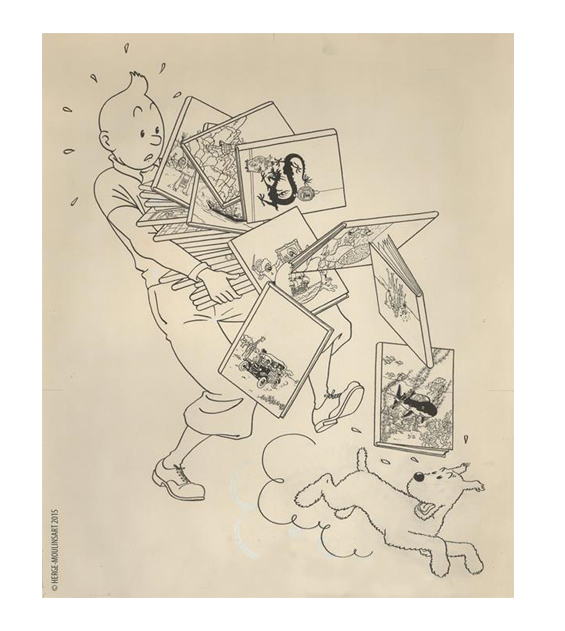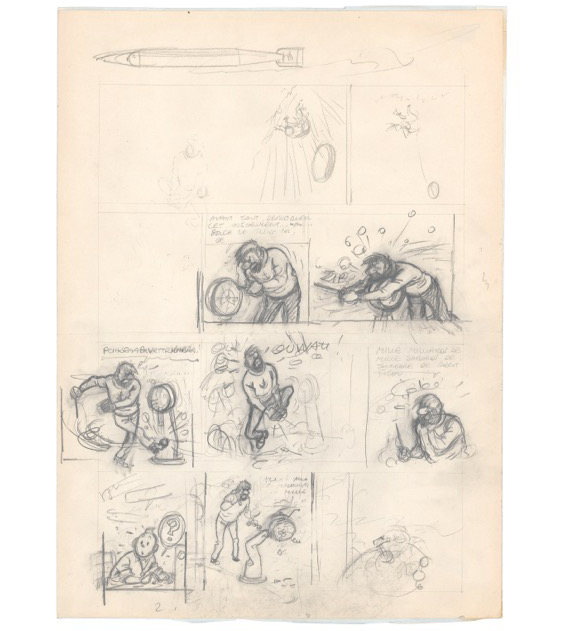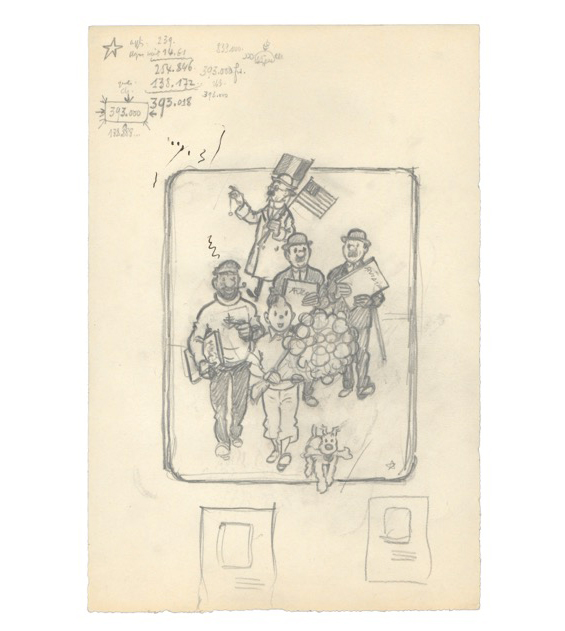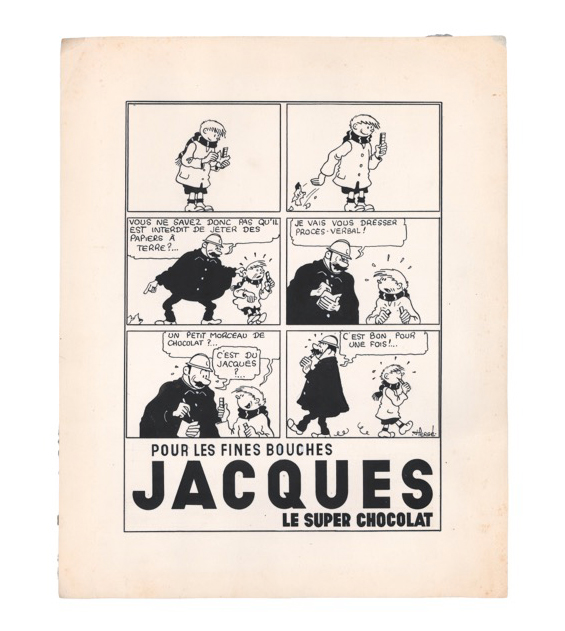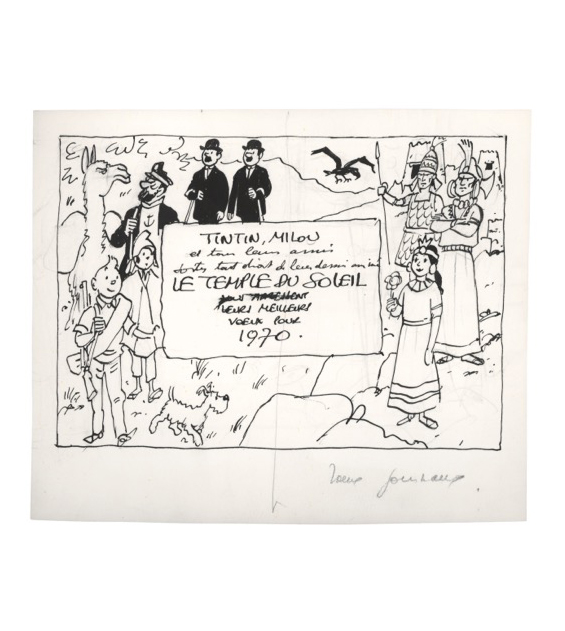 Other lots will be sure to attract much attention. Among them: two pencil pages for The Red Sea Sharks (1958). And it is only a few days since the sale at the BRAFA art fair in Brussels of the ink cover for The Shooting Star, which went for an astonishing 2.5 million Euros! It seems the sky is the limit!
Download the document in pdf (french)
Website of Christie's