Delacre Biscuits and Tintin are getting together again with a new box full of delights! The famous biscuit maker has launched its classic 1-kilo box of biscuits for the year 2015.
This series is conceived and created in homage to Belgian comic strip series, notably Tintin.
Three magnificent boxes have been produced this year, each covered with superb graphics and reproductions of Le Petit Vingtième front covers. Tintin fans will already know that the reporter's first adventures were published in this children's magazine. The graphics are taken from drawings made by Georges Remi at the time of the publication of Cigars of the Pharaoh in the magazine (1933).
The collaboration between Tintin and Delacre makes for some highly-collectible biscuit tins. As usual, these limited-edition boxes are highly-sought after. Take action now, Tintin fans!
Whether you are a collector, a Tintin fan, or you simply love biscuits, the Delacre Tea Time biscuit boxes are available now at Carrefour supermarkets for €12.39.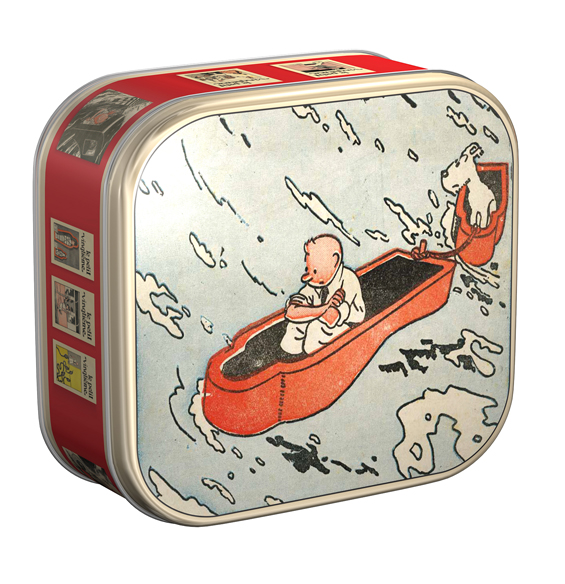 Tintin - Delacre Tea Time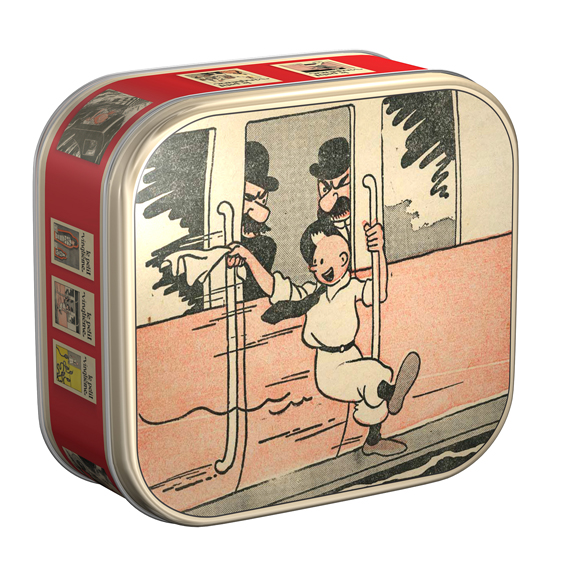 Tintin - Delacre Tea Time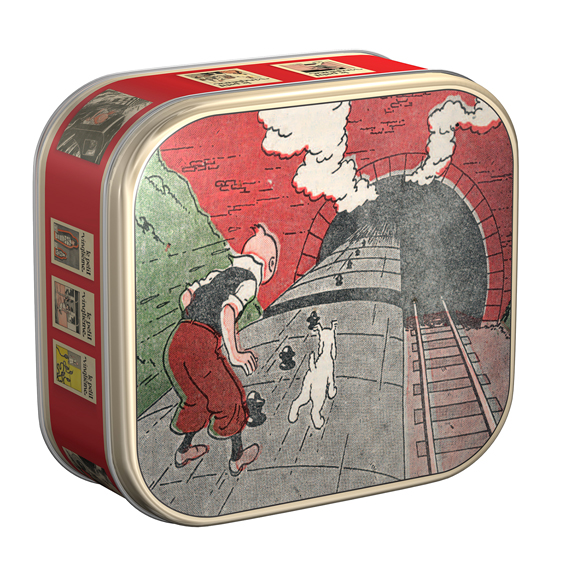 Tintin - Delacre Tea Time
The little boxes of biscuits will arrive very soon.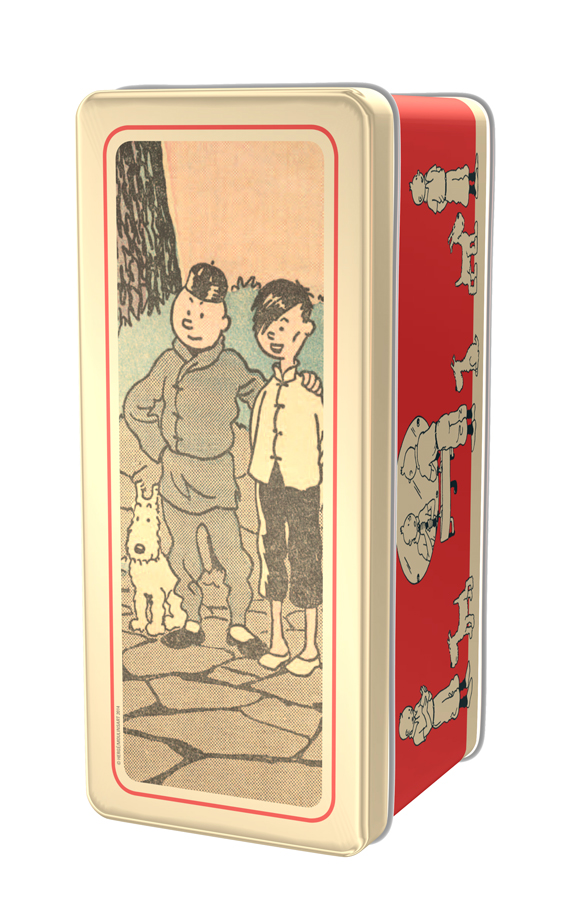 Tintin - Delacre Tea Time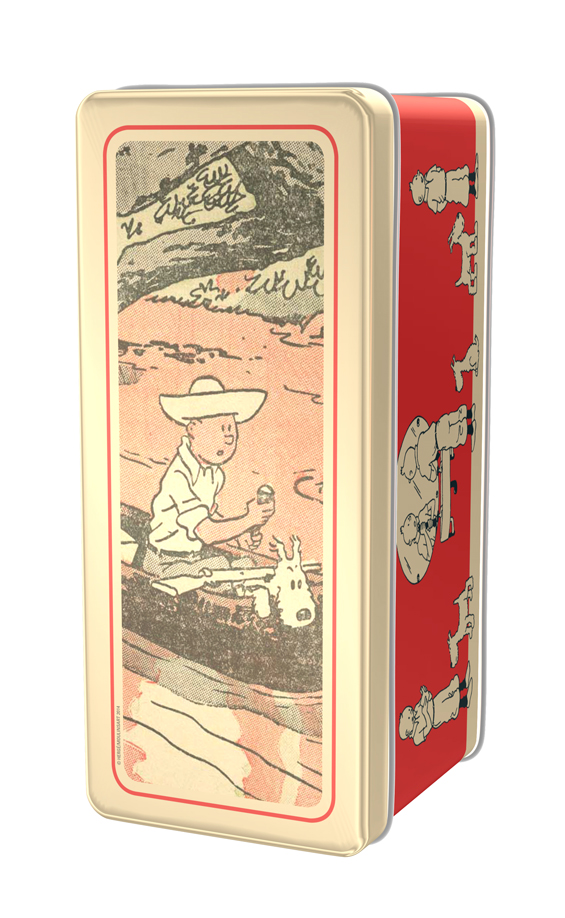 Tintin - Delacre Tea Time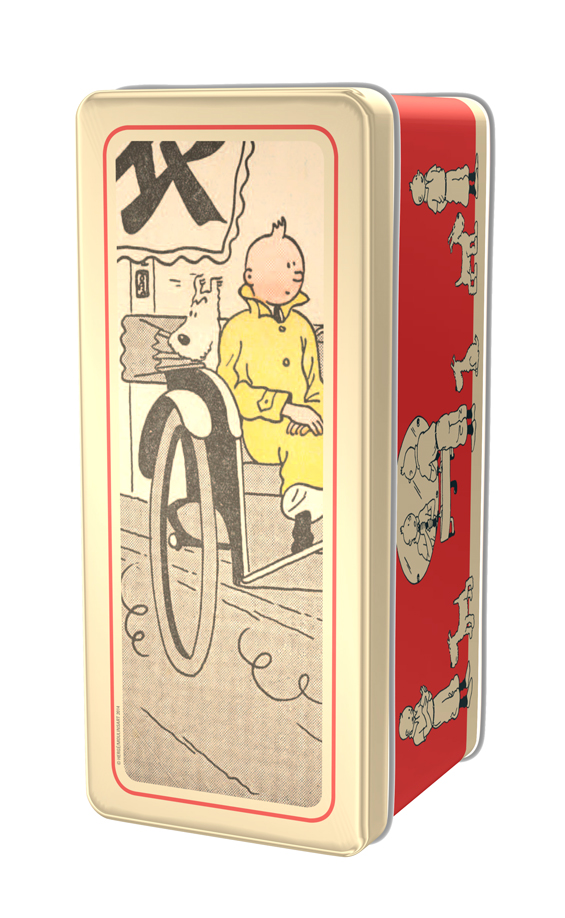 Tintin - Delacre Tea Time