A drawing Art Lab on the theme of Tintin in America for children aged 6-14 will be digitally held on Saturday 14 November 2020 at 11:00 EST or 17:00 CET (duration 45').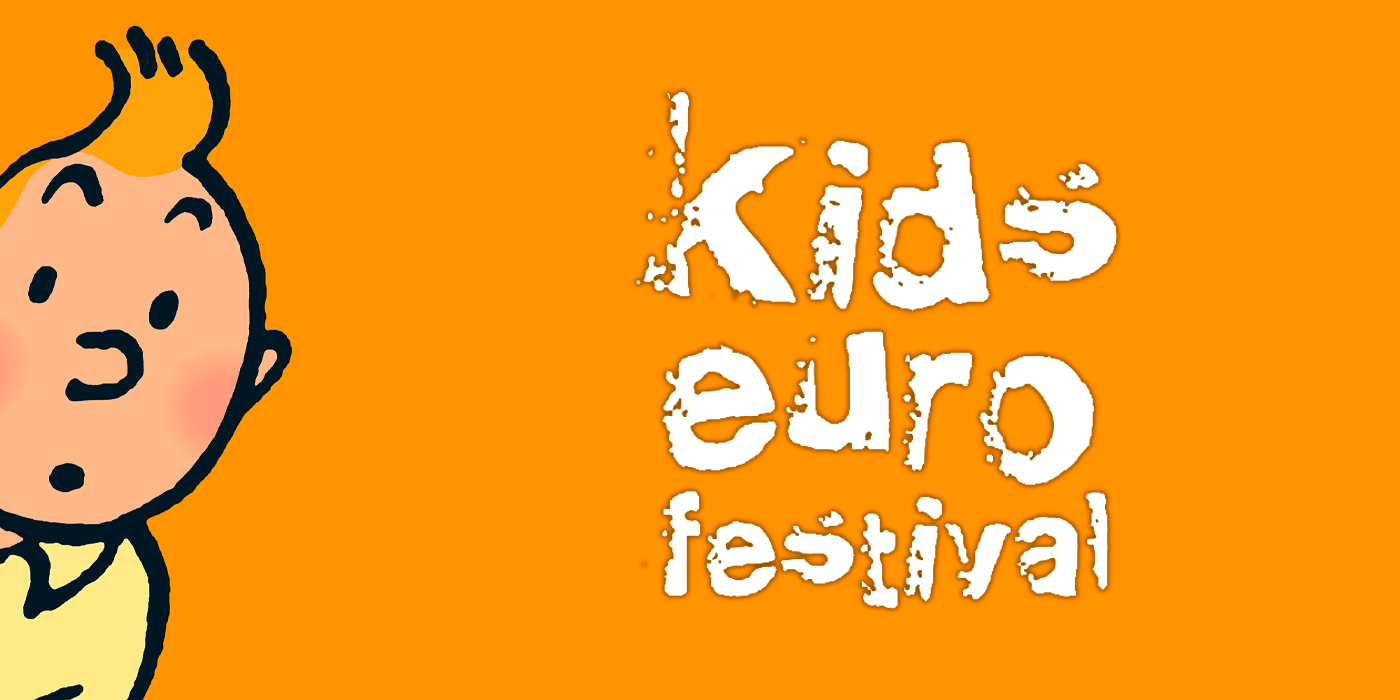 © Hergé / Moulinsart 2020
It's an opportunity for you and your friends to participate in a playful and creative Lab in which you can see the superb colour illustrations of Tintin and his comrades, including Snowy, Captain Haddock, Professor Calculus, and Thomson & Thompson.
Children will be given the opportunity to ask questions and thereafter to have a go at drawing the famous Belgian hero and his friends!
Space is limited to 100 participants, so we advise you to reserve your place now by clicking on the registration link below:
Registration: https://www.eventbrite.com/e/tintin-art-lab-tickets-125370802445 Event: http://events.euintheus.org/events/belgium-live-art-lab-for-kids/
This event is part of the Kids Euro Festival and is the initiative of the Belgian Embassy in Washington and Wallonie-Bruxelles International in New-York in cooperation with Moulinsart.