Eighty-nine years after its creation, Moulinsart has carried out the colorization of the original version following the colouring of the original versions of Tintin in the Land of the Tintin in the Land of the Soviets" (2017) and "Tintin in the Congo" (2019).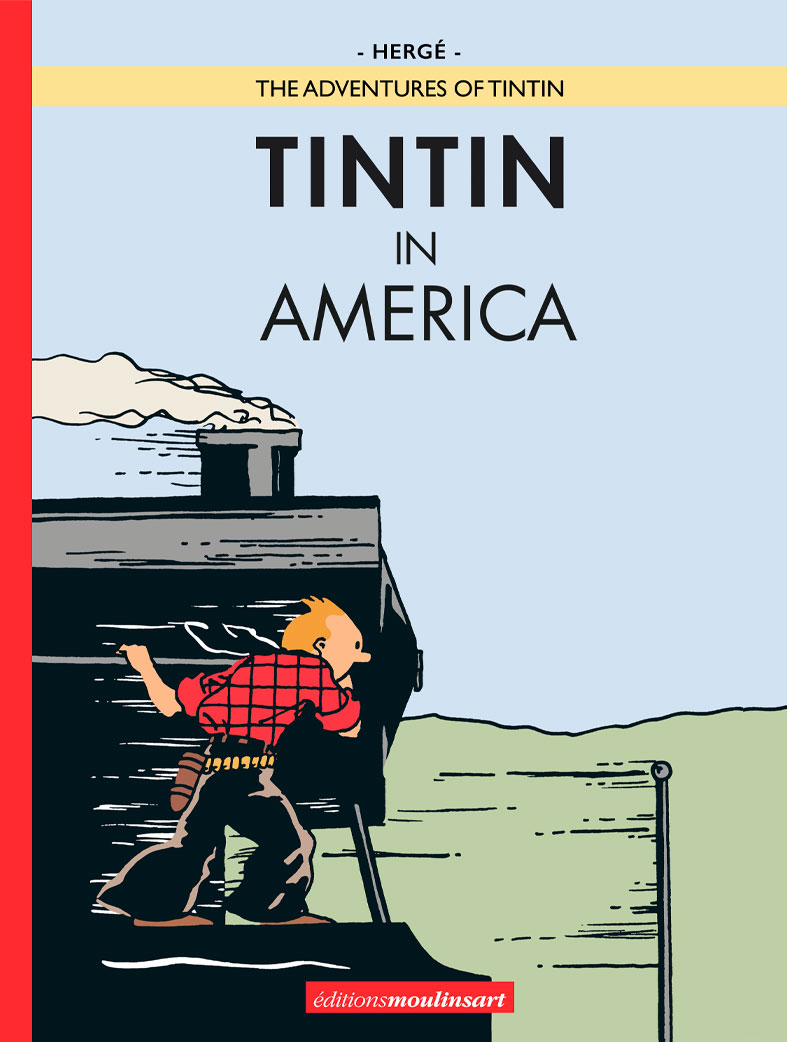 "Tintin in America" © Hergé / Moulinsart 2020
The colorization is deployed around the original black flat tints. It is an adaptation of the first complete version. The colourists favoured respect for the power of black and white. It is in this sense that we speak of "colorization".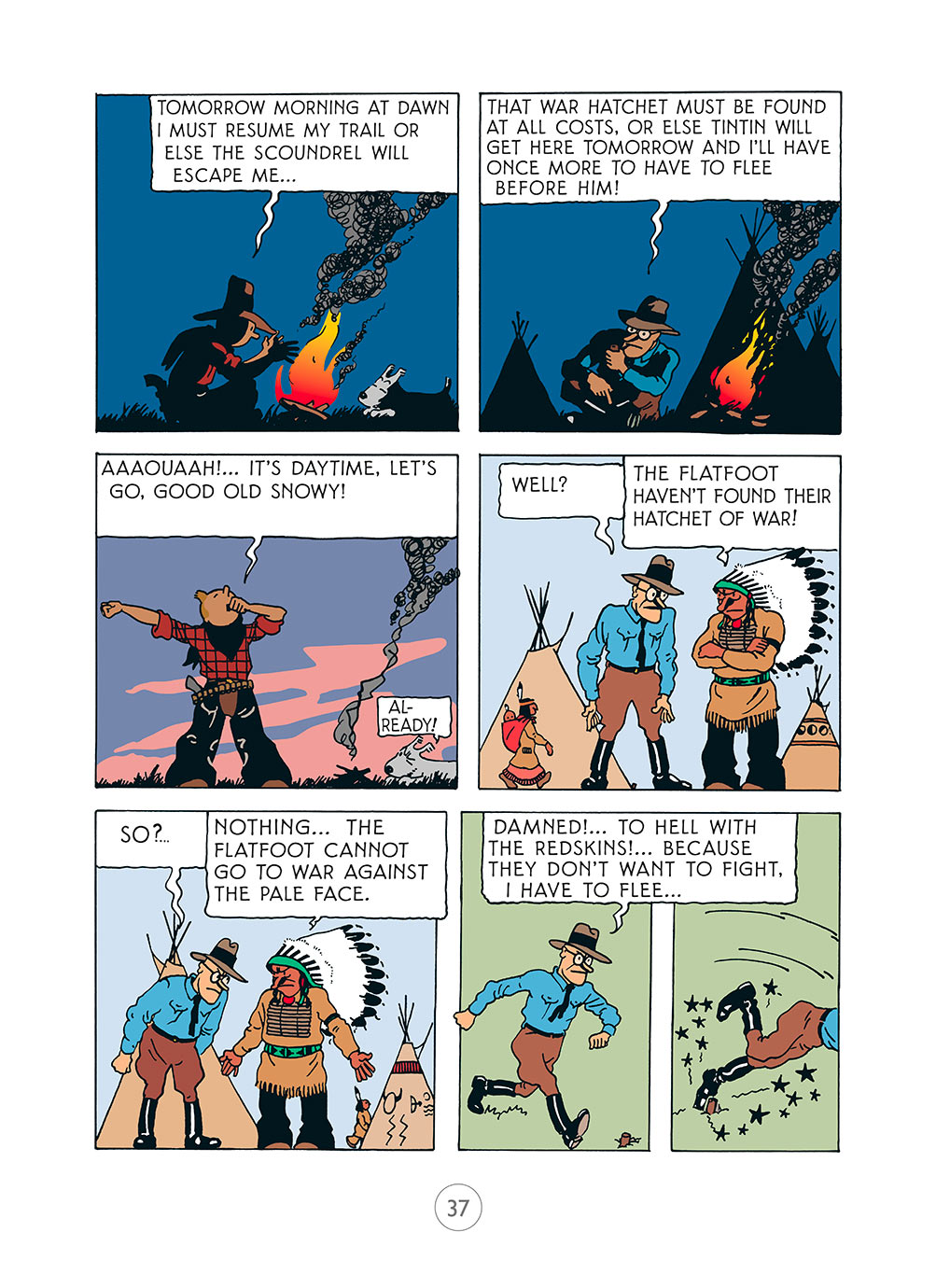 "Tintin in America" © Hergé / Moulinsart 2020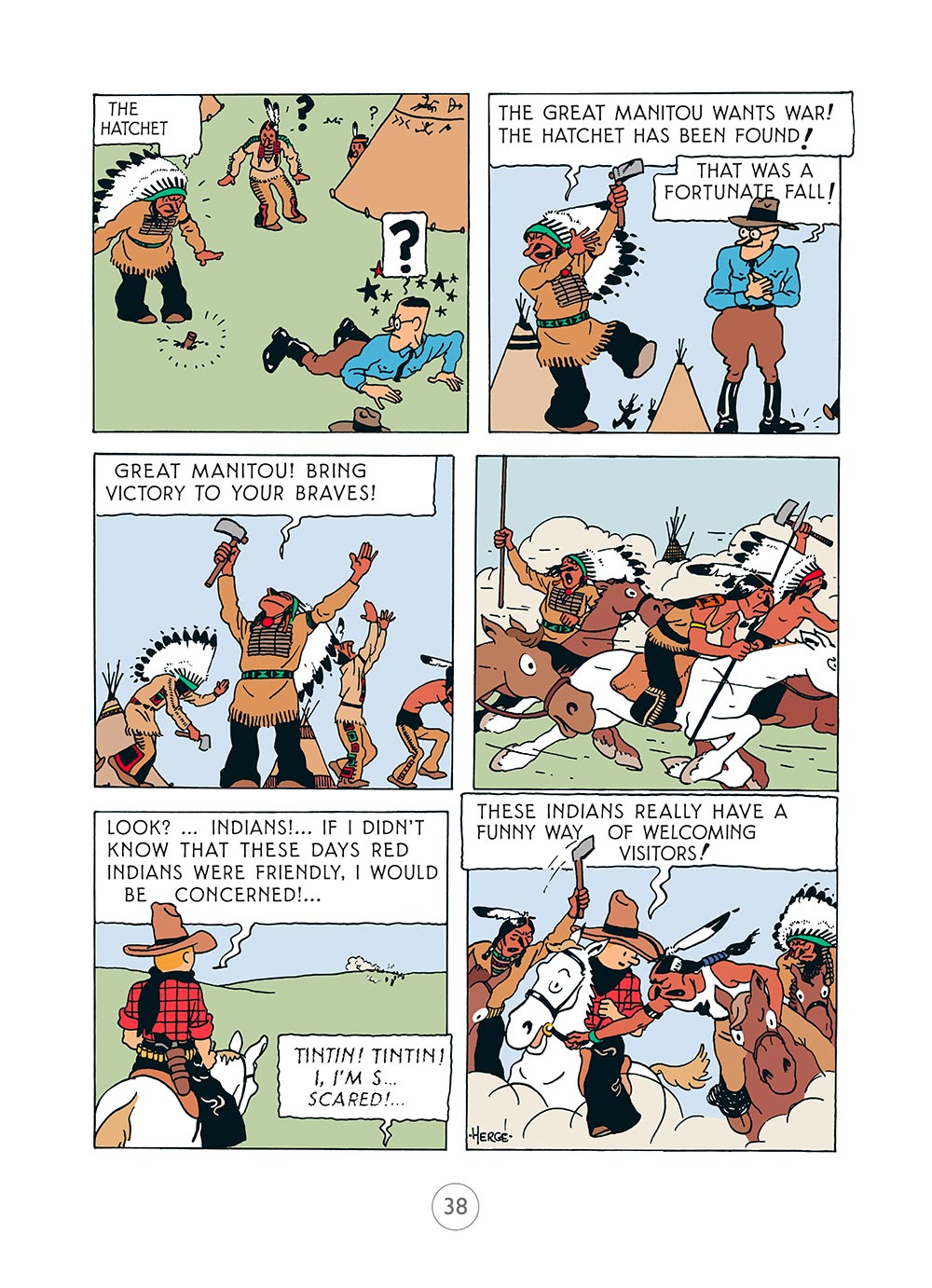 "Tintin in America" © Hergé / Moulinsart 2020
"Tintin in America" © Hergé / Moulinsart 2020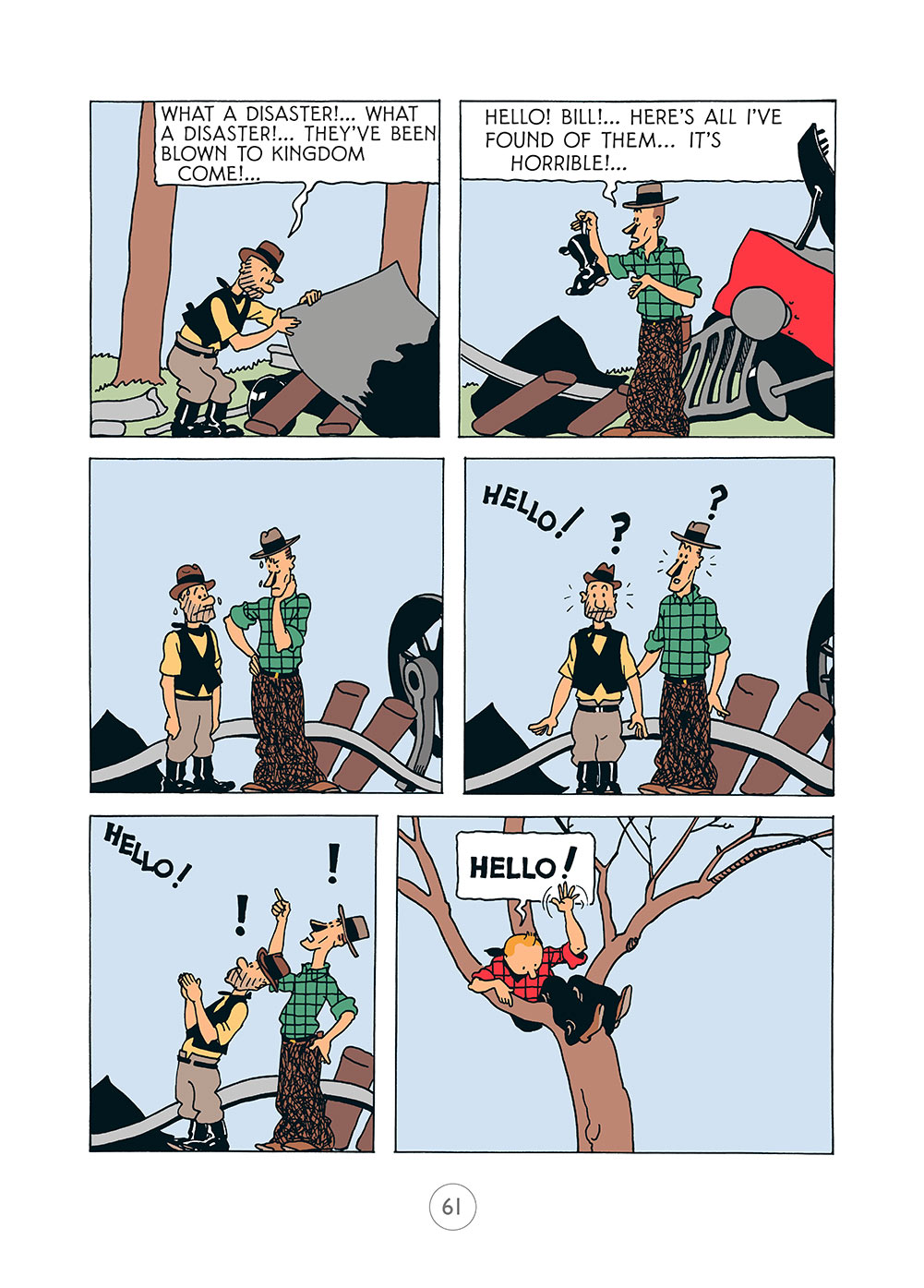 "Tintin in America" © Hergé / Moulinsart 2020
Paper edition on November 1st, 2020 * Size: 215 x 297 mm * 124 pages + covers * 4/4 print on Condat matt Perigord paper 135 gr * Cardboard cover * Putting on film * Public sale price: 17,50 € * ISBN 978 2 87424 480 3 * Available on the online shop
Digital edition on October 30, 2020 * Available via The Adventures of Tintin App on Apple Store and Google Play. * Price: 7.99 € / $US 6.99 / £6.99