Linking events like Christmas, New Year's Day and one's own birthday is a lot for one man.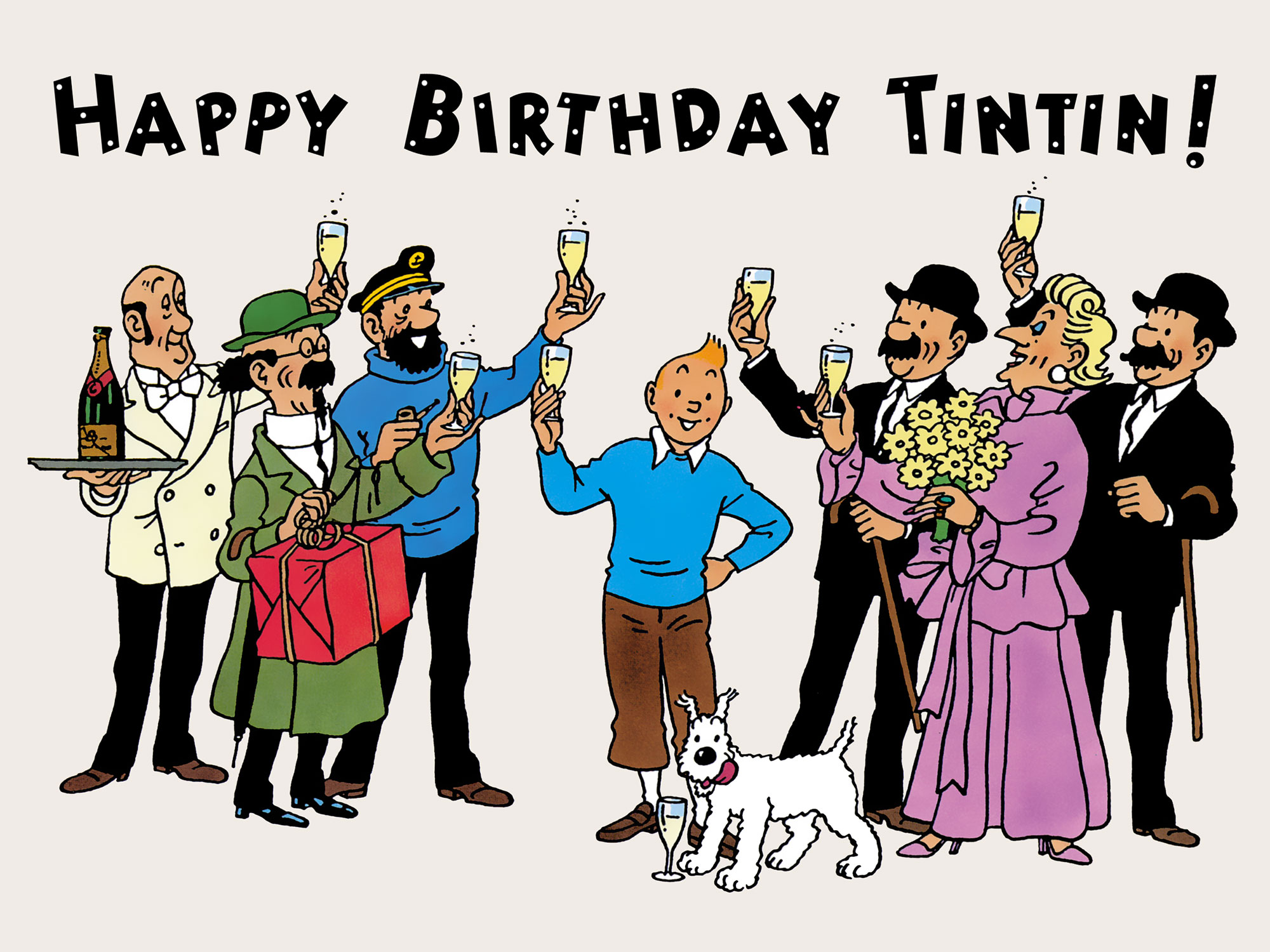 © Hergé-Moulinsart 2020
But Tintin stops at nothing when it comes to delighting his readers, fans or his friends, both near and far.
Putting stars in their eyes is his second job.
Being a wonder for young and old alike, that is his motto, that is his credo.
And his best birthday present is to constantly receive instant messages, letters are becoming rarer, from his fans all over the world, fans who love him more than anything else.
2020, 20/20... It sounds like the perfect score. We couldn't ask more for Tintin, than to continue to live among his friends, making his adventure an example like no other.
A surprise for those who are in Belgium these days.
To celebrate Tintin's birthday, the shop "Boutique Tintin" at 13 Rue de la Colline in Brussels, and the bookshop at the Hergé Museum in Louvain-la-Neuve, present exclusively the new bronze statuettes of Tintin and Snowy. Inspired by a vignette featured in Cigars of the Pharaoh, this design was created by traditional modelling methods. Tintin measures 20cm and Snowy about 7cm. The set is limited to 8 copies, numbered from 01/08 to 08/08.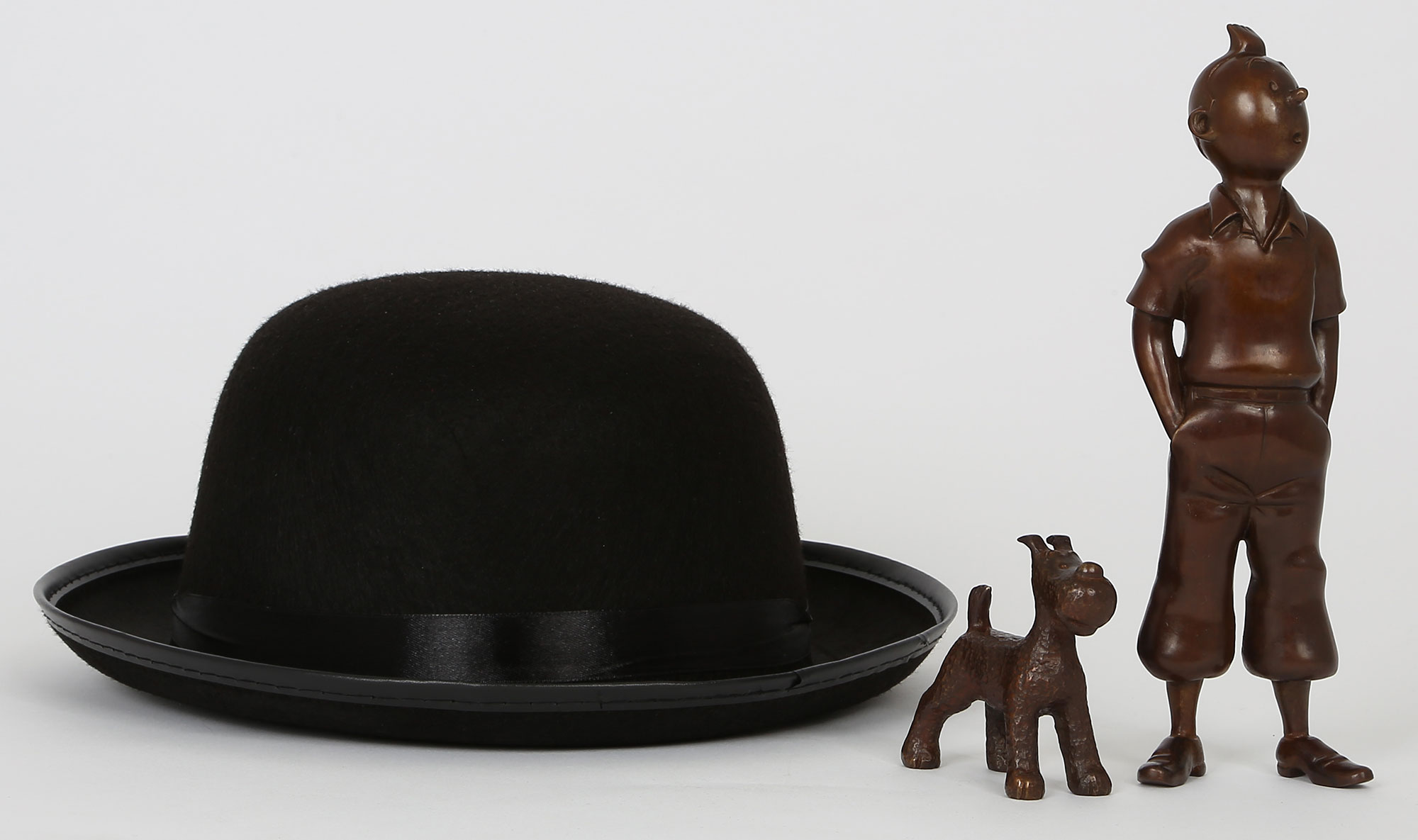 © Hergé-Moulinsart 2020