Santa Claus occupies an important place in many homes and in the hearts of children all over the world.
Millions of trees are being felled to embelish interiors and be decorated for everyone's enjoyment. However, the eco-responsible pressure is growing stronger and stronger about this rather radical practice.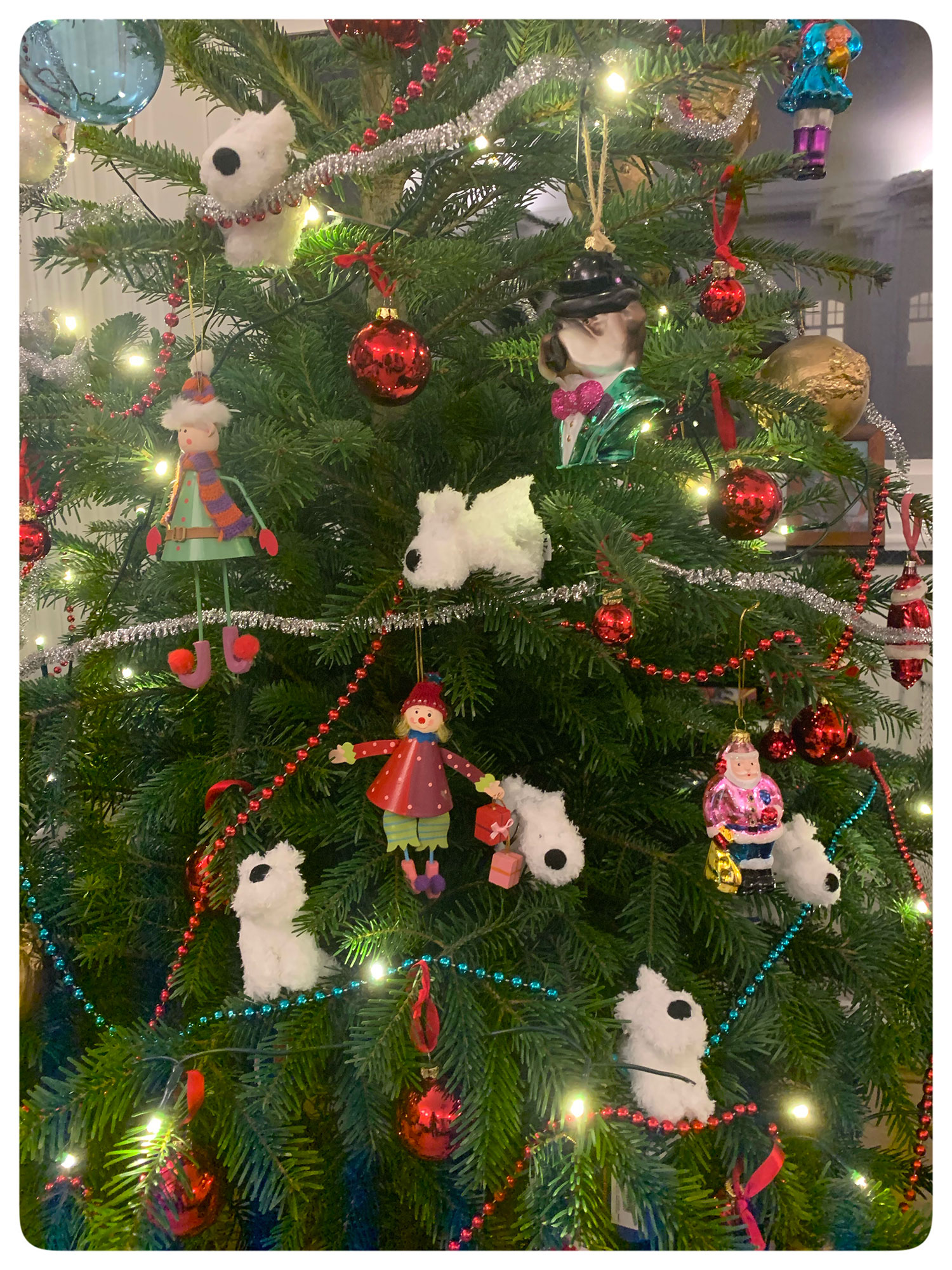 Greta Thunberg is leading the protests, and she comes from the North, not far from Santa Claus' dear home. What does she propose? The alternative is clear. Don't buy a Christmas tree, plant one!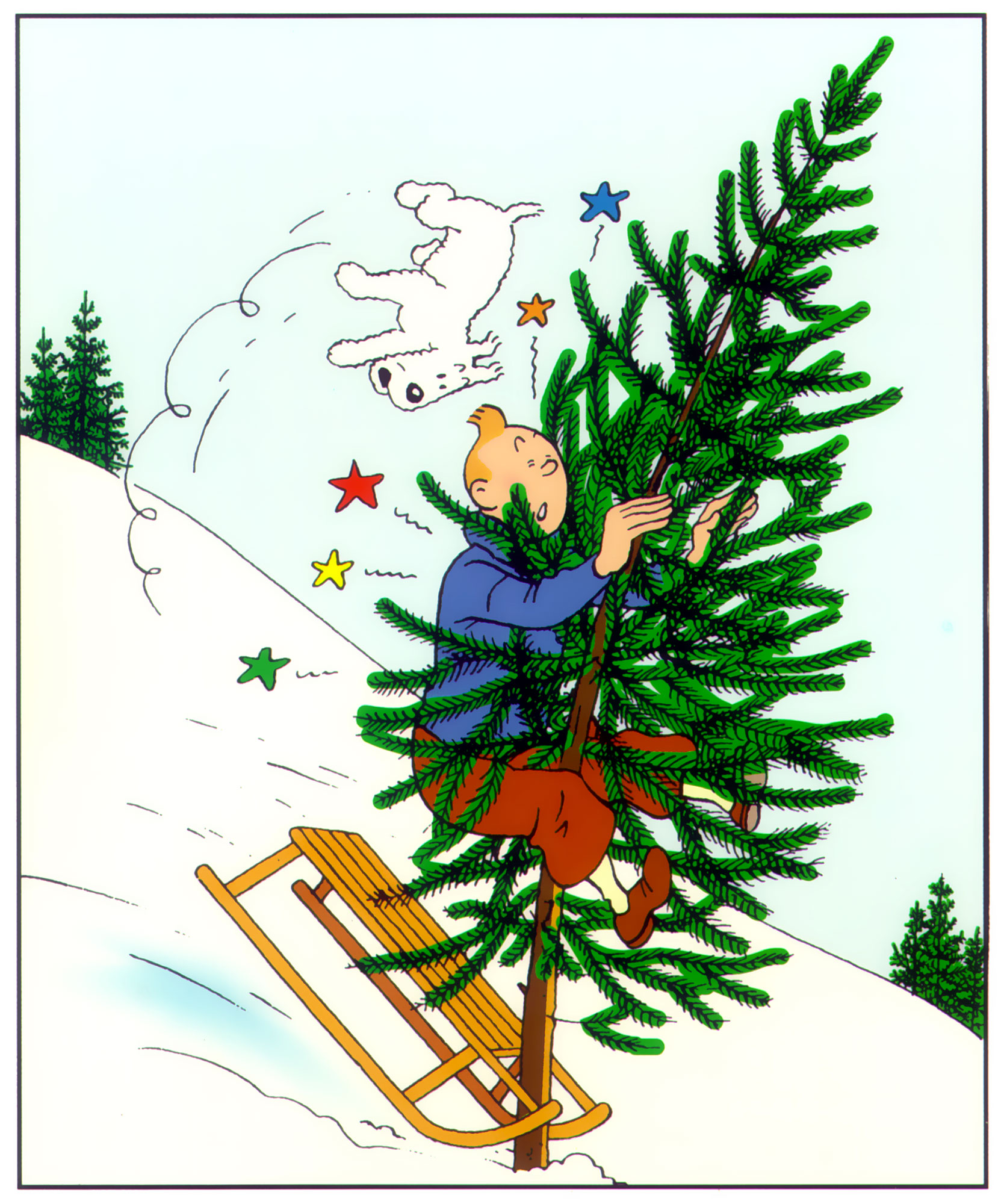 © Hergé-Moulinsart 2019
While waiting to become "tall" and probably a little more eco-responsible, let's still savour the pleasure of a very fragrant thorny spruce, and enjoy the benefits of the wood fire that crackles in the fireplace. This warm and incomparable atmosphere brings the family together to experience a moment of relaxation and conviviality like no other. A time of year that resonates like a pause, makes us think and brings us closer.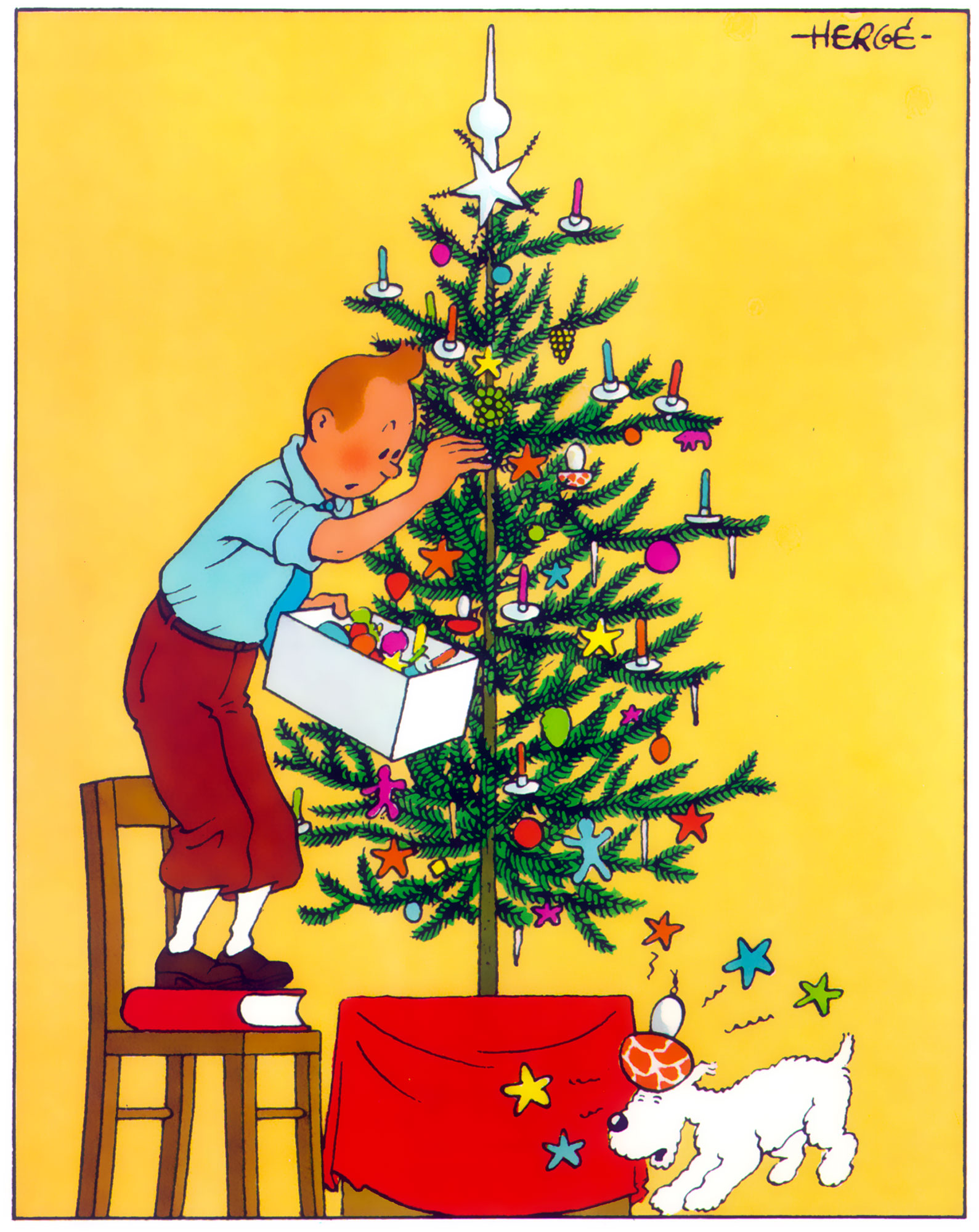 © Hergé-Moulinsart 2019
Merry Christmas to the Friends of Tintin all over the world!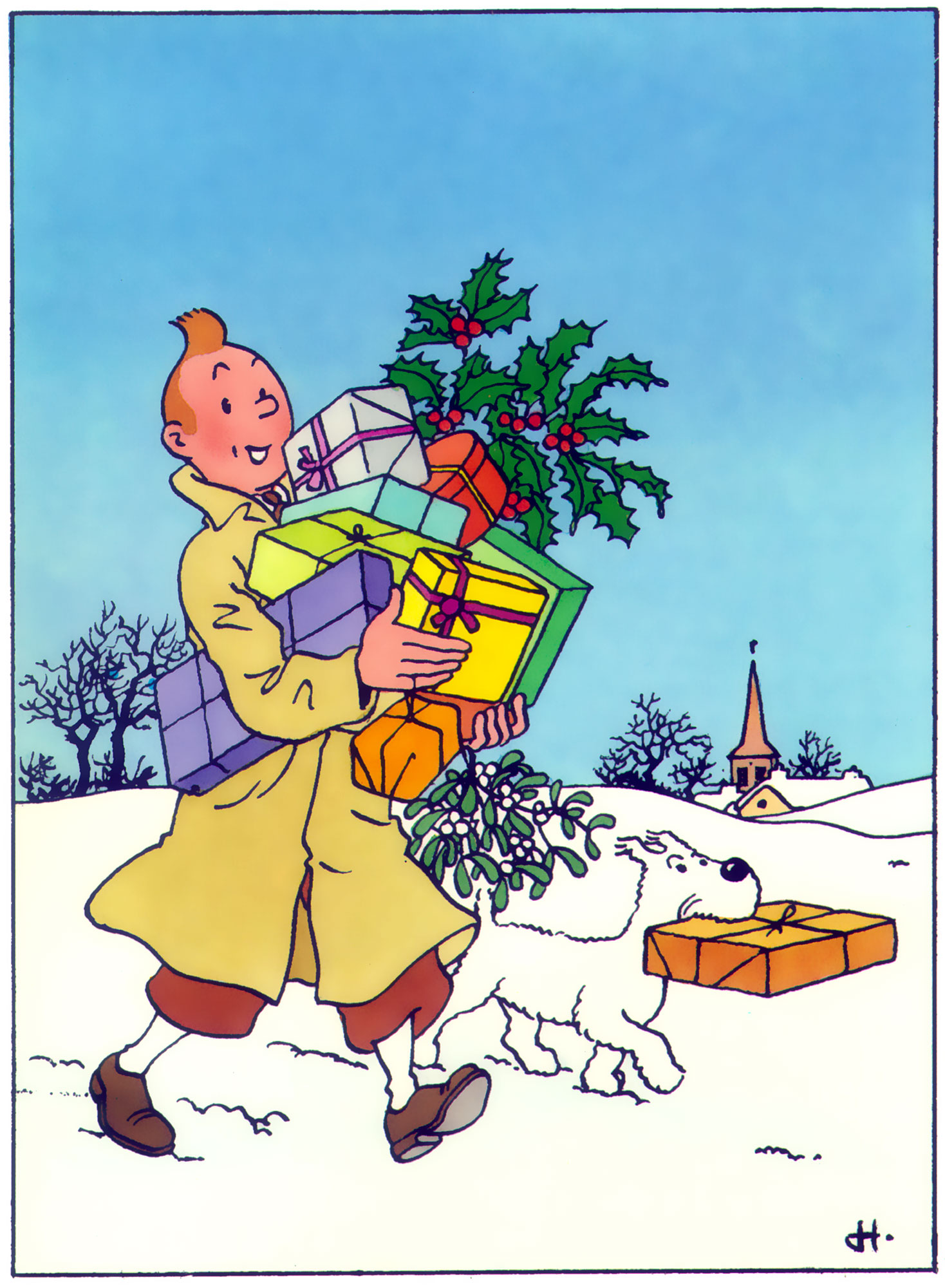 © Hergé-Moulinsart 2019