© Hergé-Moulinsart 2019
The screening, supported by the Belgian Consulate General in Bombay, will be aimed at young students from the region. More than 900 young people are expected to experience a lunar atmosphere.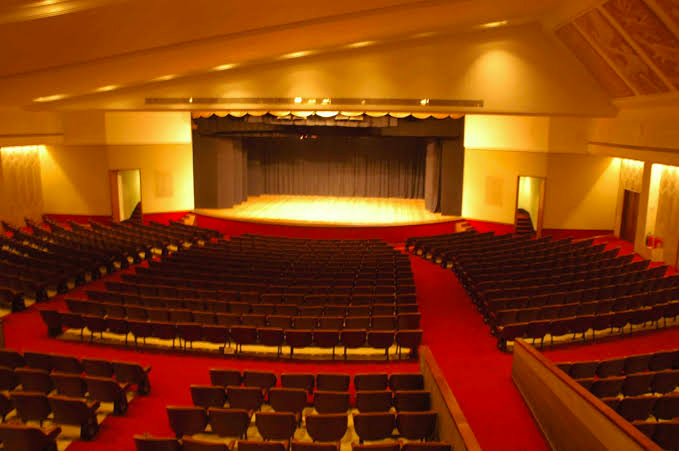 The auditorium of the Nehru Centre
A thousand billion ectoplasms and bachibouzouks!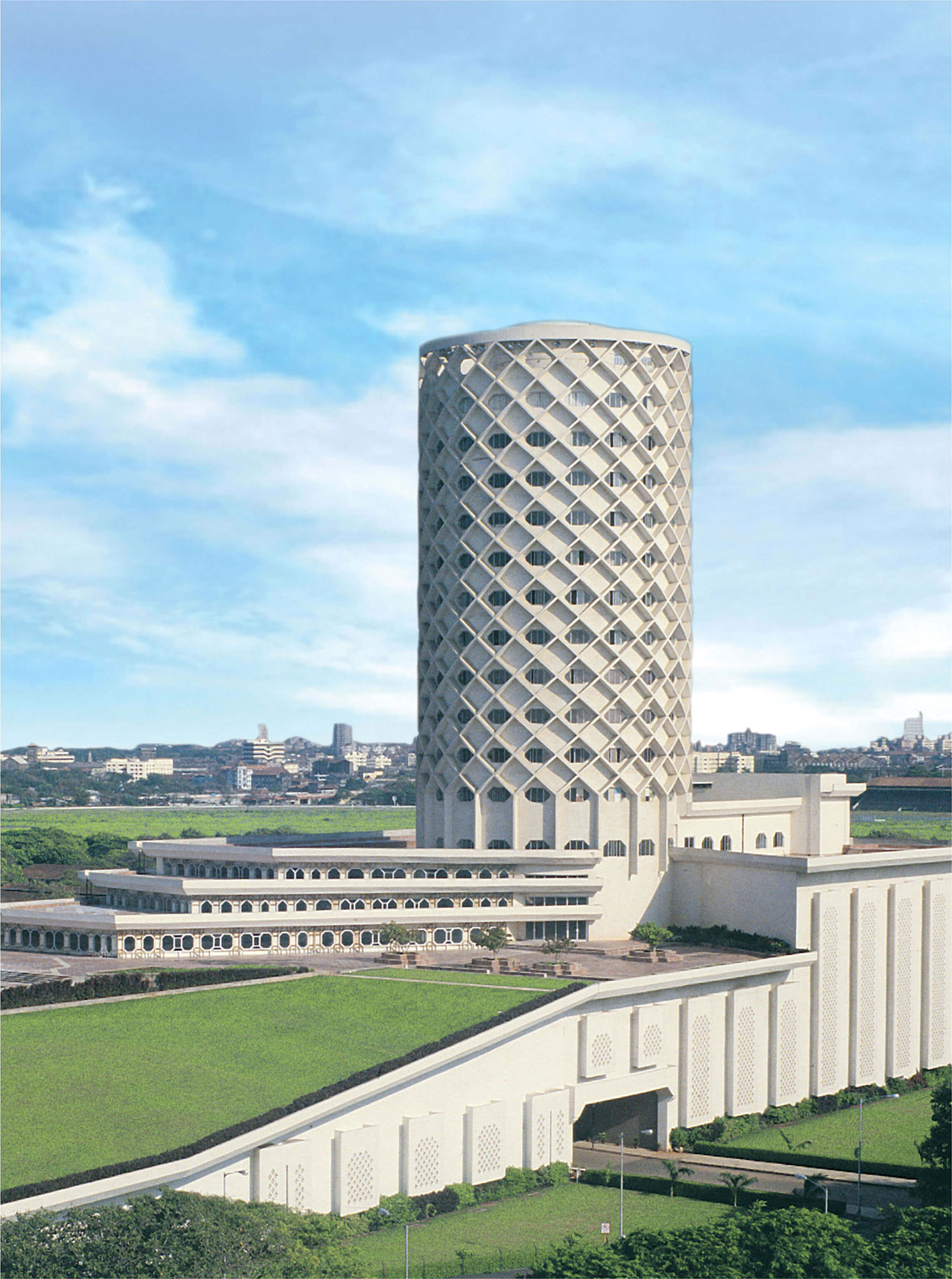 The Nehru centre will compete with the launch pad at Sbrodj.
As usual, Tintin will write a short report on the spot.
Trailer of the Moonwalker series