Mysteries and Crystal Balls!
This Sunday, November 3, 2019, spooky events will take place in the rooms of the Hergé Museum. Numerous questions about Tintin, Snowy, Professor Calculus and many other characters will be answered…
Free admission. Free guided tours, at 10:30 am and 2:30 pm for young and old, brave or simply curious to (re)discover Hergé's unique universe. An hour of amazing and amusing anecdotes. No advance booking required.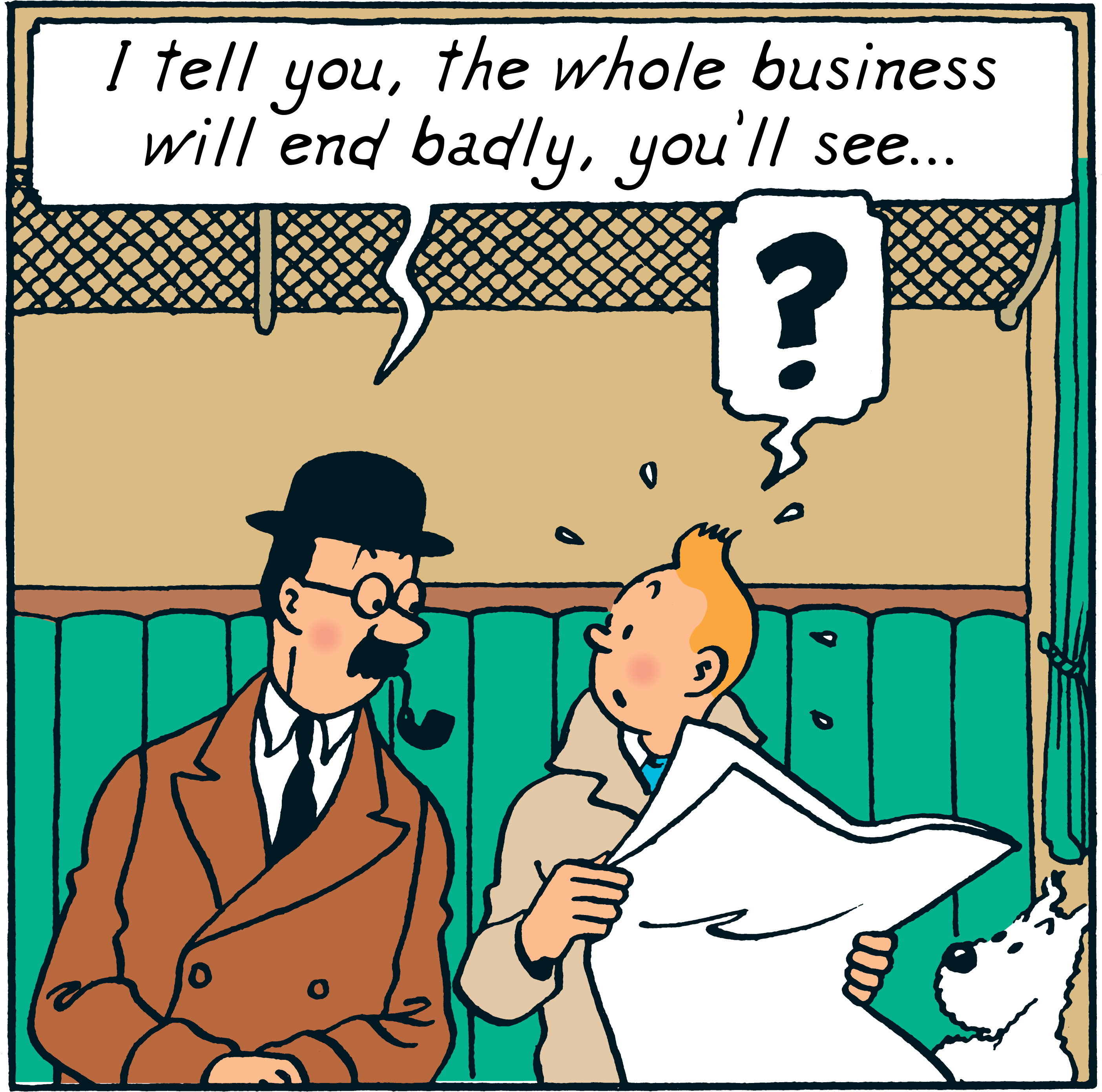 © Hergé-Moulinsart 2019
A day not to be missed!
More informations on Musée Hergé web site