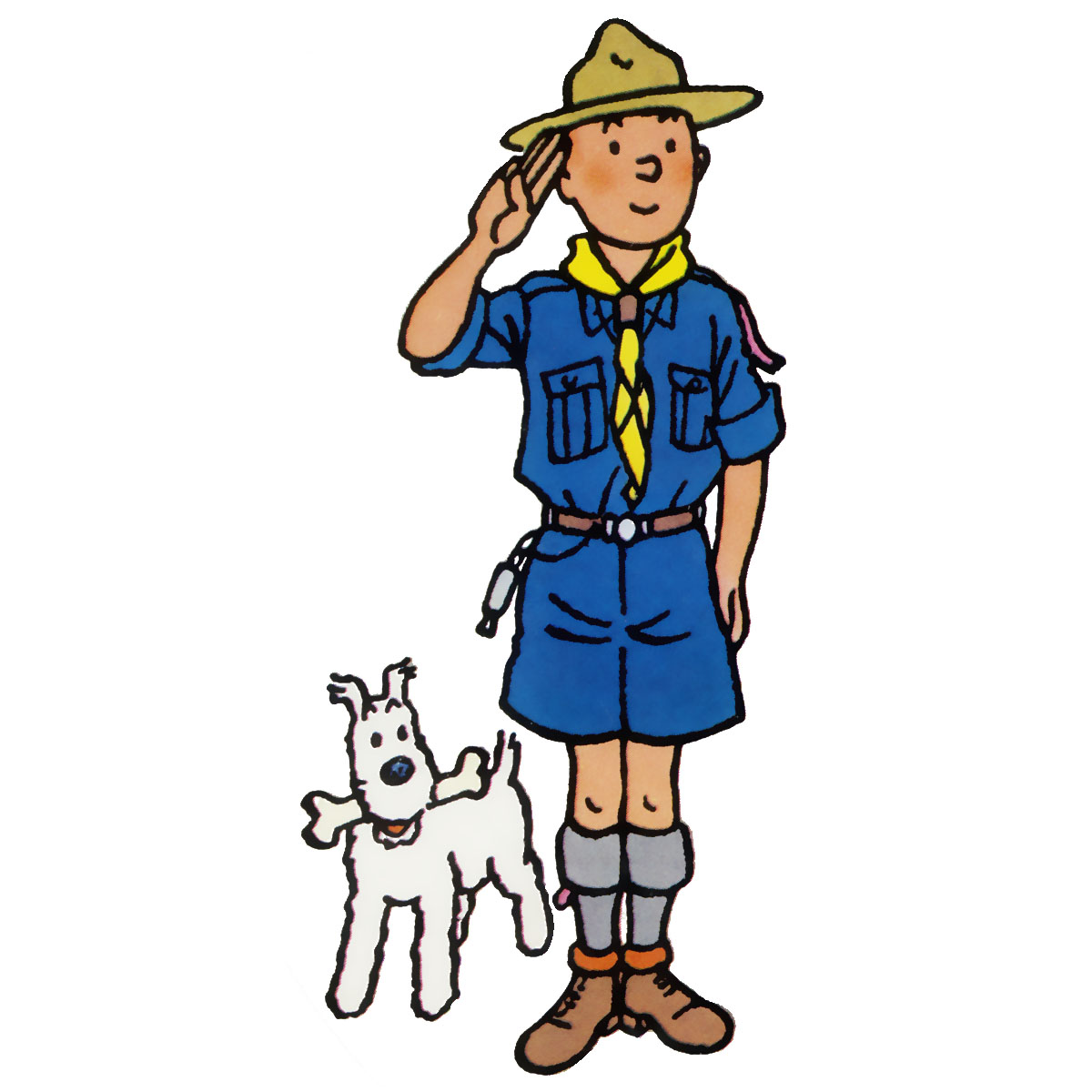 © Hergé-Moulinsart 2019
This Sunday, October 6, 2019, please bring your family and friends to the Hergé Museum to share this special day, under the banner of scouting.
Hergé always shared the values of Scouting: Integrity, Respect, Care, Belief and Cooperation, so many of the values which can also be found in The Adventures of Tintin .
There will be two guided tours, at 10:30 am and 2:30 pm, to introduce you to the rooms at the Hergé Museum, with explanations of this movement that inspired Hergé and generations of young people in a spirit of sharing and learning.
Duration of the tour is one hour. Free entry. No registration required.