To celebrate Tintins 90th birthday on the one hand and the 50th birthday on the other hand of the first moon landing, Delacre together with Moulinsart launch a new collection that brings the popular adventures of the Belgian hero back to life for cookie lovers.
Each biscuit box shows a drawing from the famous Hergé album « Explorers of the Moon".
The collection is available in limited edition in 5 different designs and show Tintin,
his faithful companion Snowy and Captain Haddock in an astronaut suit as well as the famous moon rocket.
Ideal to collect or give as a gift!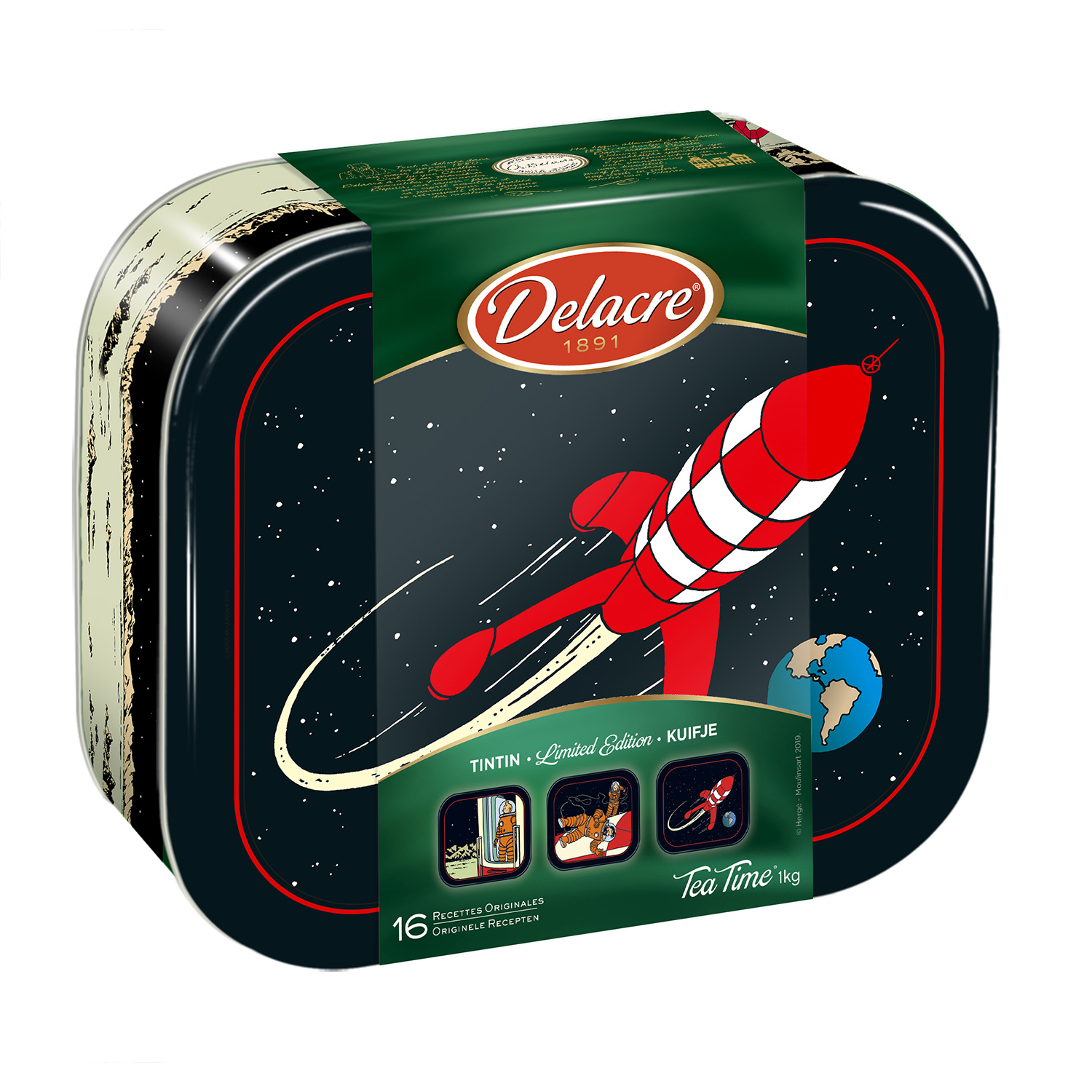 © Hergé-Moulinsart 2019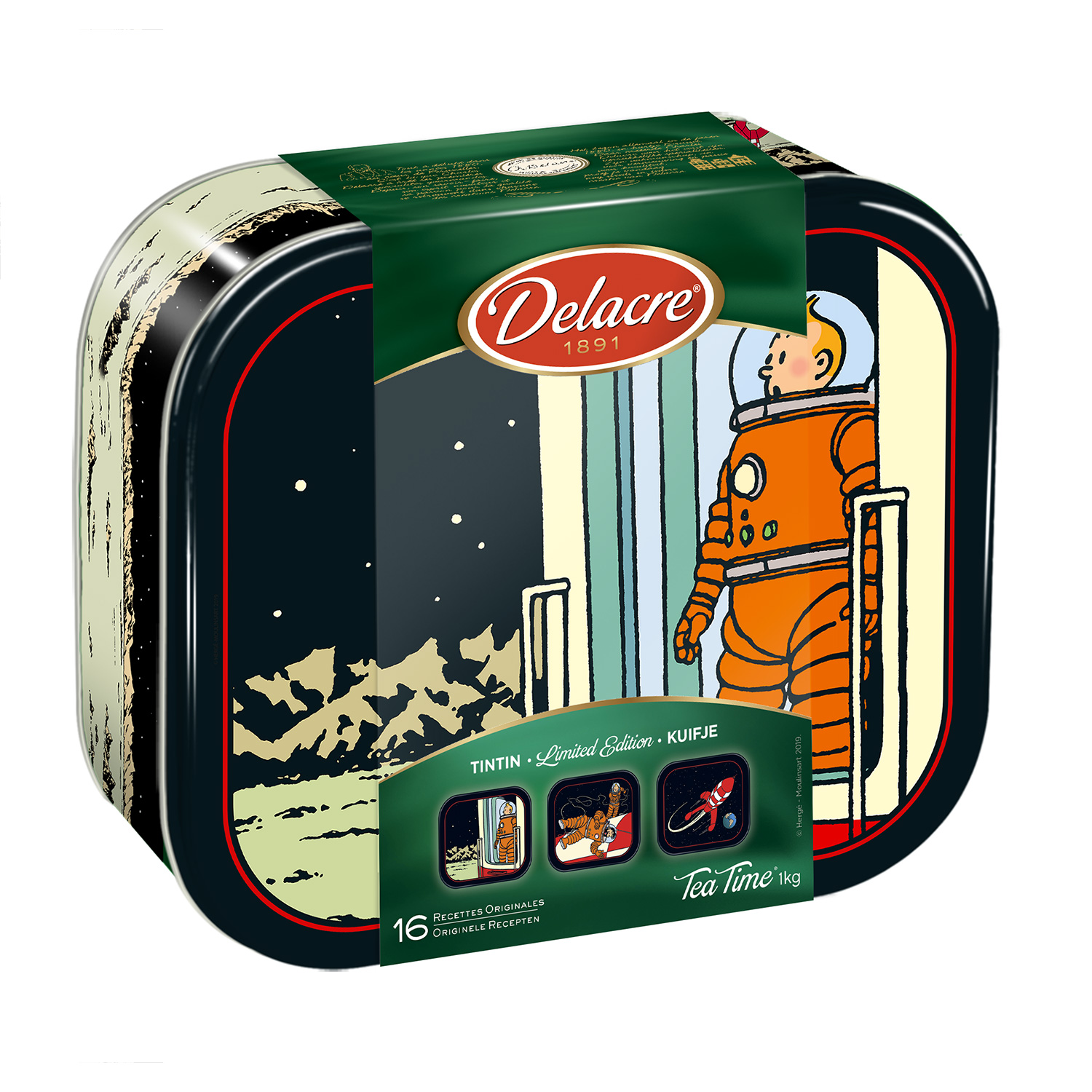 © Hergé-Moulinsart 2019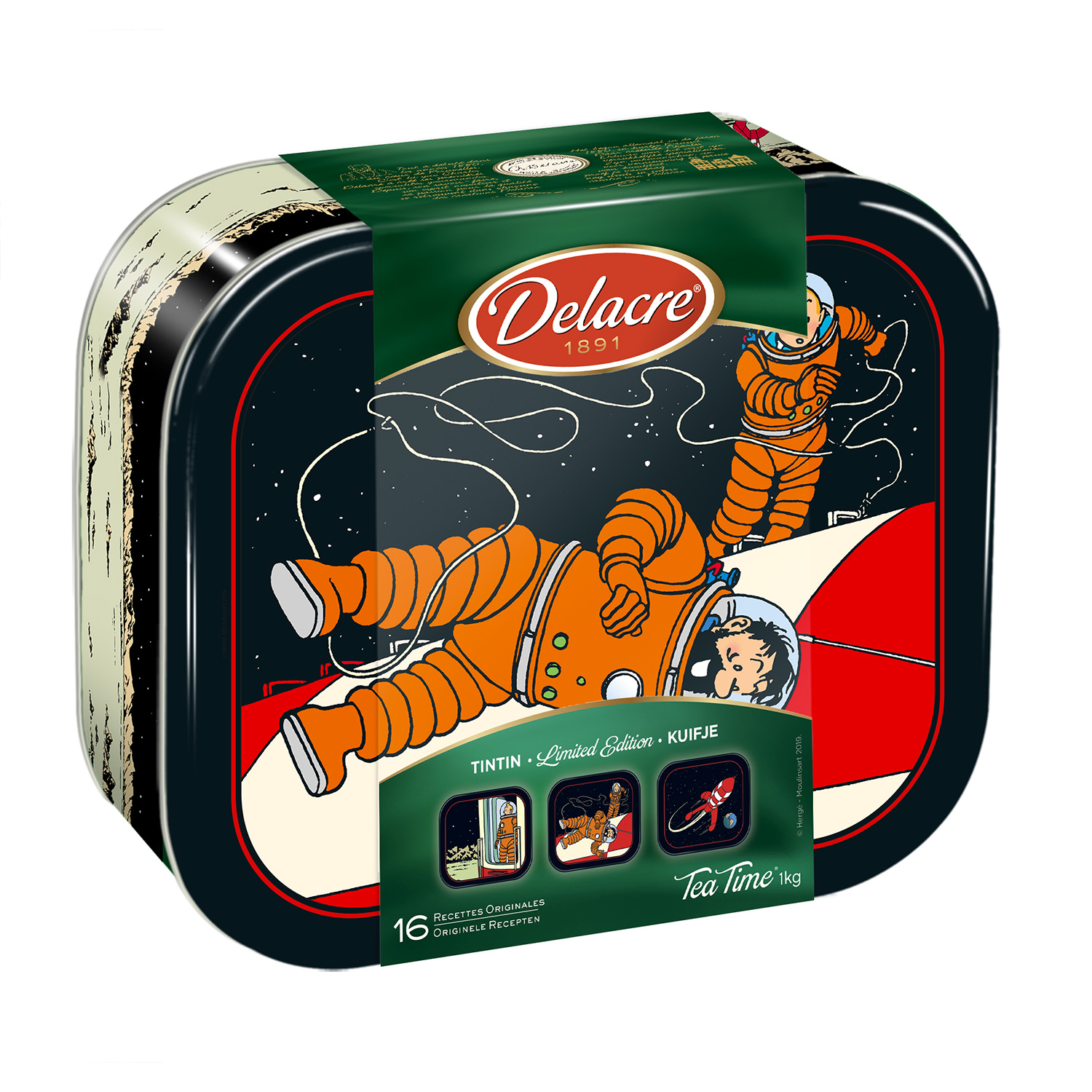 © Hergé-Moulinsart 2019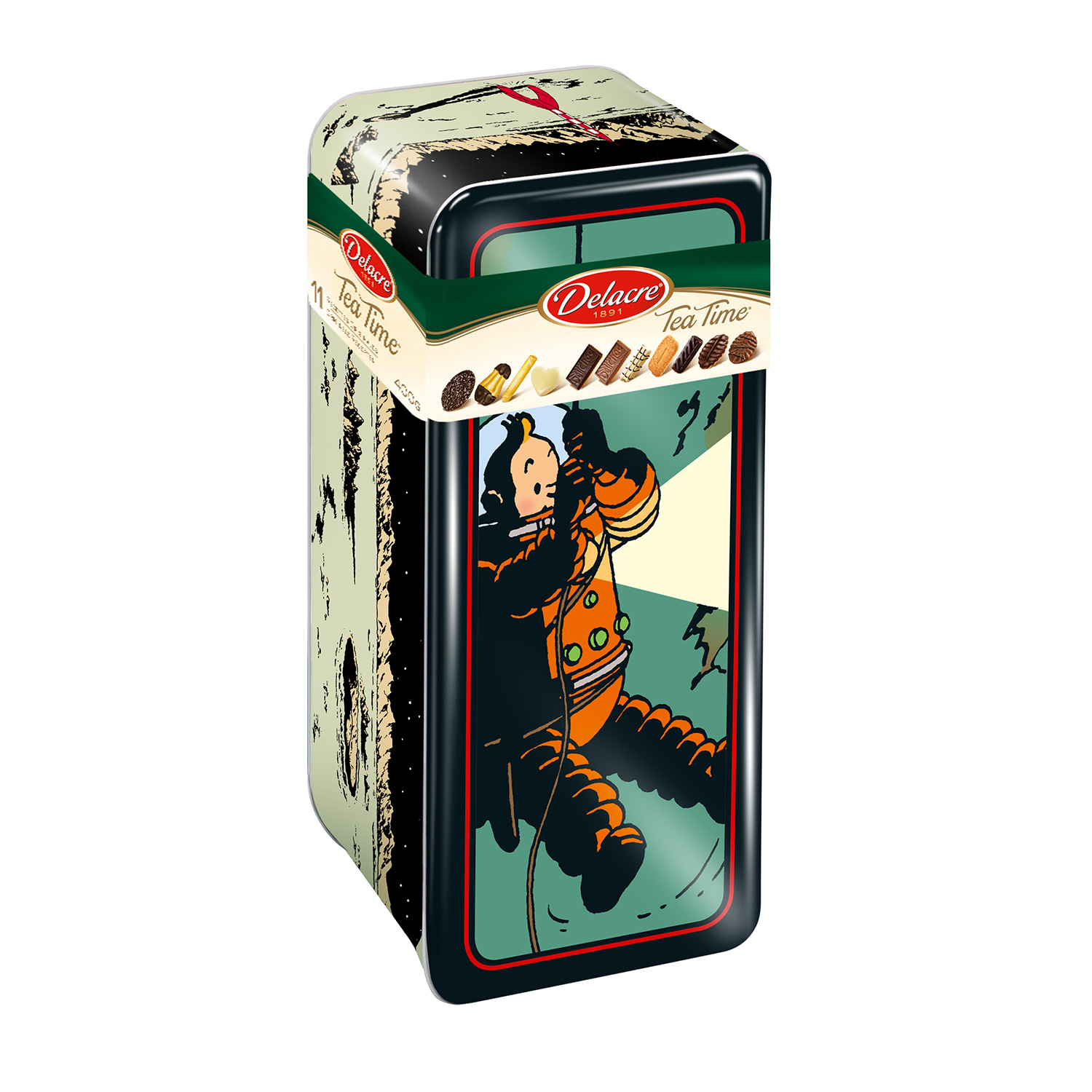 © Hergé-Moulinsart 2019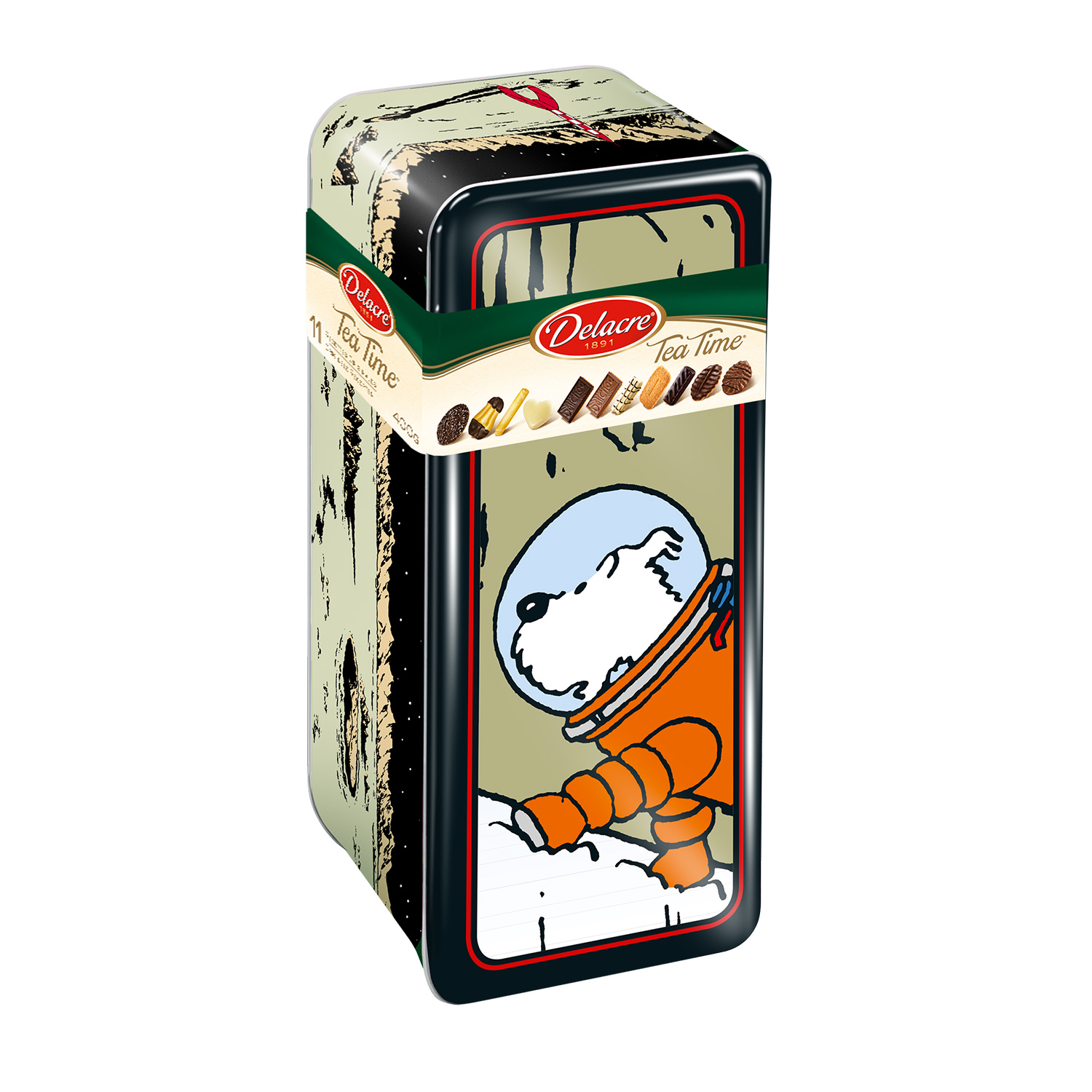 © Hergé-Moulinsart 2019