Sunday September 1st from 10am to 6pm
Discover: visit for free the Hergé Museum! A museum of unique architecture dedicated to the work of the father of Tintin and Snowy!
More and more of you discover the free days at the Hergé Museum! A project set up by the association 'Arts & Publics', facilitating access to culture for all, every first Sunday of the month and in 150 partner museums.
Young and old, passionately devoted and curious, the Musée Hergé and all its team thank you for contributing to this great success!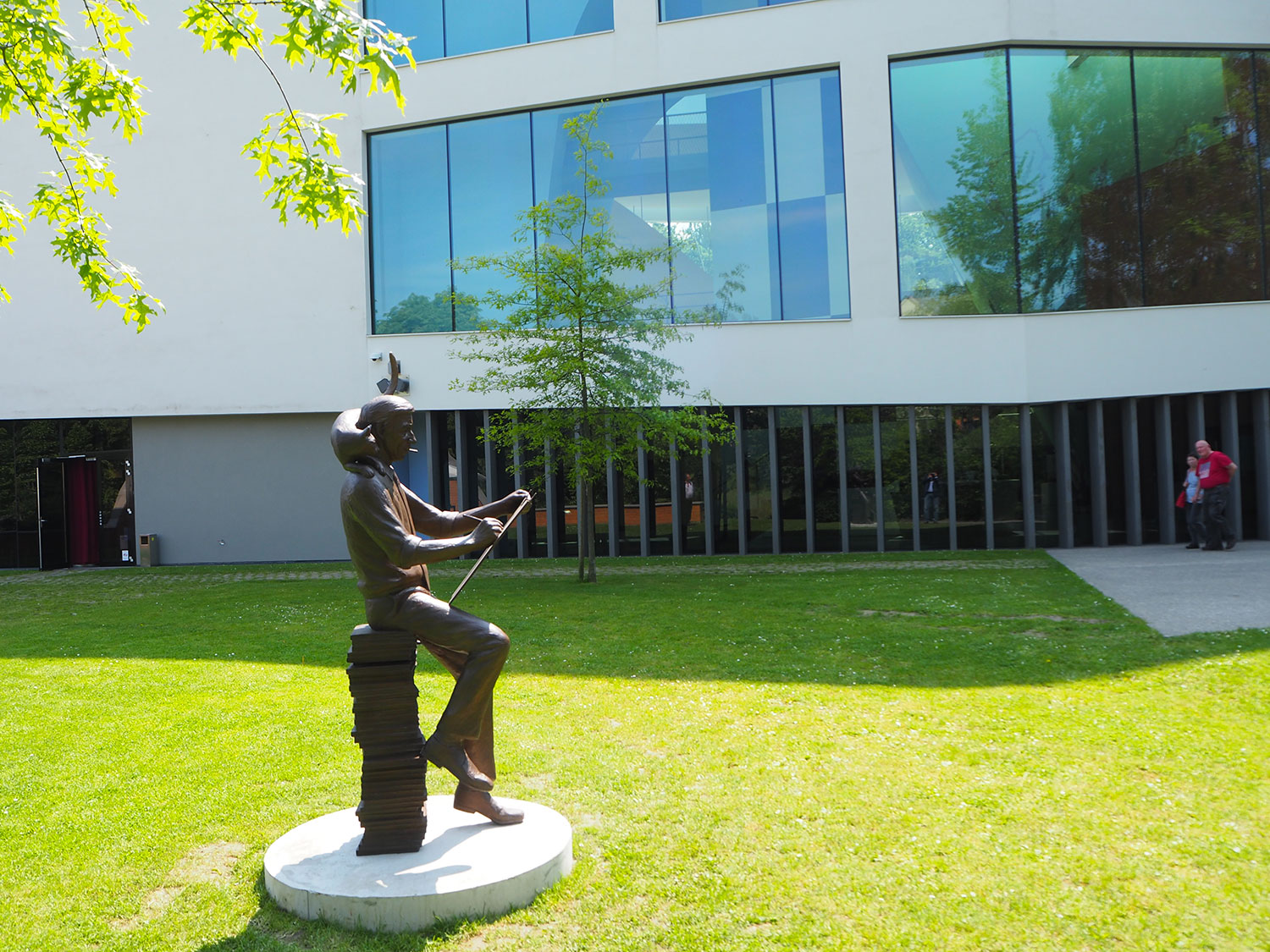 © Hergé-Moulinsart 2019
Hergé Museum
Rue du Labrador, 26 - B-1348 Louvain-la-Neuve
Tél : +32 10 488 421
Email : info@museeherge.com