After a very successful four year tenure, culminating in the celebration of the Museum's tenth anniversary on May 22nd, the Hergé Museum and its director Anne Eyberg have decided to end their collaboration by mutual agreement. Anne's departure will be effective from the end of June.
The Board of Directors of the Hergé Museum would like to wish Anne well for the future and thank her for her efforts and enthusiasm in promoting and managing this unique place, dedicated entirely to Hergé's work. Under her leadership, the number of visitors to the Museum has continued to grow steadily, while several strategic partnerships have been established.
The appointment of a new director will take place in the coming months. In the interim period, the management will be provided by the Museum's administrators as was the case between 2011 and 2015.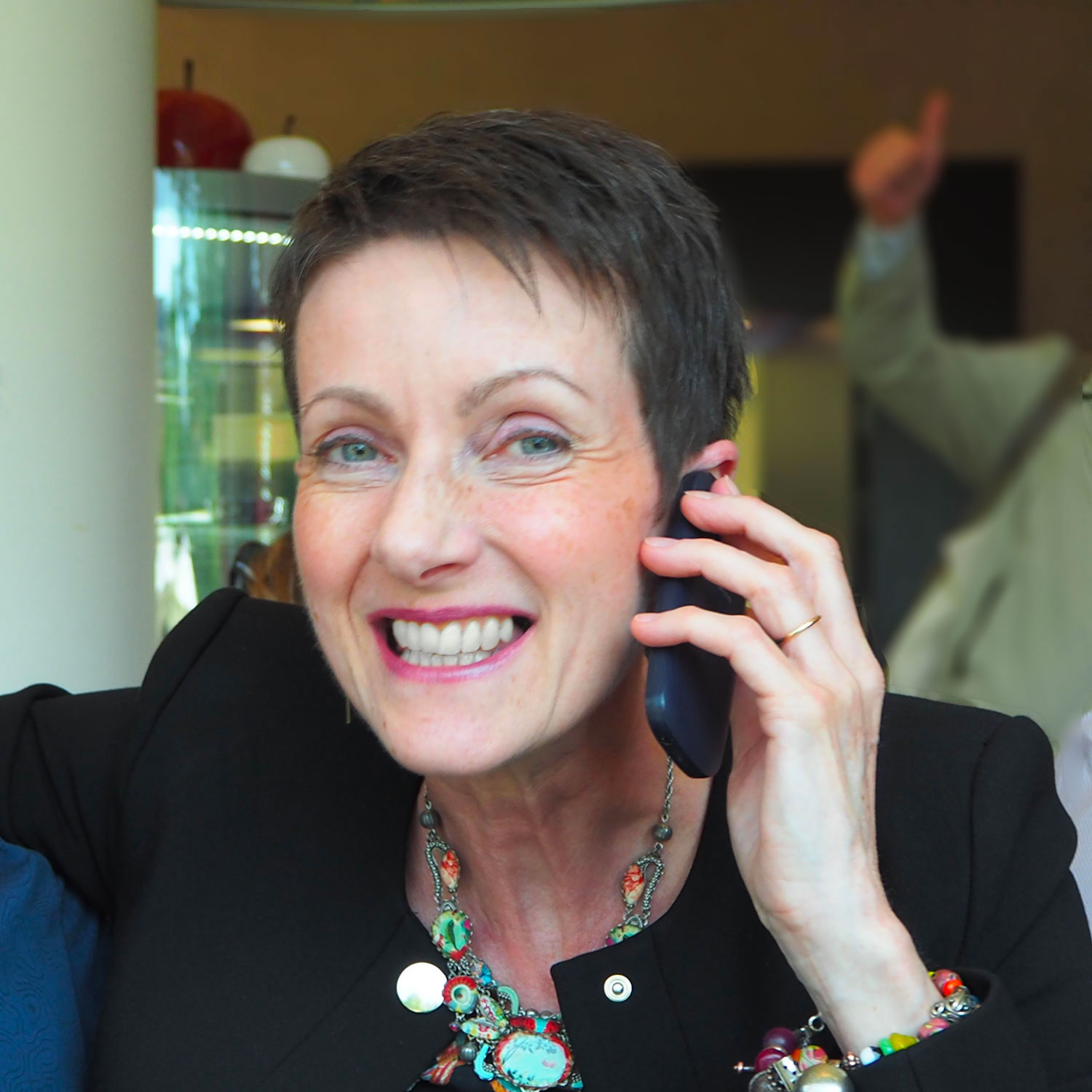 Anne Eyberg lors des célébrations des 10 ans du Musée Hergé. © Moulinsart 2019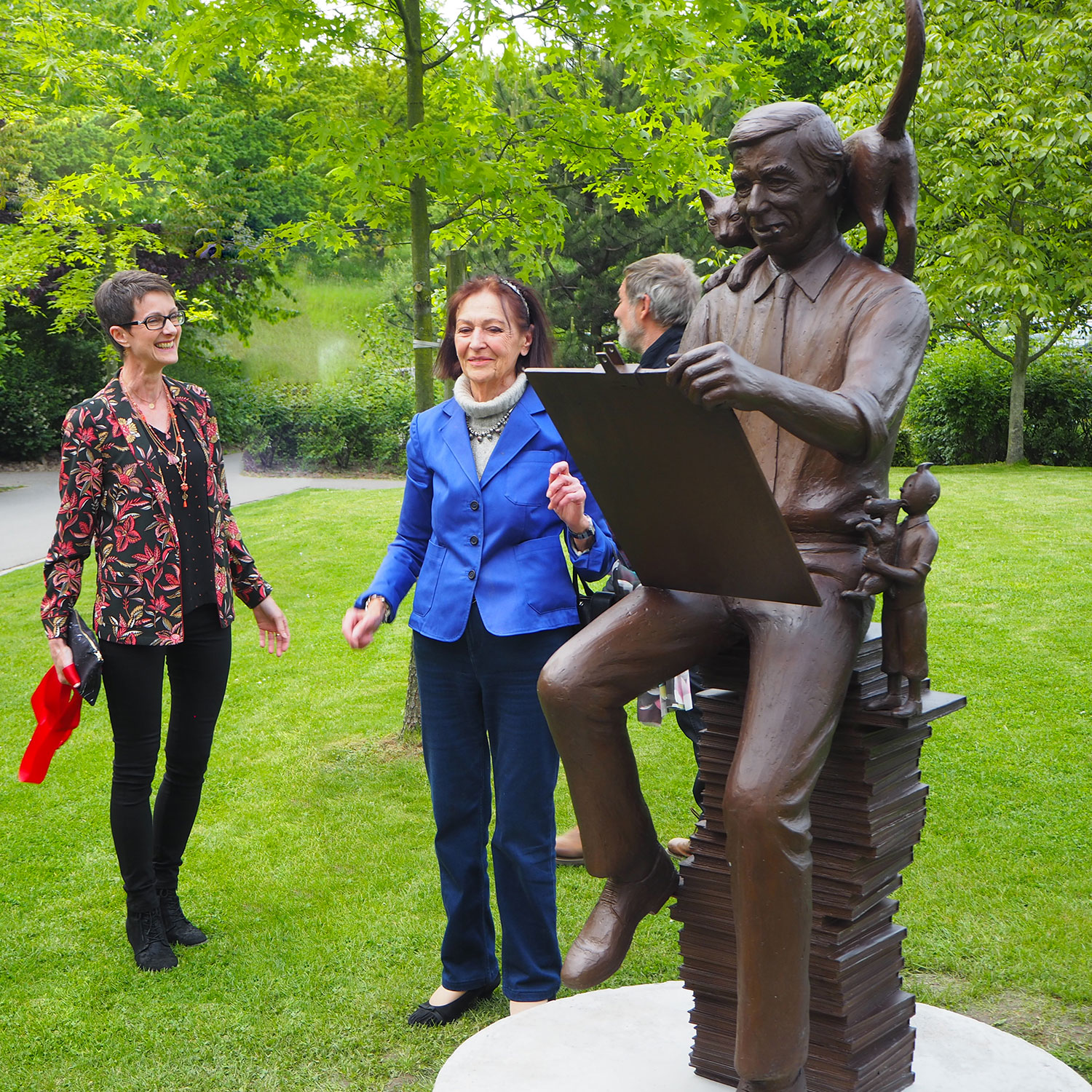 Anne Eyberg lors des célébrations des 10 ans du Musée Hergé. © Moulinsart 2019