Reading the press, we learned that His Holiness the Dalai Lama had been hospitalized in New Delhi!
He left the hospital and is already on his way to Dharamsala (northern India) where he has been living since the Chinese military intervention in Tibet (1949 - 1950) and the subsequent uprising of the Tibetan population (1959) and repressed in urban blood.
We met him in Brussels in 2006 at the award ceremony of the Light of Truth Prize to the Hergé Foundation (now renamed Studios Hergé and taking the form of a non-profit association) and its president Fanny Rodwell.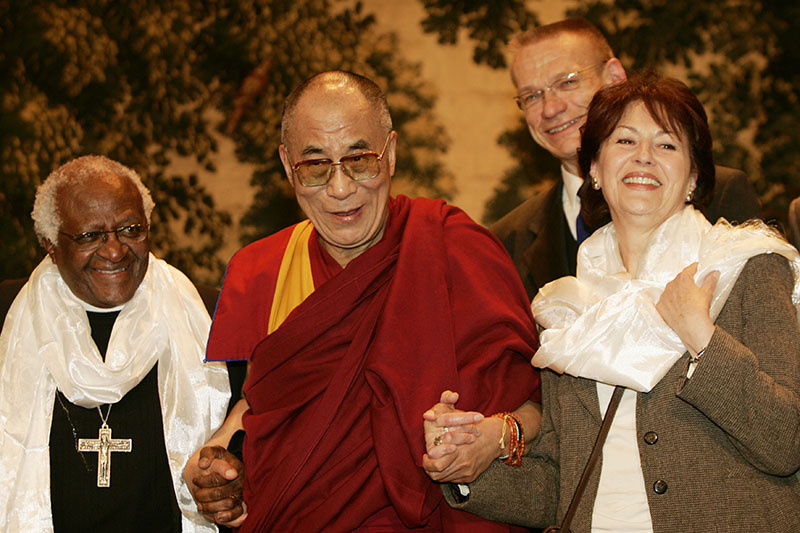 © Moulinsart 2019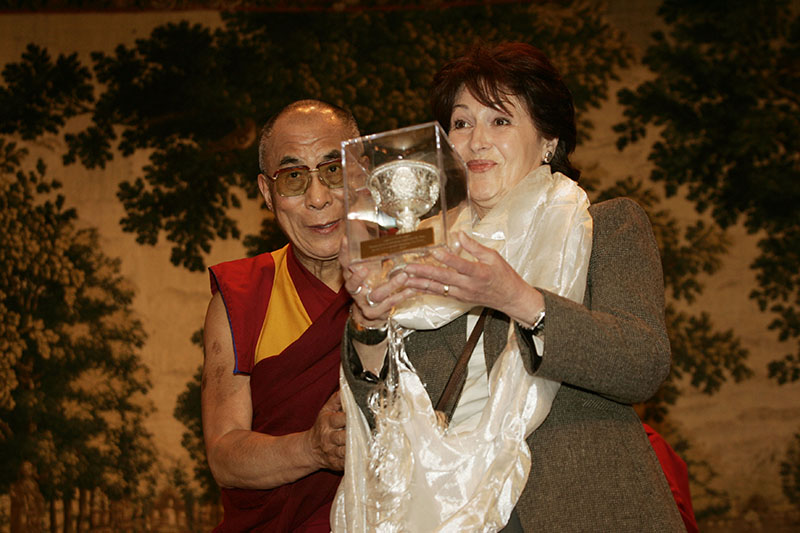 © Moulinsart 2019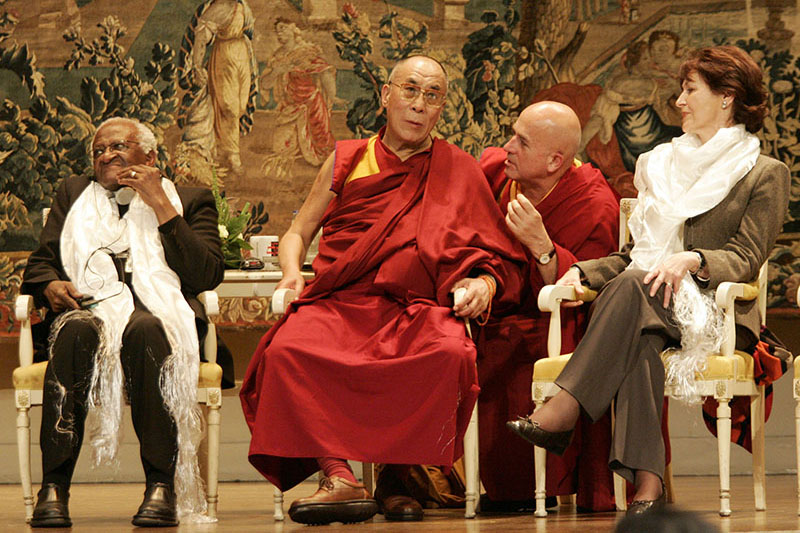 © Moulinsart 2019
We wish him a good recovery.
At 83 years old, his good humour and welcoming temperament are a light in the dark!