Hergé, une vie une œuvre
This castle thanks to to its amazing exhibtions has become a hotbed of comic art.
In 2018, held in particular, the exhibition: 70 years of the journal Tintin : the saga of happy days. Hergé's turn to visit Malbrouck! E.P. Jacobs accompanys Hergé to show their collaboration on certain works.
This exhibition will delight lovers of Tintin, young and old. It is organised in collaboration with the Château de Malbrouck and the department of Moselle. It will be open from Spring until Autumn.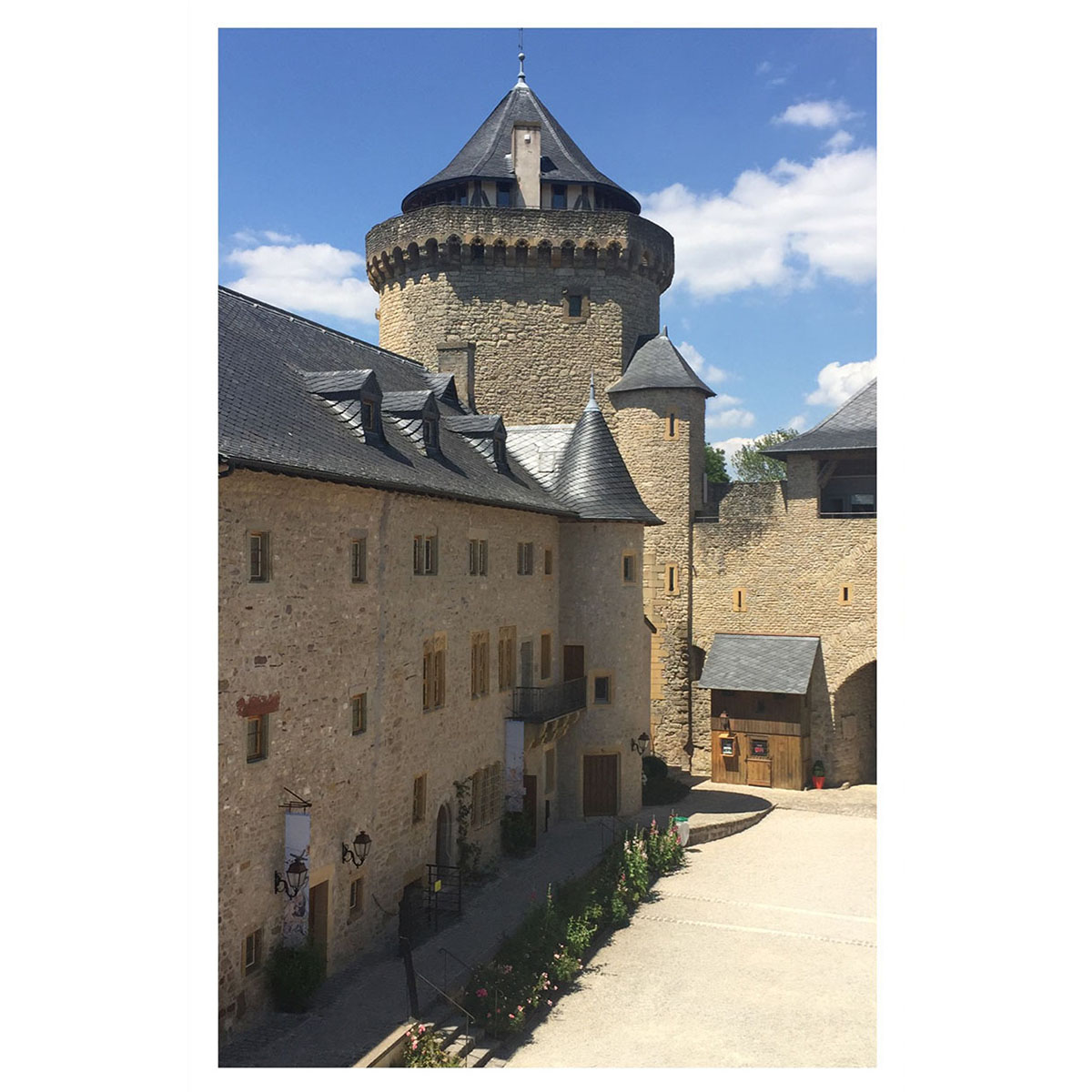 © Moulinsart 2019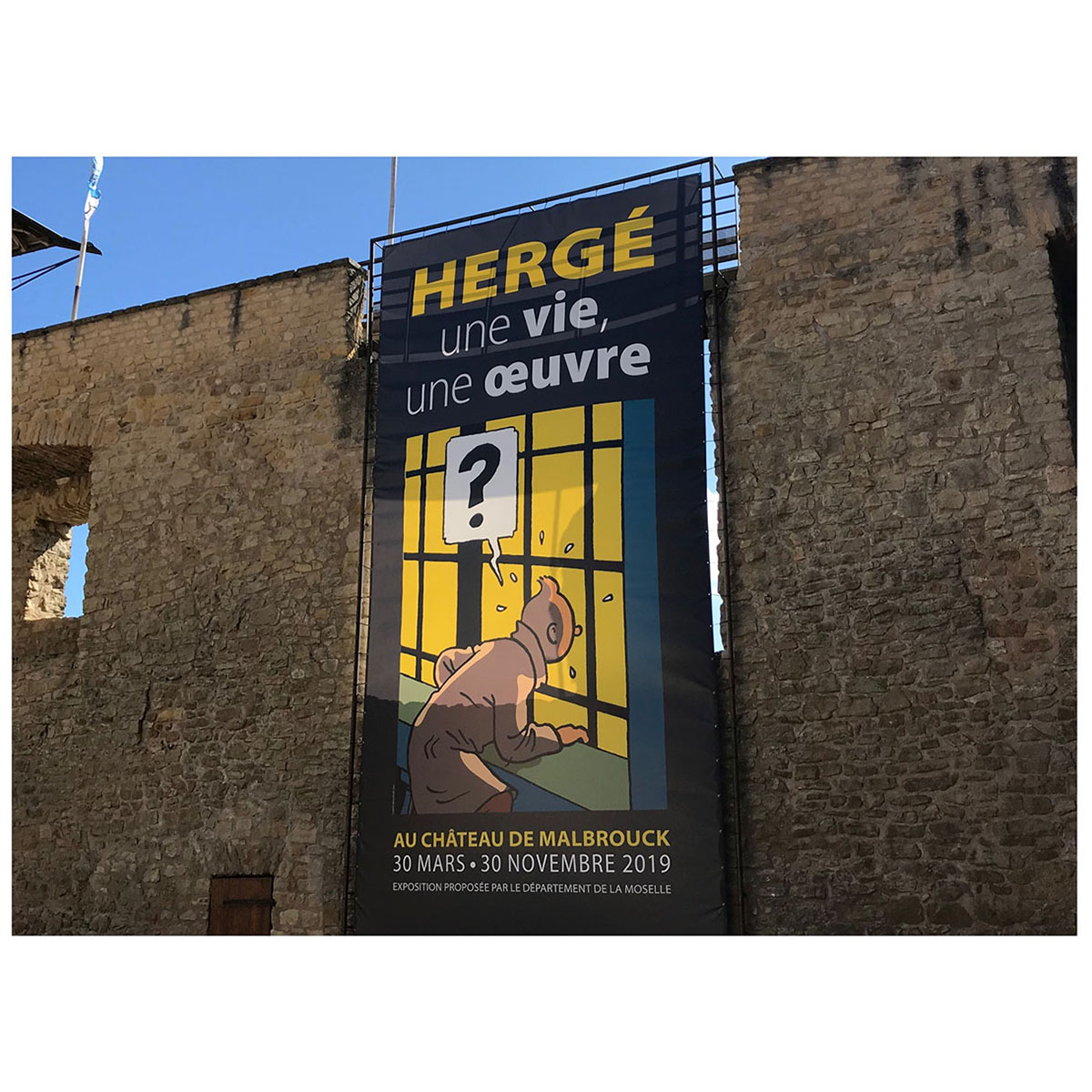 © Moulinsart 2019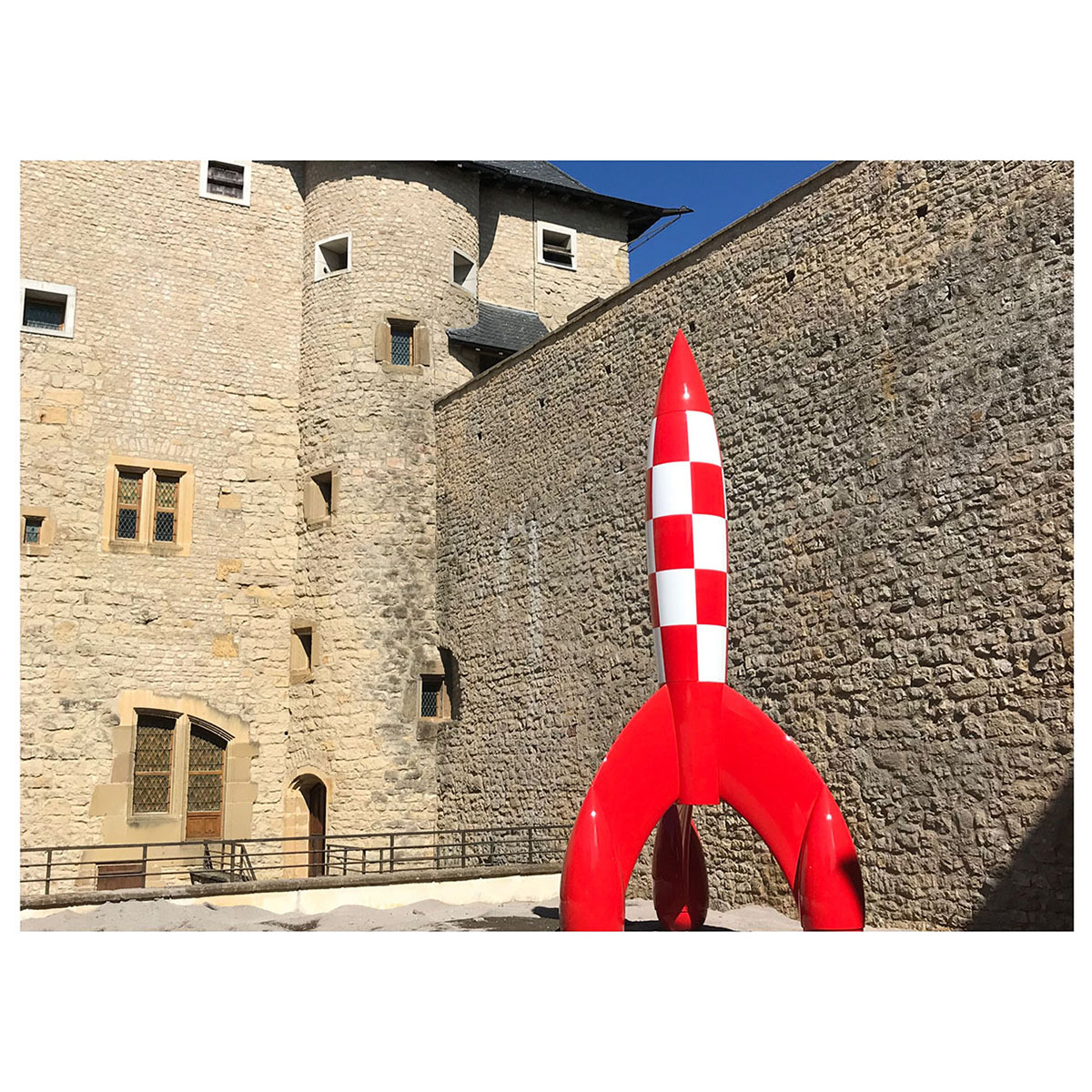 © Moulinsart 2019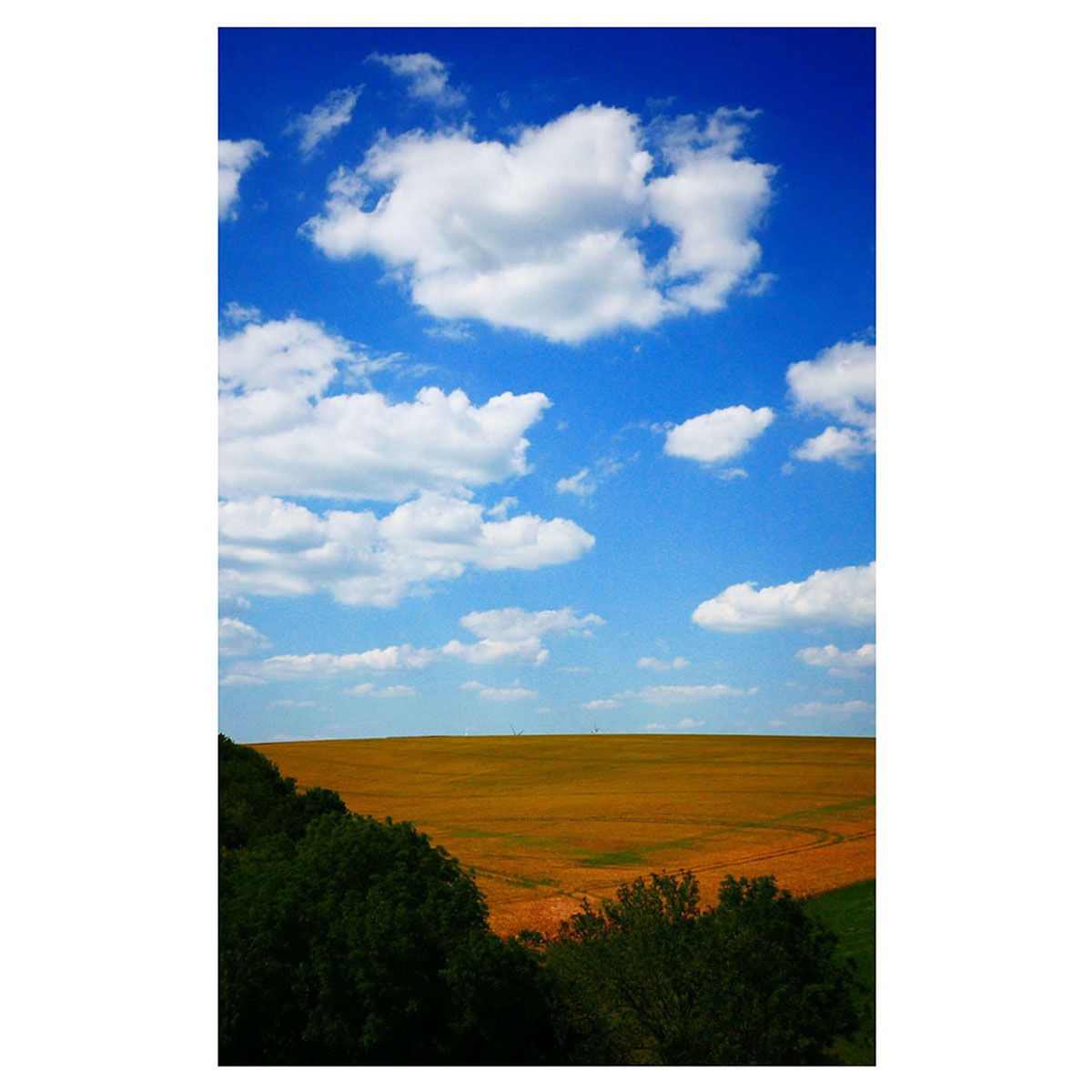 © Moulinsart 2019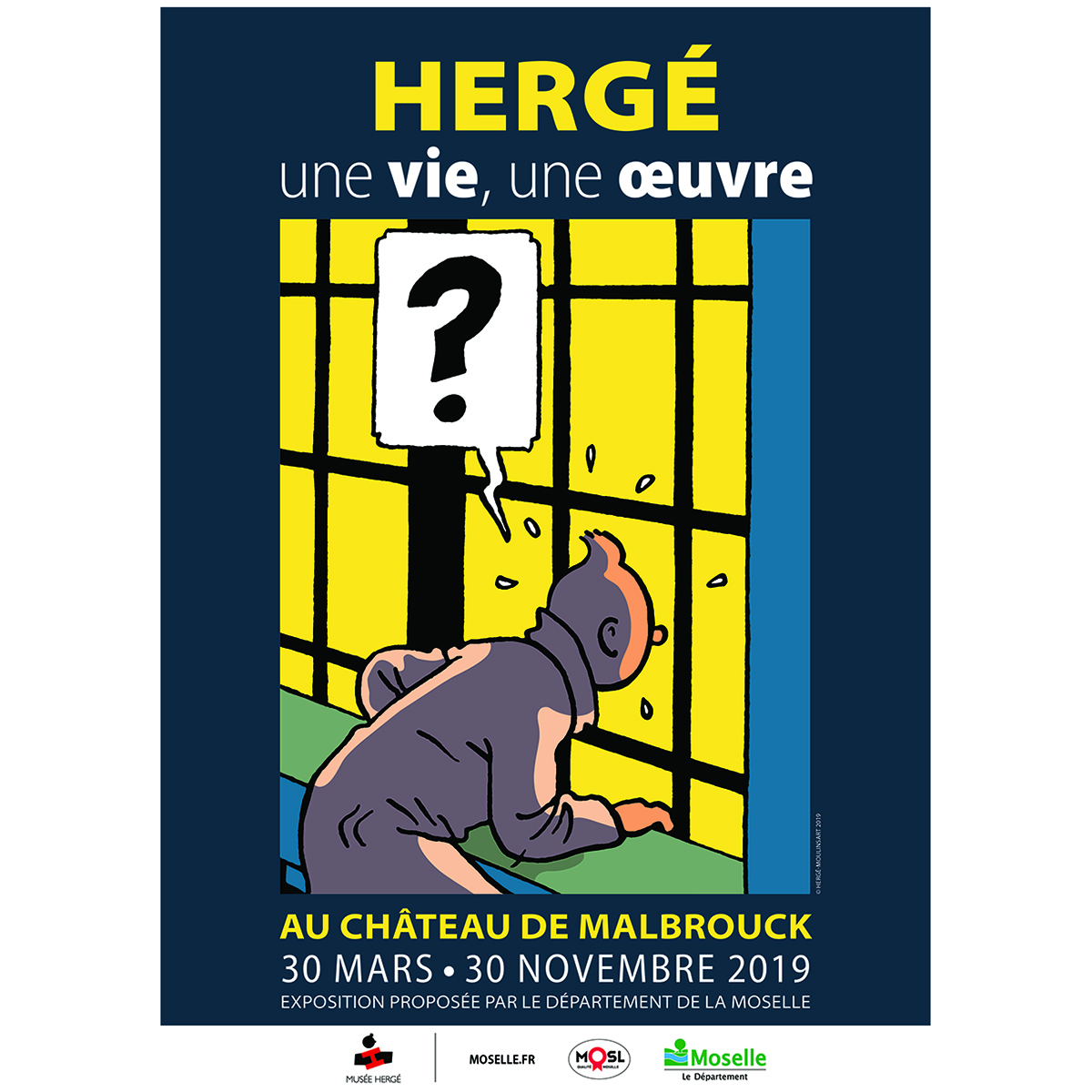 © Moulinsart 2019