Episode 1
90 years old and more alive than ever!
To be precise its 21 days away from Tintin's Birthday (born January 10, 1929), ever young and more alive than ever.
Of course, as the holiday season approaches, it's time for the family to celebrate these widely honoured days with music, with laughter, sharing and joy!
In the meantime, here is an exclusive preview, a visual overview of the cover of the digital album Tintin in the Congo, seen first in its original version to then to reappear in technicolour!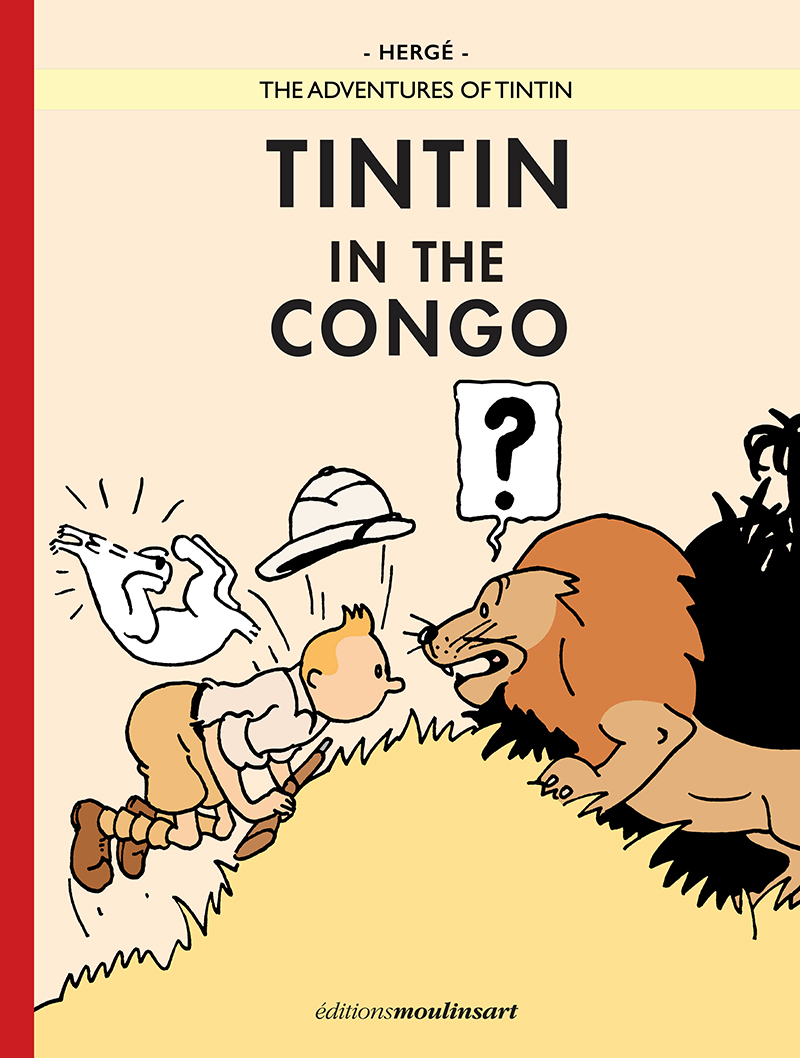 © Hergé/Moulinsart 2018
This fundamental adventure, considered for a long time as the first, makes a superb gift to mark the occasion of this remarkable birthday for all the fans of the adventures.
Various events, activities and amazing surprises will be offered to the public of all ages during the year 2019.