Once again the Internet is changing consumer behavior. The North American ritual of Black Friday is becoming more and more popular here thanks to or because of the World Wide Web.
In Belgium, France and other European countries such as the Netherlands, the UK or Germany, the American tradition of Black Friday is weaving its web more and more with sustained growth over the past two years. Black Friday or Crazy Friday is the day after Thanksgiving Day - Thanksgiving - best known for its traditional turkey is considered in the United States as a holiday more important than Christmas. It takes place on the fourth Thursday of November.
Revived and cheered by this family celebration, the Americans take to the crowded streets to seize the best shopping deals. This Friday marks the beginning of the end of year shopping period.
Here from the third week of November, the citizen is inundated with ads touting the benefits of this Black Friday mostly takes place on the web. Some big brands that have established storefronts participate in this event brought over from Uncle Sam.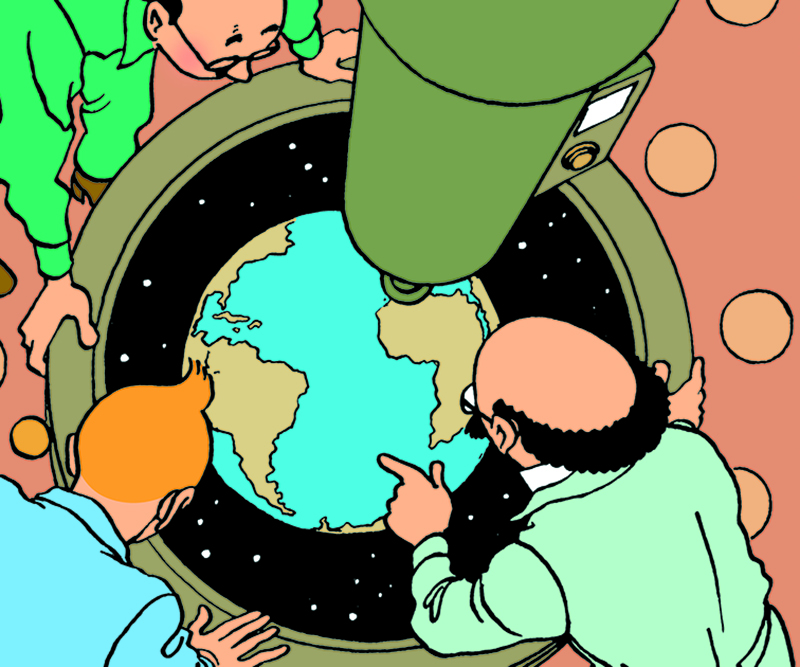 Copyright © Hergé / Moulinsart 2018
For the second year in a row, the boutique.tintin.com site will play the game by offering a "free delivery" throughout the European Union, which will make for a good incentive. For the rest of the world, it is a prerequisite to benefit from this promotion: a purchase of at least 50 euros.