From Polikarpov (1929), a Soviet fighter plane, to the American Boeing 747 (1976), The Adventures of Tintin retrace the fascinating epic of aviation. No less than fifty planes are presented to us.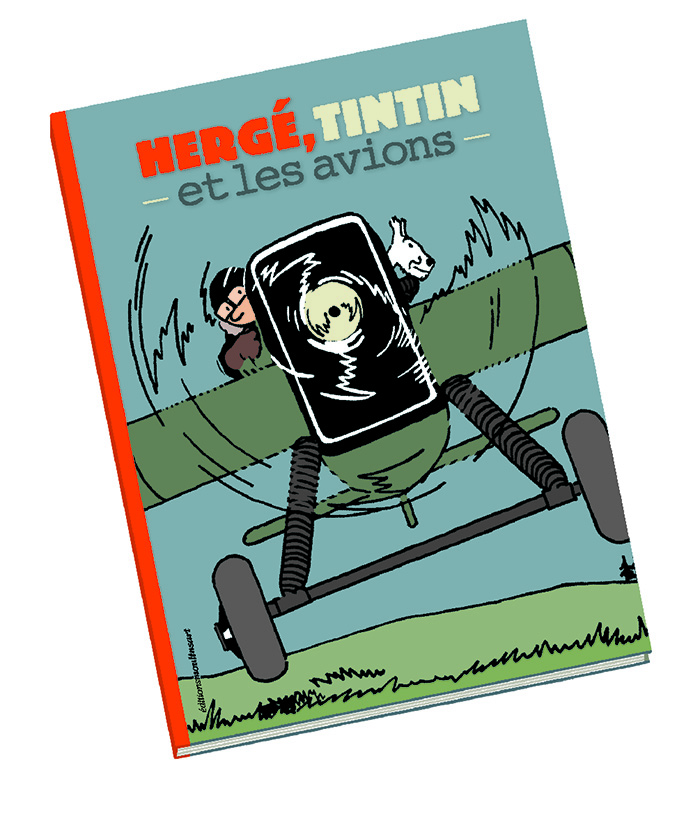 Under the pen of Hergé, the plane is more than a means of rapid transport. He becomes a true protagonist of the action, like the Stratonef in Adventures of Jo and Zette or Carreidas's supersonic business jet of Flight 714 to Sydney.
The author José Miguel de la Viuda Sainz, an aeronautical engineer, examines Hergé's choices and analyes his unique talent, which is inspired by reality to create an imaginary work.
On sale from May exclusively in the 113 points of sale of the CanalBD network until the end of June..
Technical specifications : :
• 220 x 293 mm • 64 printed pages (+ guards) 4/4 on Condat matt Perigord 135 gr • Cardboard cover • Square sewn back