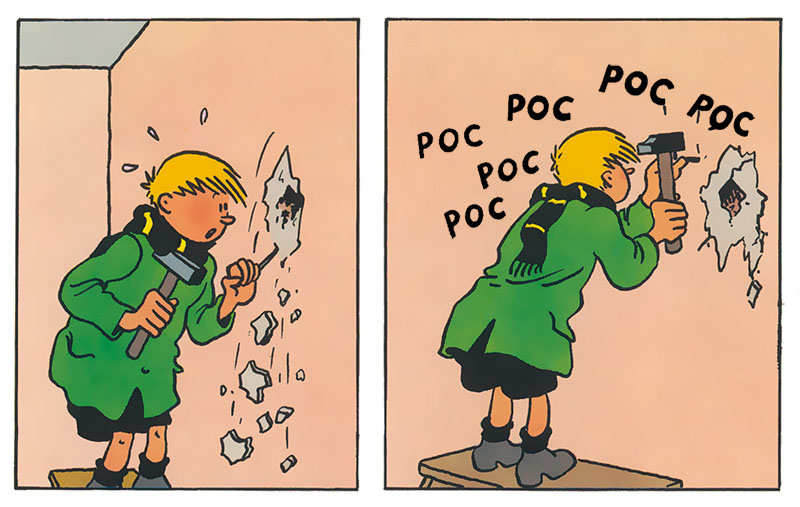 Copyright © Hergé / Moulinsart 2018
To make an even better space for Tintin fans from all over the world to visit, the Boutique Tintin (Rue de la Colline in Brussels) is undertaking renovation.
The Boutique will be closed from Monday 19 February, to reopen in spring on Saturday 10 March. The newly updated Boutique will be ready to celebrate it's 30th birthday later in the year!
Tintin fans and shoppers are welcome to visit the Galerie Tintin©Hergé at the Place du Sablon during the 3 weeks of work at the Boutique. The enthusiastic team at the Galerie is waiting to welcome you.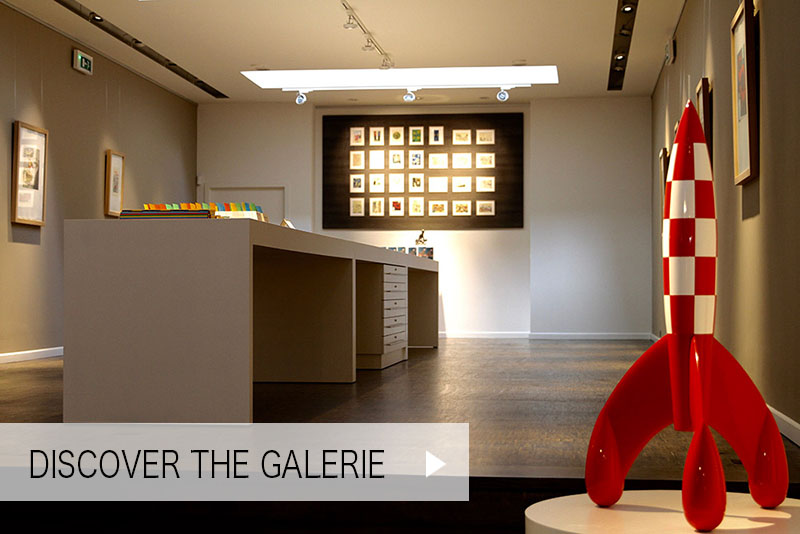 We look forward to seeing you at the Boutique from 10 March!