Leopard skin tied at the waist, steel sharp claws, this witch doctor is nonetheless credible. Muganga, "The Witch Doctor" joins the collection of the Musée Imaginaire de Tintin.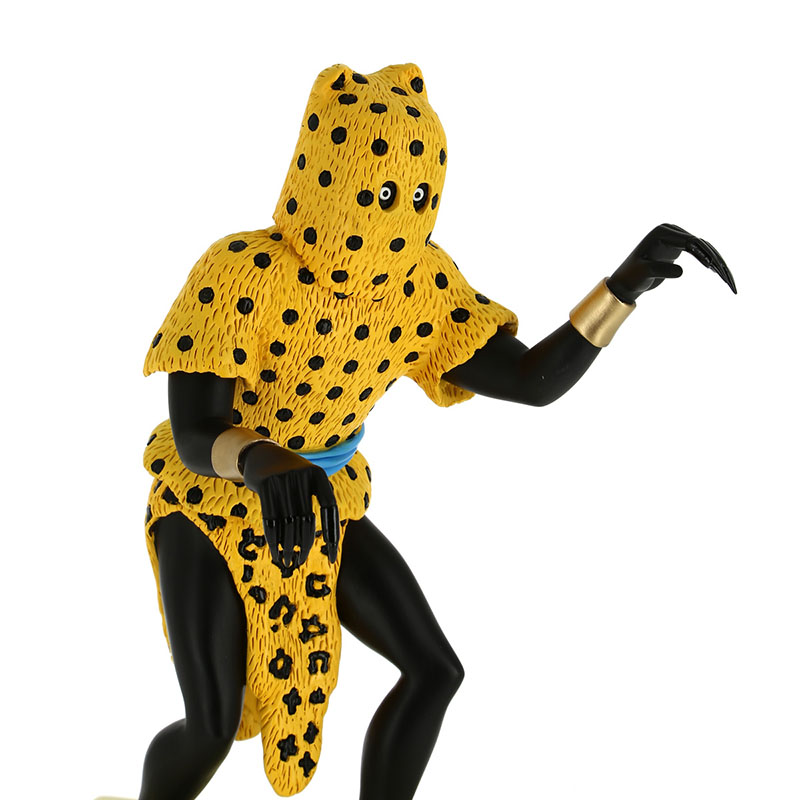 Copyright © Hergé / Moulinsart 2018
"Belgium is what we call ... a leopard! "
In Central Africa, the leopard is a scary animal. We respect him. To identify Belgium with a leopard is to inspire respect for it. Was Hergé aware of this? Probably not. He chose a leopard, because this big cat regularly showed up in the research he did.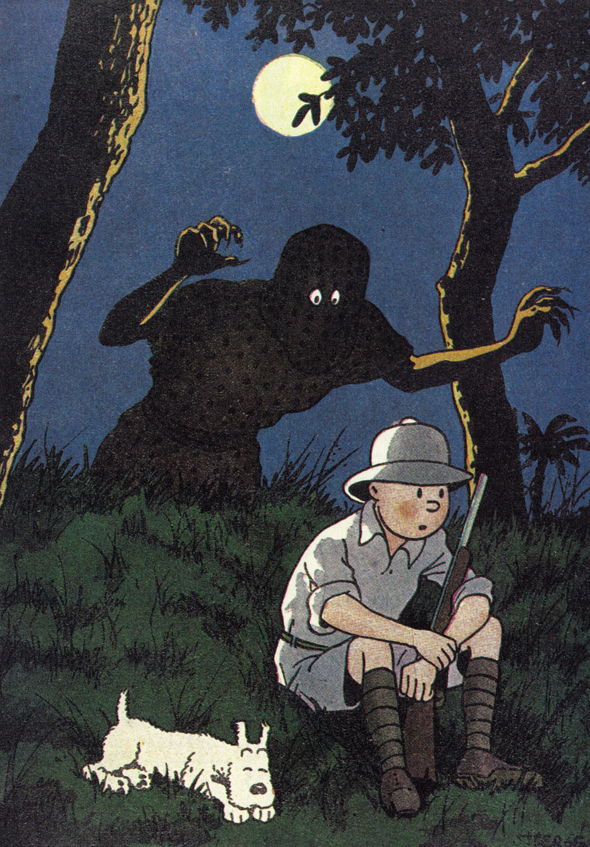 DID YOU KNOW?
The leopard has an important place in many African cultures. Like the lion, he is considered the king of animals. And therefore, its skin is the attributed to the chiefs.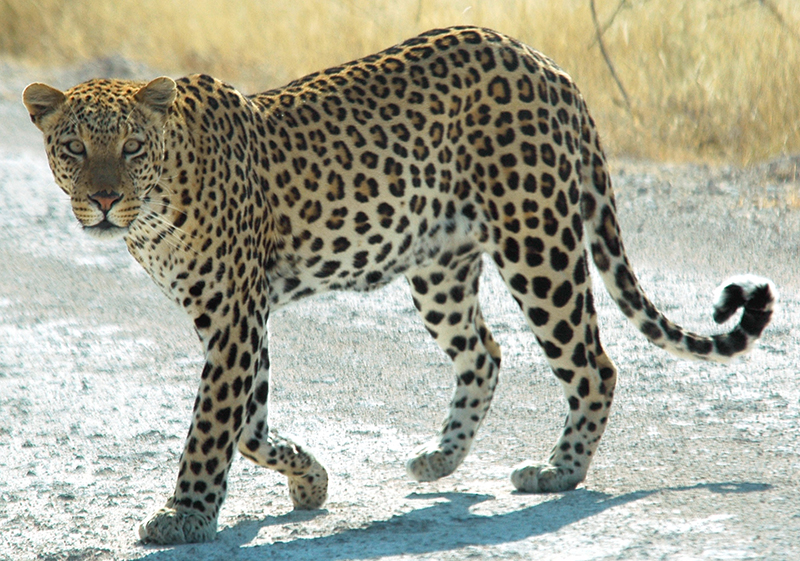 Copyright © wikipedia
THE "IMAGINARY MUSEUM"
In June 1979, a major exhibition, destined to travel afterwards, was inaugurated at the Palais des Beaux-Arts in Brussels.
The aim of this exhibition was to confront the mythical objects collected by Tintin during his adventures to the real objects that inspired them.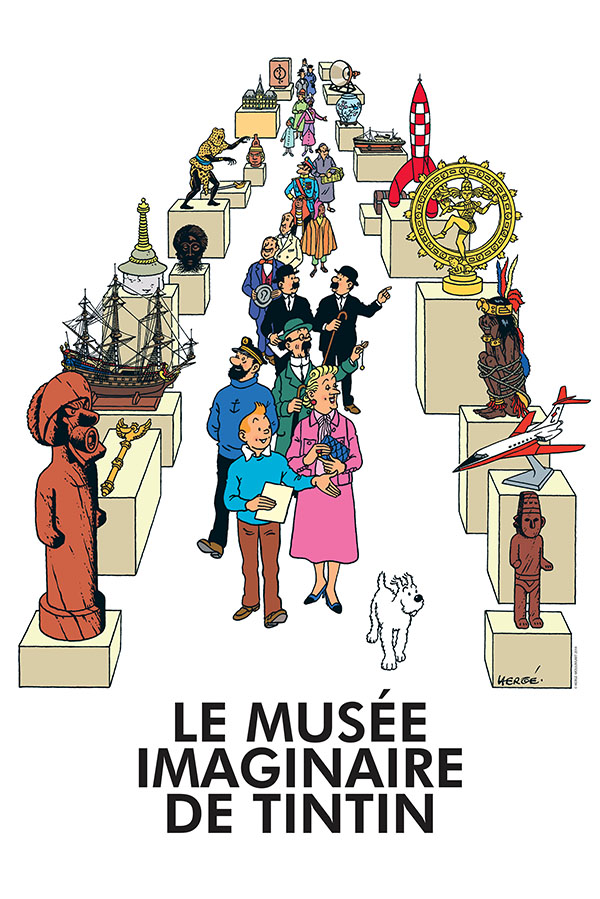 Copyright © Hergé / Moulinsart 2018
On the poster of the exhibition, Hergé tries to organize the appearance of his main characters in the middle of an imaginary installation likely to make all collectors mad with jealousy.
"MUSÉE IMAGINAIRE" COLLECTION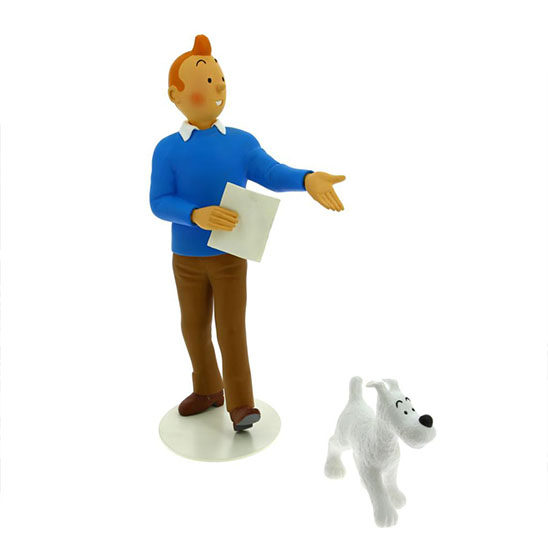 Musée Imaginaire de Tintin Copyright © Hergé / Moulinsart 2018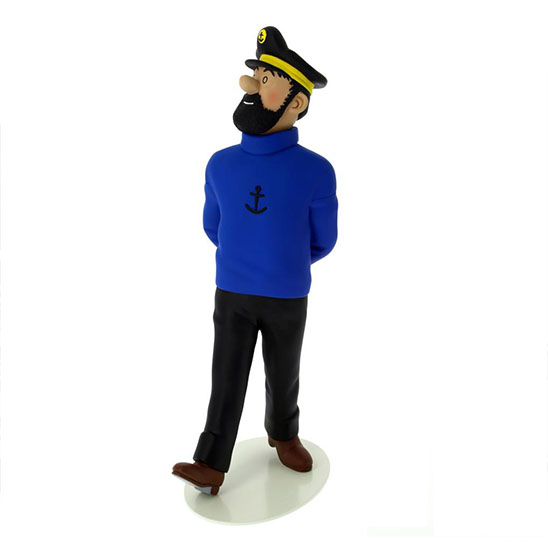 Musée Imaginaire de Tintin Copyright © Hergé / Moulinsart 2018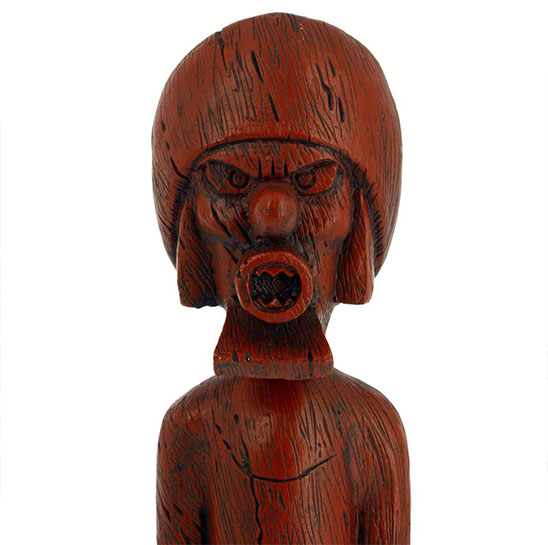 Musée Imaginaire de Tintin Copyright © Hergé / Moulinsart 2018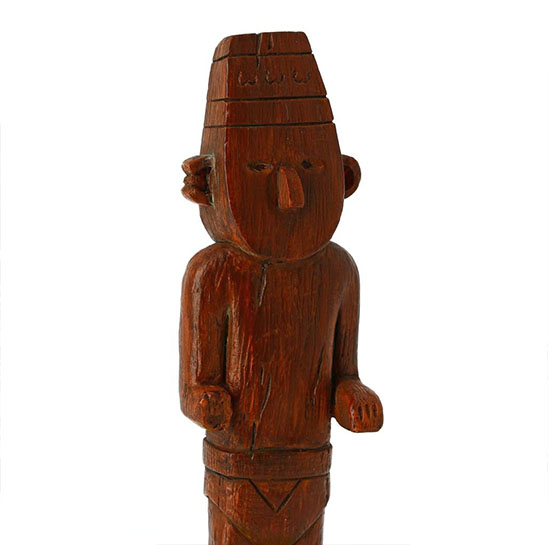 Musée Imaginaire de Tintin Copyright © Hergé / Moulinsart 2018
Musée Imaginaire de Tintin Copyright © Hergé / Moulinsart 2018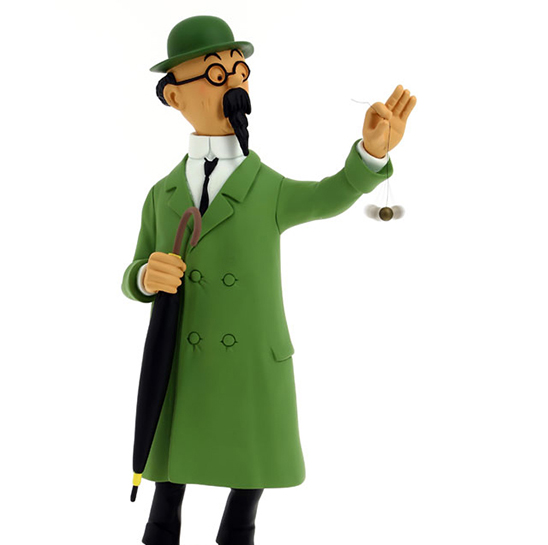 Musée Imaginaire de Tintin Copyright © Hergé / Moulinsart 2018