In this issue:
To read the new ADMH magazine is to dive into the world of Tintin.
The magazine is reserved for the Amis Du Musée Hergé (Friends of the Hergé Museum) patrons' association. If you wish to become a Friend of the Hergé Museum and enjoy privileged access to the Museum's collections and exhibitions while also enjoying other benefits, join us!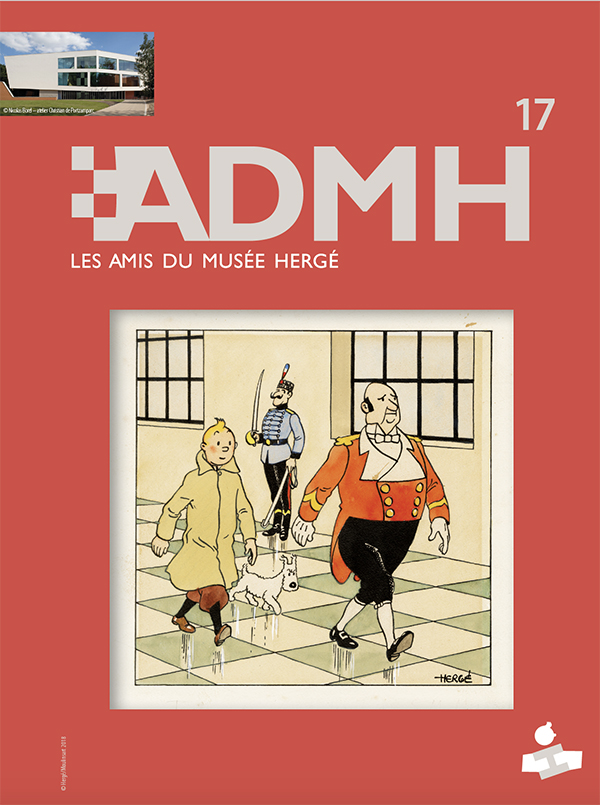 The ADMH magazine is rich in content and full of surprises – a must for anyone who wants to follow Tintin.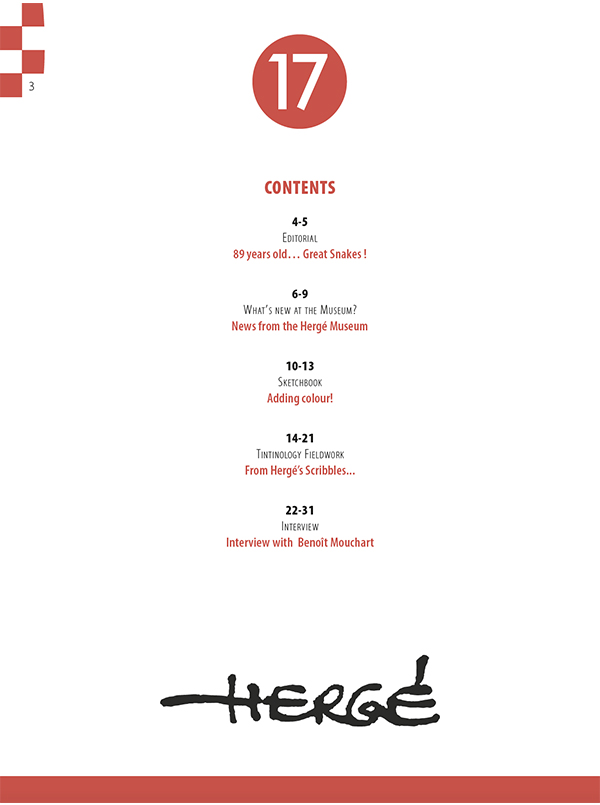 Tintin just turned 89 and he is not ready to retire! He was born into a universe where adventure and the magic of "motionless movement" reign. As the decades have gone by Tintin has succeeded in reinventing himself through new media while preserving the essential: his ability to amaze his readers!
Subscribe on http://admh.museeherge.com !