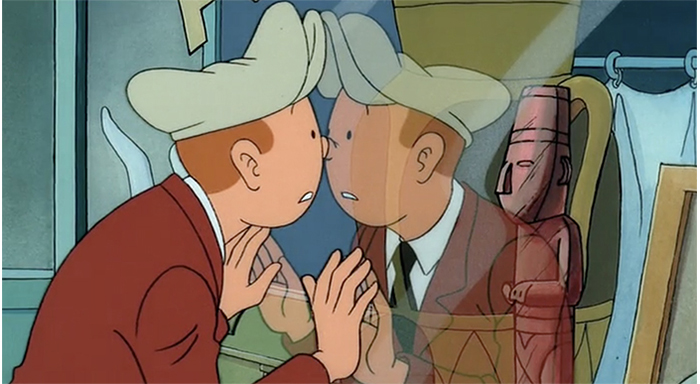 This month, accompany Tintin and Snowy to South America! The young reporter and his faithful companion, Snowy, embark on a thrilling pursuit to try to solve the riddle of a stolen statue. The investigation will take them to the heart of the Amazon jungle. This is an intricate story worthy of the adventures of Sherlock Holmes.
What mystery is behind this Arumbaya statuette? Try to solve the puzzle with Tintin!
The Broken Ear is now showing on Tintin TV.