On Sunday 2 July 2017, everyone who comes to the Hergé Museum can visit for free!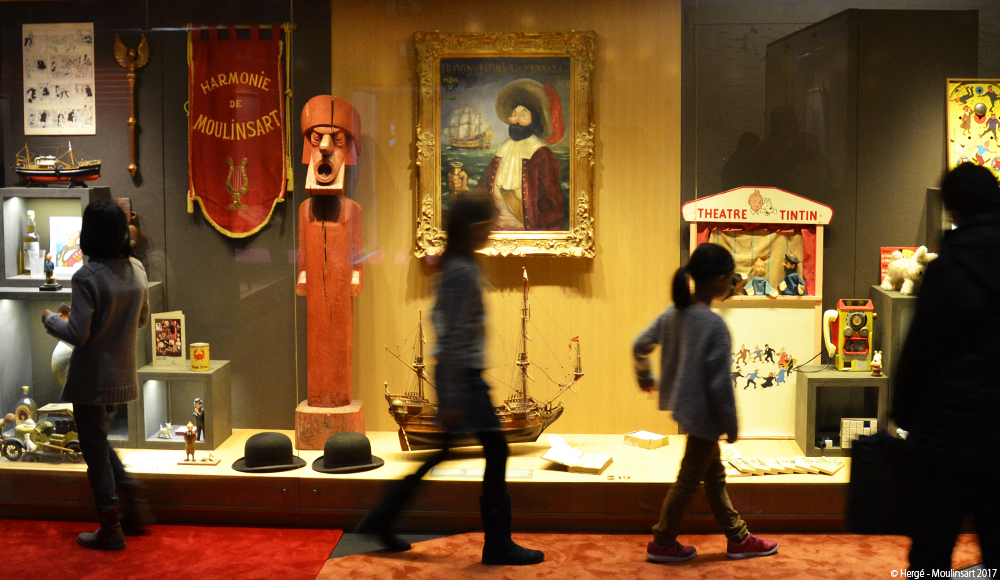 Hergé Museum © Hergé / Moulinsart 2017
Dive into the life, work and inspiration of the creator of Tintin!
Archive documents, original page artwork, objects and rare models take you on a journey through The Adventures of Tintin and through Hergé's other series and work!
A visit to the Hergé Museum always takes the breath away!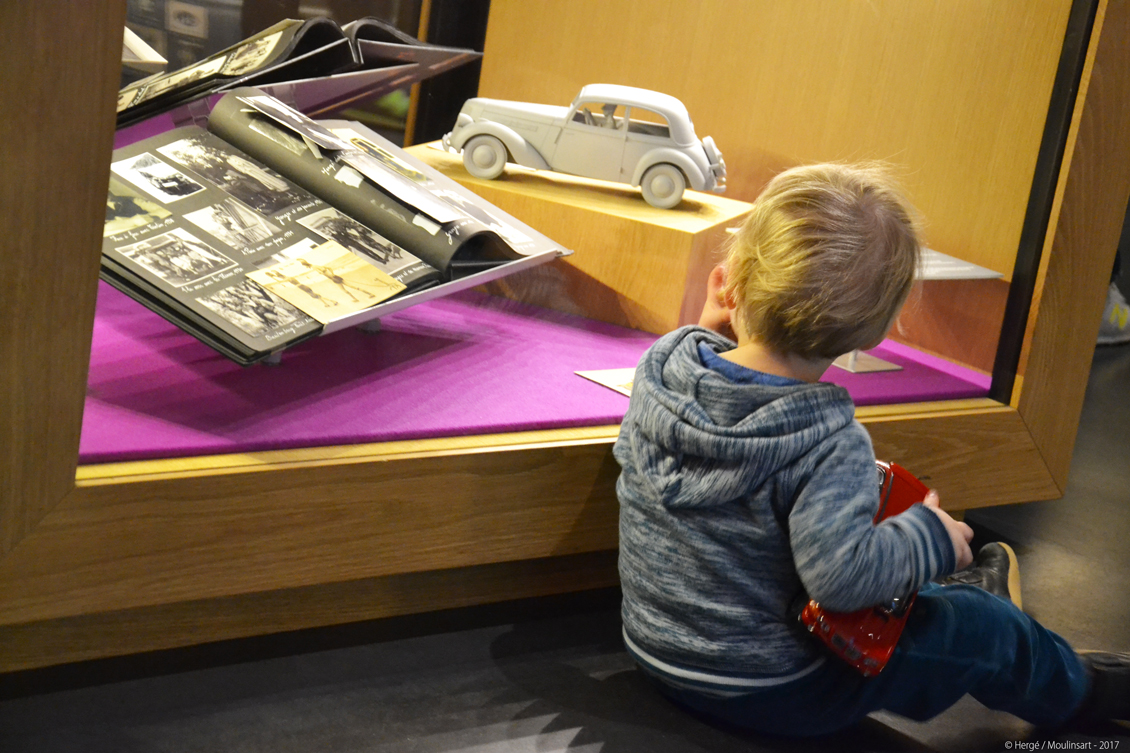 Hergé Museum © Hergé / Moulinsart 2017
Hergé Museum
Rue du Labrador, 26 - B-1348 Louvain-la-Neuve
Tél : +32 10 488 421
Email : info@museeherge.com