On Sunday 7 May, come and discover or rediscover Hergé.
Entrance is free for everyone!
Look around the eight permanent galleries and admire the many talents of Hergé. A writer, painter and graphic designer, Hergé was a multi-faceted artist.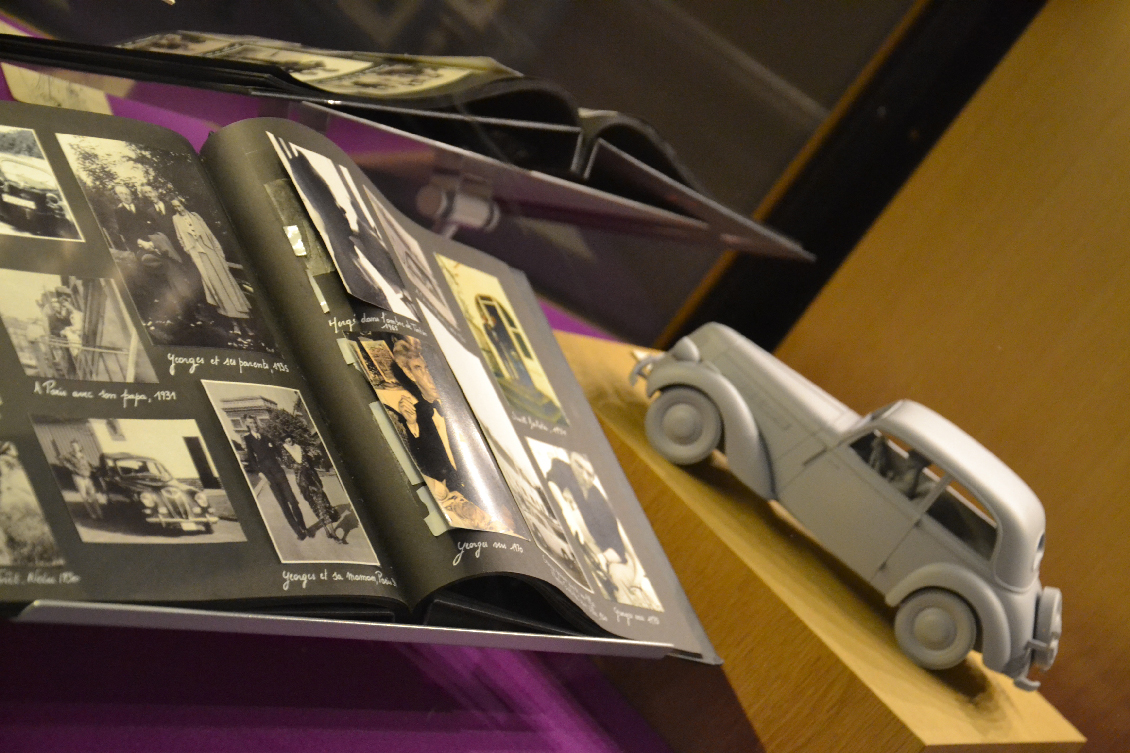 © Moulinsart - 2017
A documentary created at the time of the recent Hergé exhibition at the Grand Palais in Paris, will be screened in the cinema room.
The Hergé Museum caters for people with disabilities, and being an educational establishment visitors may take part in a wheelchair experience between 10 am and 5 pm, to learn about the difficulties facing people with mobility problems. The wheelchair experience is free for children and adults, and takes around 10 minutes to complete.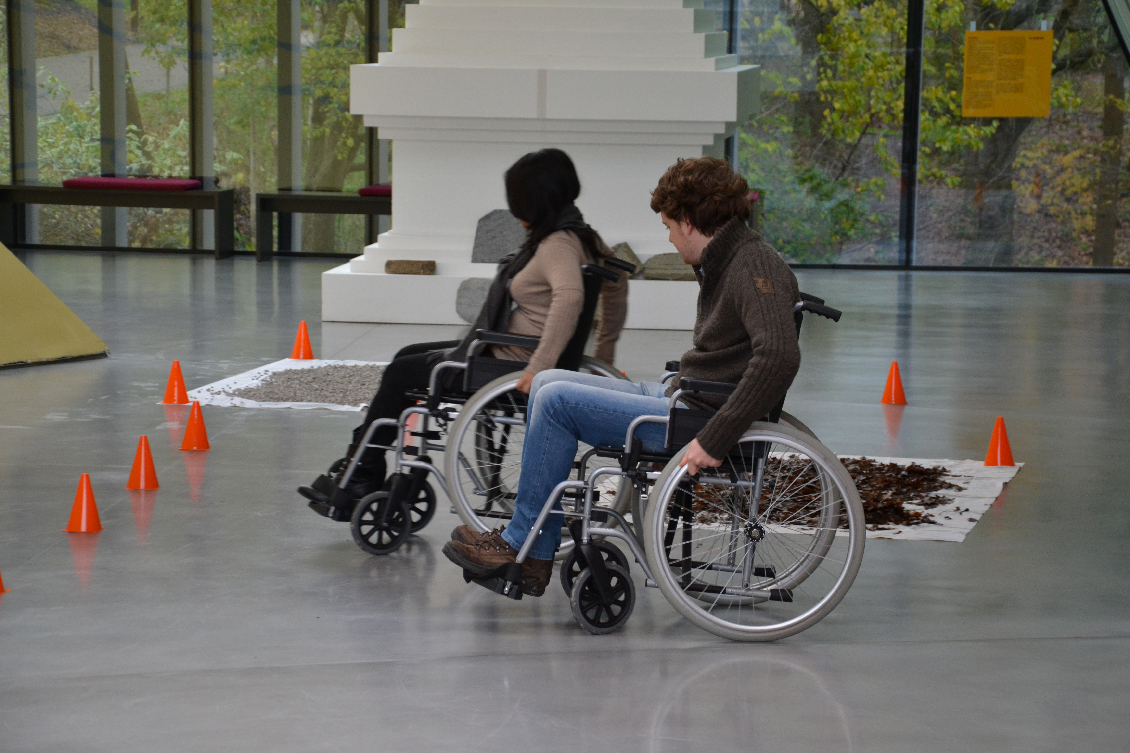 © Moulinsart - Atelier de Portzamparc - 2017
See you soon at the Hergé Museum!
Hergé Museum
26, rue du Labrador (Bd du Nord)
1348 Louvain-la-Neuve
010/488.421
info@museeherge.com