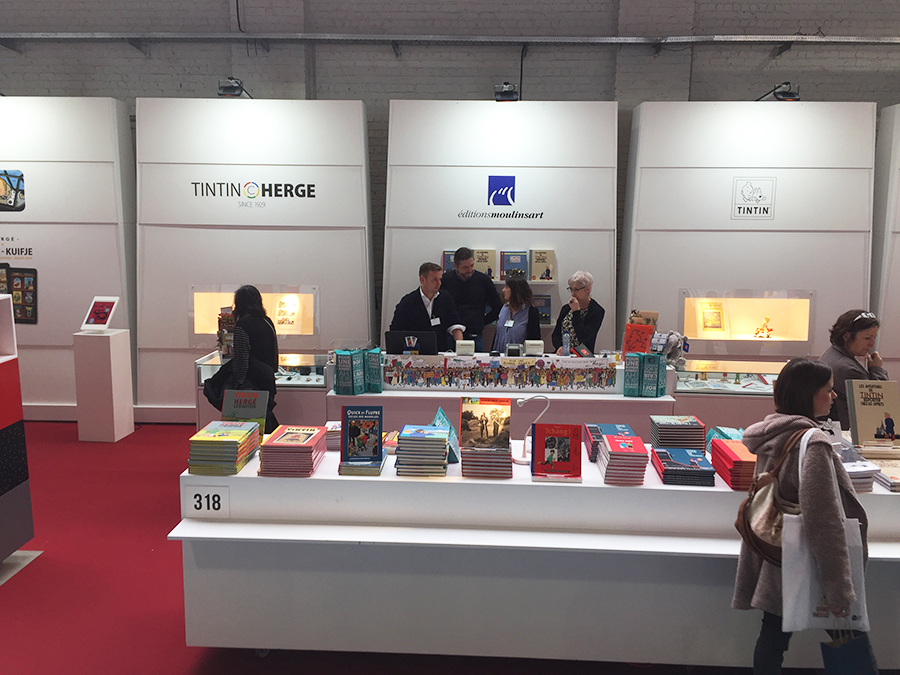 The Brussels Book Fair closed this week, bringing to an end six days of celebrating books and literature in all its forms. It was an opportunity to learn more about what is on offer – digitally and on paper – in the world of publishing.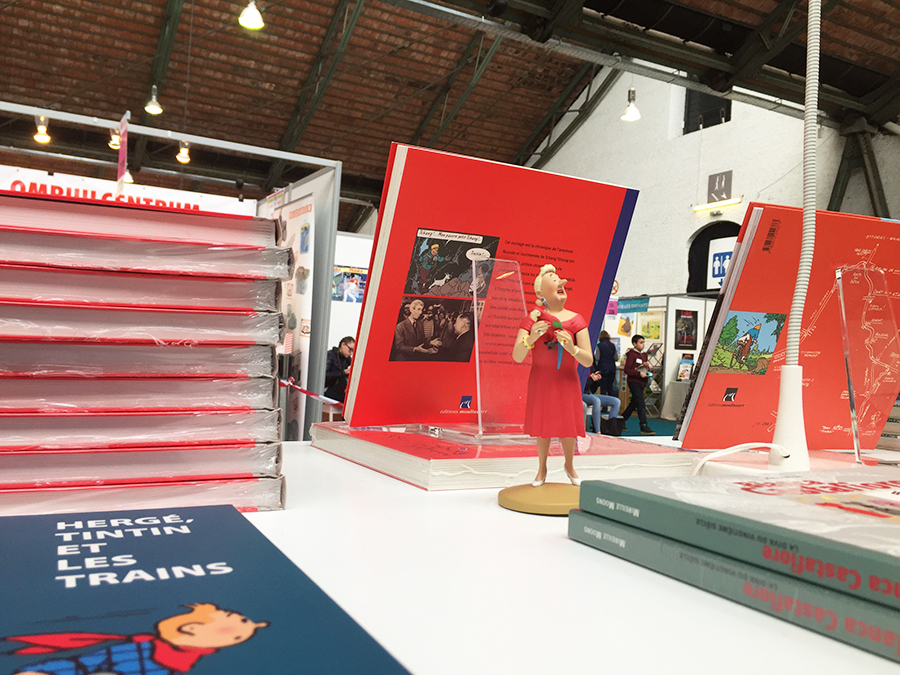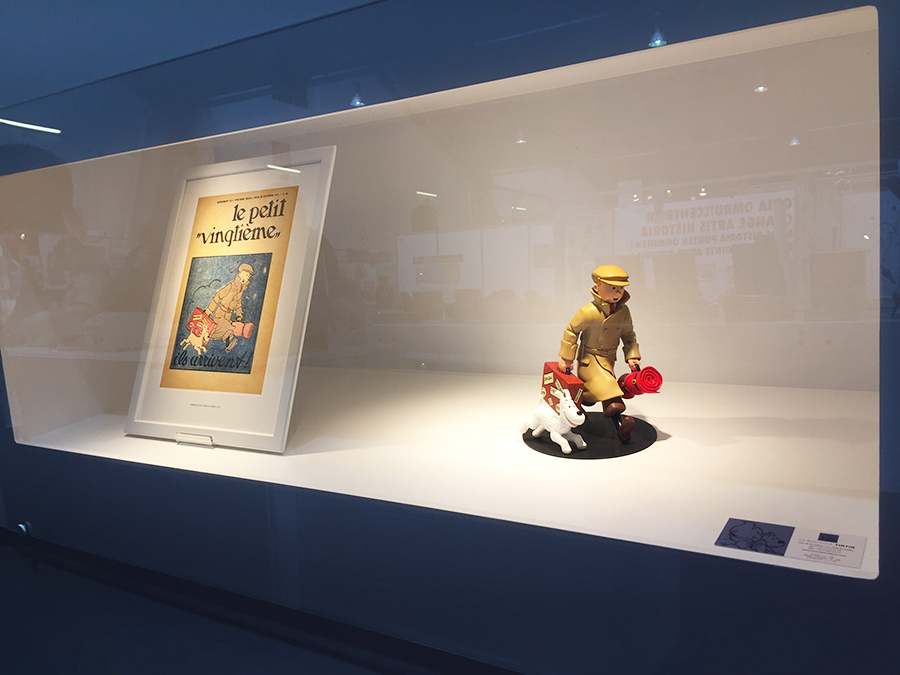 The Brussels event was a resounding success, with 65,000 visitors overall. The atmosphere at the fair was lively and fun; there was something for everyone whatever their age.
Some well-known people in Belgian literature were present, including Amélie Nothomb, the famous blogger EnjoyPhoenix and the Belgian humorist Bruno Coppens.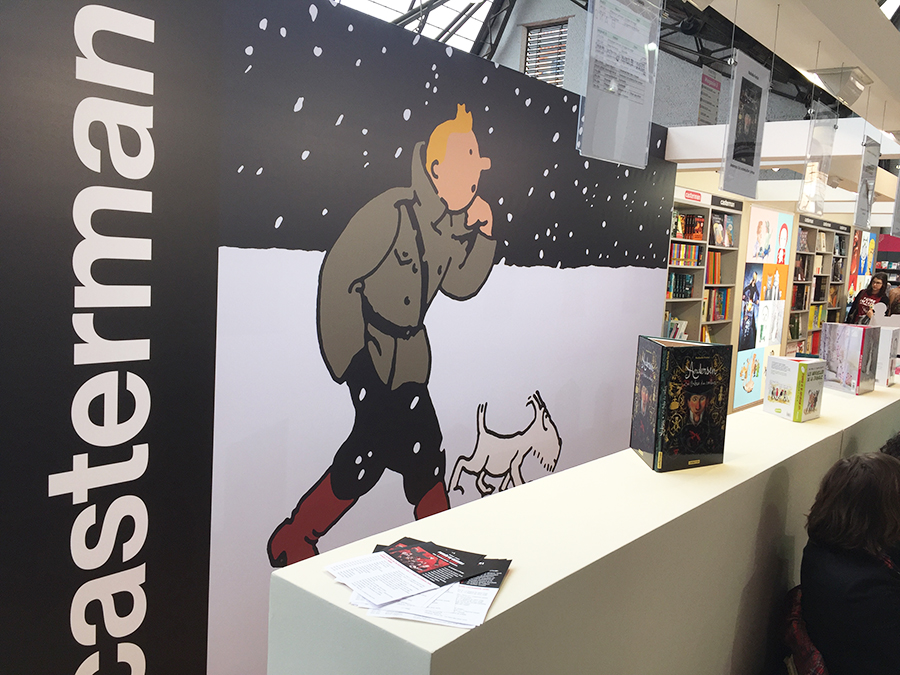 Another major Belgian character was also present in the maze that is Tour & Taxis. The iconic quiff of Belgian's star comic strip hero could be seen in the logo of Editions Moulinsart, which was present for the event.
The Tintin stand was modern and sleek in design; attendees could discover diverse books about their favourite reporter, including works by Philippe Goddin and Dominique Maricq among others. Present throughout the event, staff from Moulinsart enjoyed helping visitors discover and navigate the amazing universe of Hergé.