On Sunday 4 December entrance to the Hergé Museum is free for everyone!
It is the perfect occasion to pay a visit to 3000 m2 of space dedicated to the creator of Tintin, Snowy and their friends.
The Hergé Museum is a part of a group of 140 Belgian museums and institutions which open their doors to the public for free on the first Sunday of each month (Arts & Publics association).
Don't forget to come and see us on Sunday 4 December at the Hergé Museum!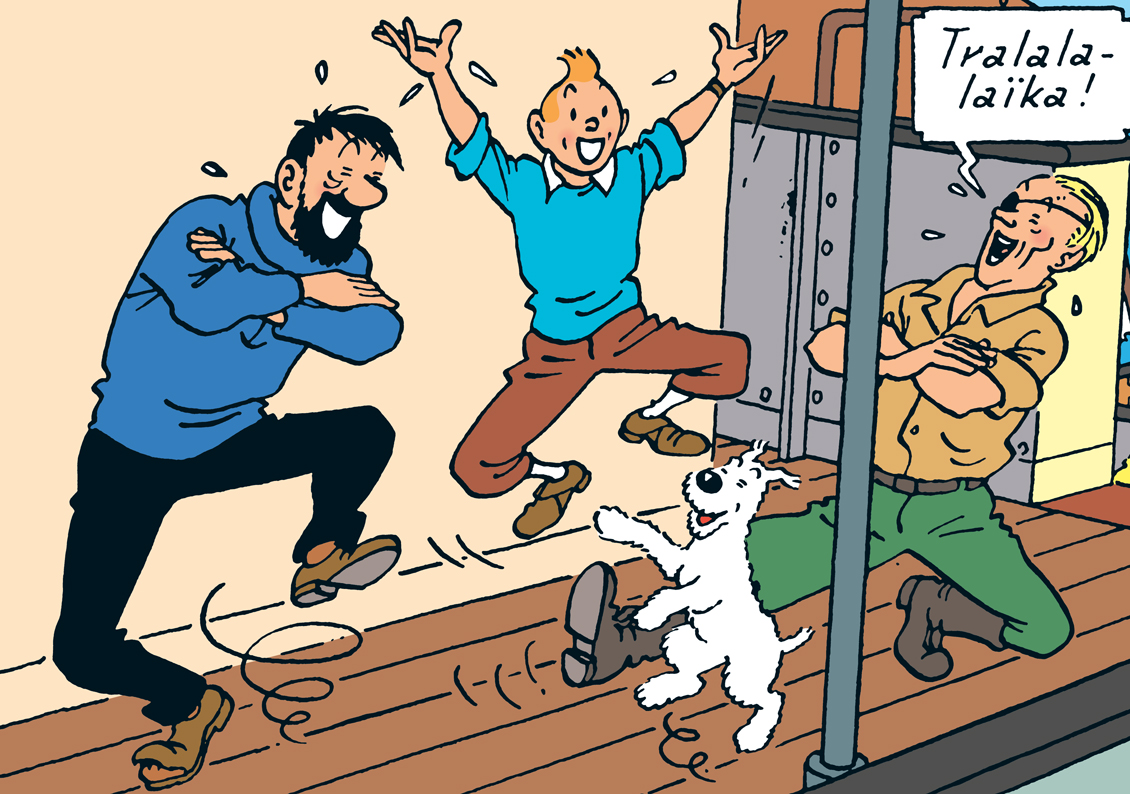 © Hergé/Moulinsart - 2016
Hergé Museum
Rue du Labrador, 26 - B-1348 Louvain-la-Neuve
Tél : +32 10 488 421
Email : info@museeherge.com