The new Amis du Musée Hergé (ADMH) magazine is now available!.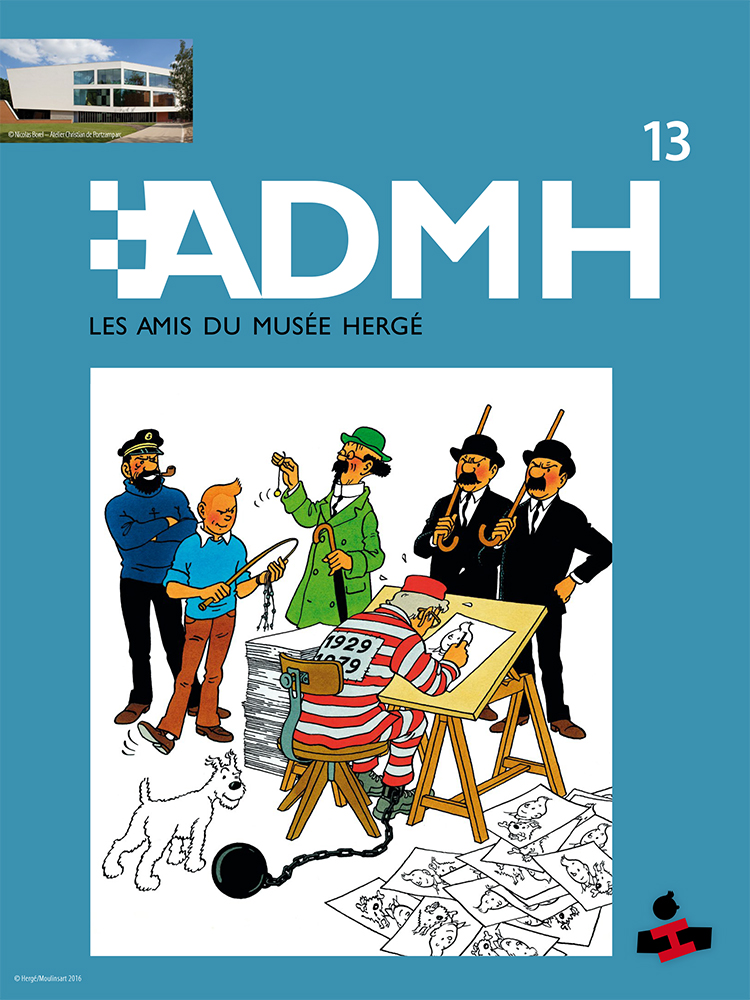 In this, the 13th issue, you can learn about some of the factors that have helped to make The Adventures of Tintin so successful. Readers can also retrace the amazing history of Tintin magazine, which was launched exactly 70 years ago.
The ADMH magazine is reserved for members of the ADMH. If you would like to become a member and enjoy the associated benefits, why hesitate: join us!  !