Free entrance for everyone at the Hergé Museum!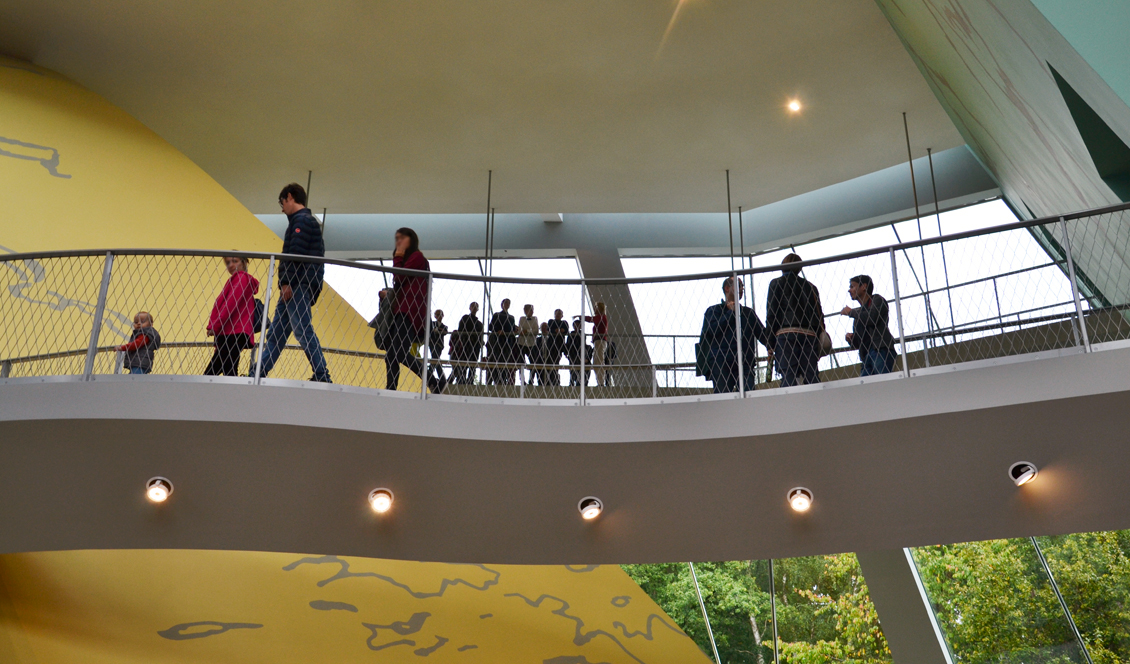 © Atelier Christian de Portzamparc - Moulinsart
3 to 4 pm: Free conference (in French) titled L'Histoire du journal Tintin, dans les coulisses d'une grande aventure éditoriale by Dominic Maricq, specialist and author of numerous works about Hergé. Participating in the conference will be a very special guest coming to mark the 70th birthday year of Tintin magazine: Gauthier van Meerbeeck, the Editorial Director of the Editions du Lombard.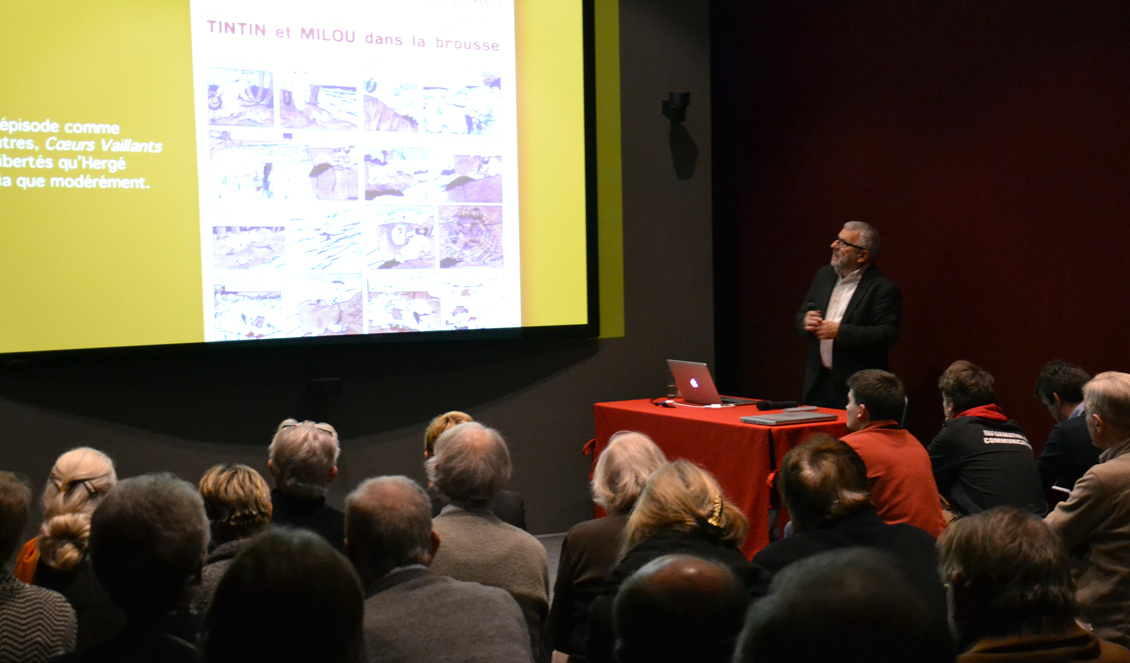 © Hergé / Moulinsart - 2016
PLEASE NOTE: reservation is necessary. Please write to resa@museeherge.com or telephone +32 (0)10 488 413. The number of places available is limited.
4 to 5 pm: Autographs with Dominique Maricq (Hergé, Tintin et compagnie, and other works) at the Hergé Museum.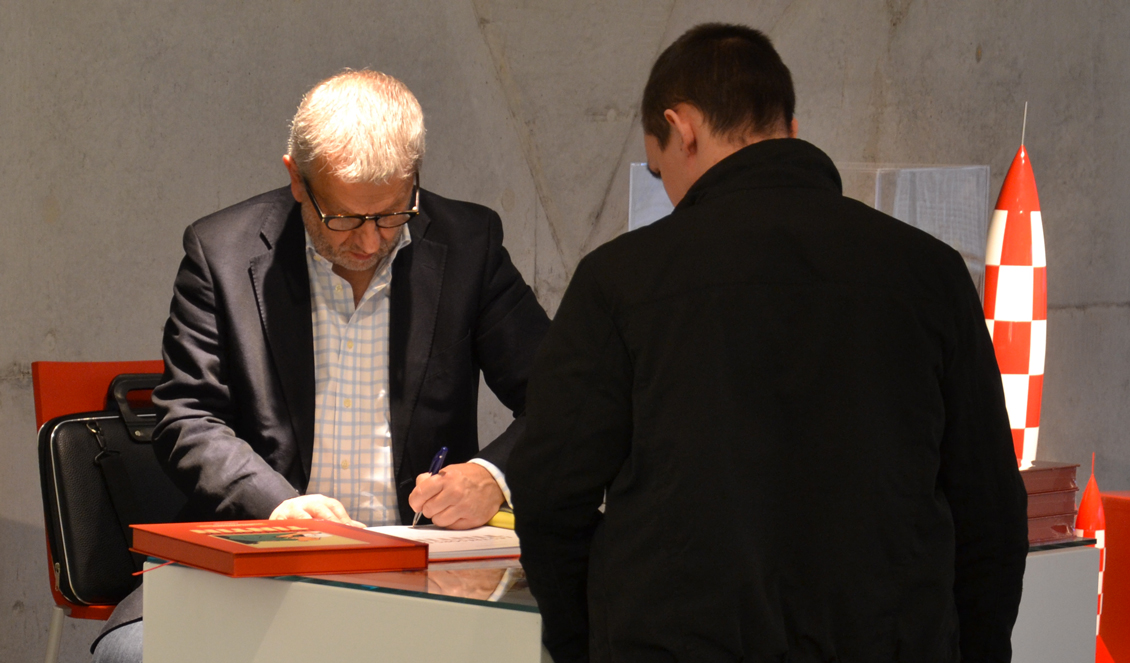 © Hergé / Moulinsart - 2016
The Museum is free to visit on the day.