Today the "Galerie Tintin©Hergé" was inaugurated on the Sablon square in Brussels.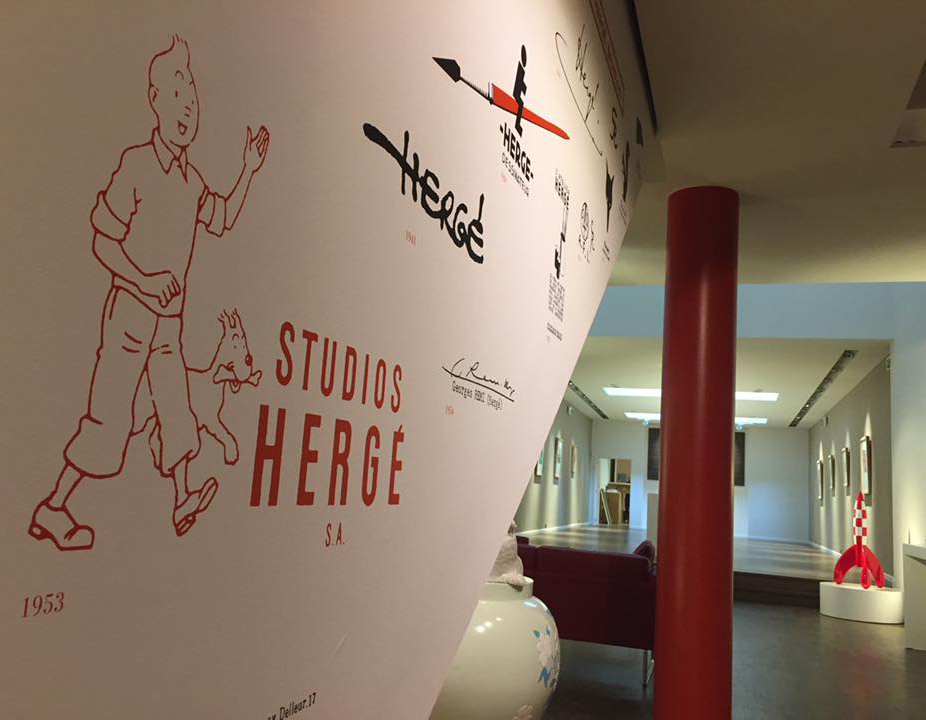 The doors are now open to the public and Tintin fans are invited to come and browse exceptional merchandise and works of art based on Tintin. The galerie is also a place to come and talk about Tintin with like-minded enthusiasts.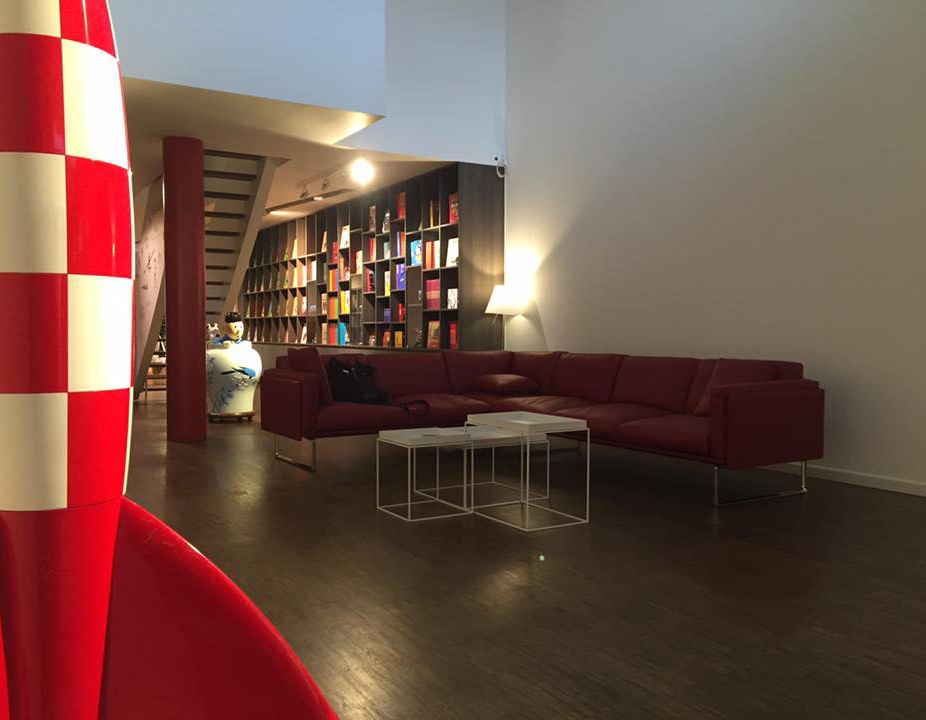 The most avid collectors will find unusual and rare items for sale including bas-reliefs, lithographs and a bronze statue of Tintin and Snowy.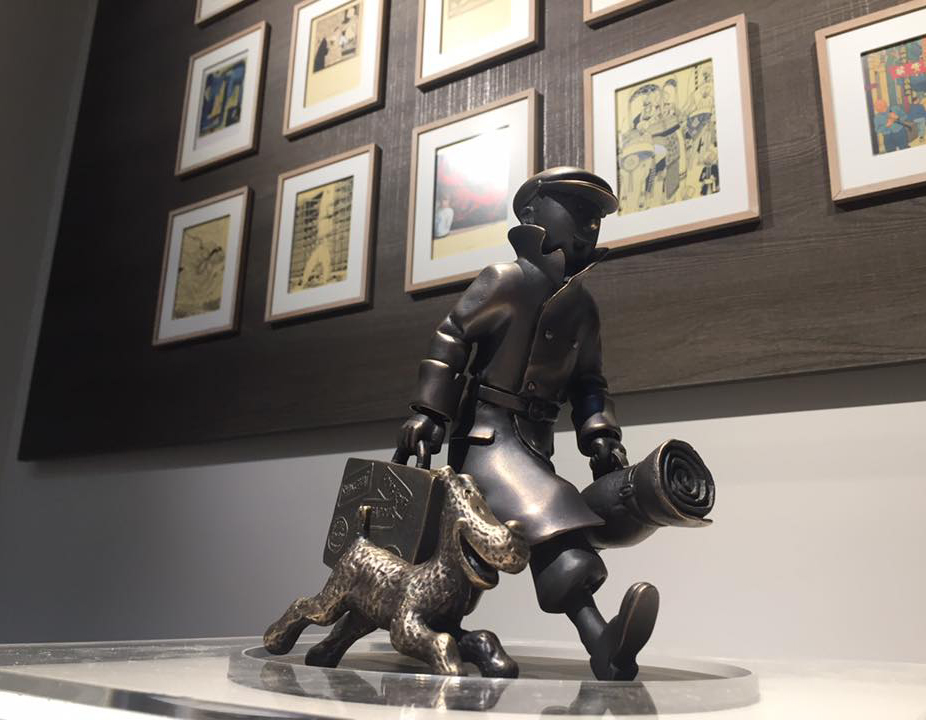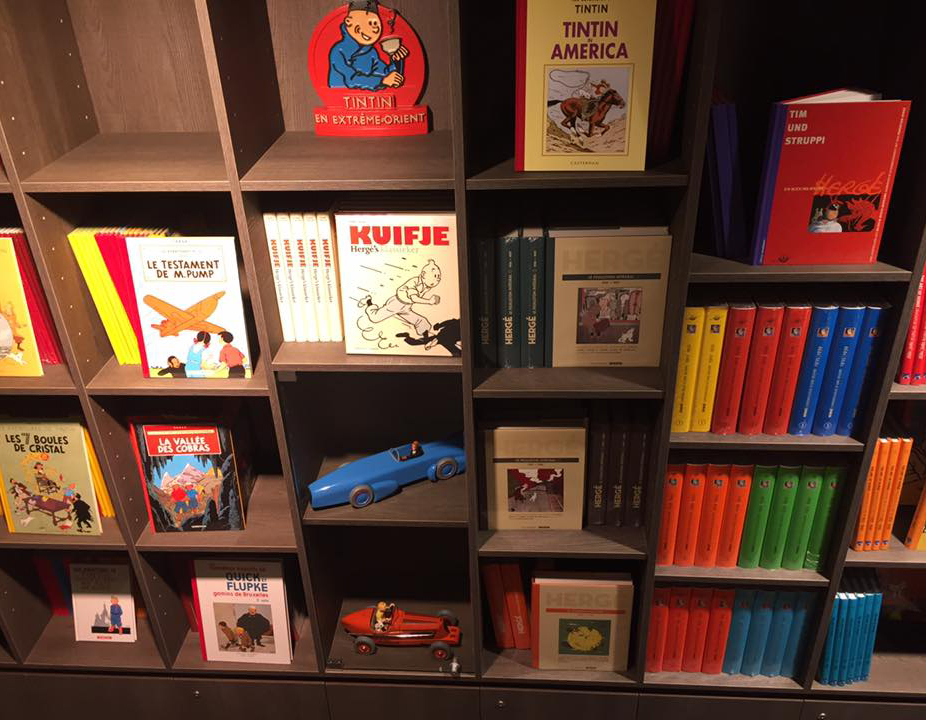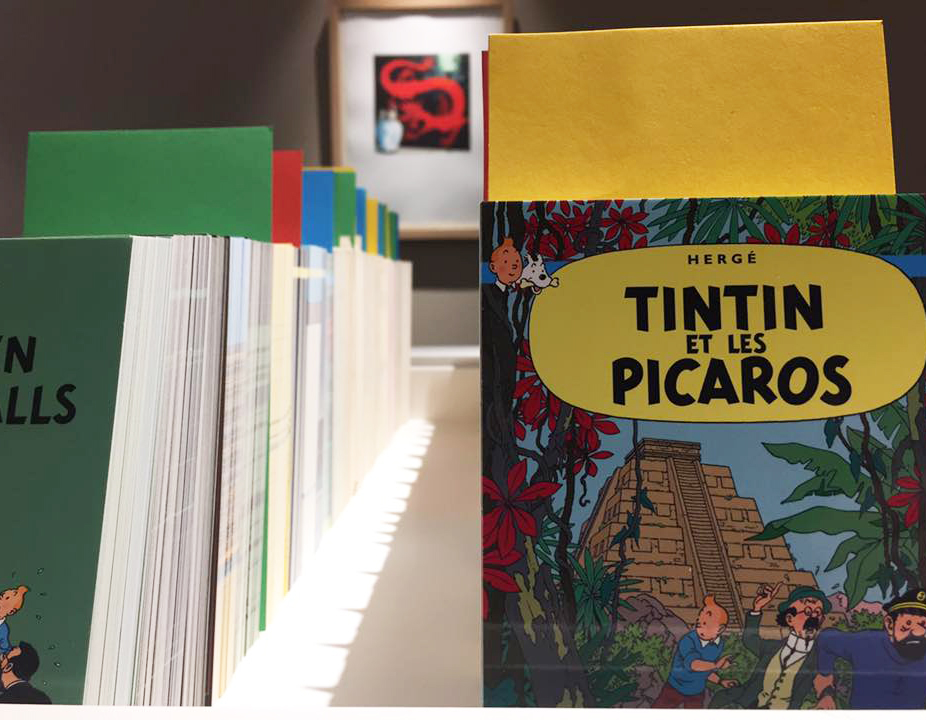 As a meeting place for Tintin lovers the Galerie Tintin©Hergé is also a step towards the Hergé Museum. This new location in the heart of Brussels is sure to become a "must-visit" for all self-respecting Tintinologists!
• bruxelles-news.be - 18/10/2016 - lien • ardenneweb.eu - 17/10/2016 - lien • L'Echo - 16/10/2016 - lien • Le Soir - 16/10/2016 - lien • Sud info - 16/10/2016 - lien • DH - 16/10/2016 - lien • La Libre Belgique - 15/10/2016 - lien • RTBF - 15/10/2016 - lien • DH - 15/10/2016 - lien • bxl1.be - 15/10/2016 - lien • deredactie.be - 15/10/2016 - lien • brusselslife.be - octobre 2016 - lien • Belga NL - 15/10/2016 - lien • Belga FR - 15/10/2016 - lien